Lighting in our homes has undergone an extensive revolution from incandescent light bulbs to OLED lights. Thought it couldn't go beyond OLEDs? Well, just when you were only fantasizing about multiple uses of OLEDs, Idaho-based startup Rohinni was busy in developing light bulbs in the ultra-thin shape of paper dubbed Lightpaper. This paper-thin light source is 3D printed and could be applied to any surface including lamps, cars, smartphones, etc.
The thinnest light source is 3D printed on a conductive layer, using ink and small LED lights. Both of the materials are then sandwiched between two other layers and sealed together. The small diodes are about the size of a red blood cell and can randomly be dispersed on the specific material. These diodes light up when current is passed through them.
According to the firm, they are not looking to compete in the LED TV and OLED TV market, but are more interested in creating its own niche to illuminate mobile phone logos or providing automotive headlights. The Lightpaper will be released commercially in middle of 2015 and certainly be the next big thing in lighting industry.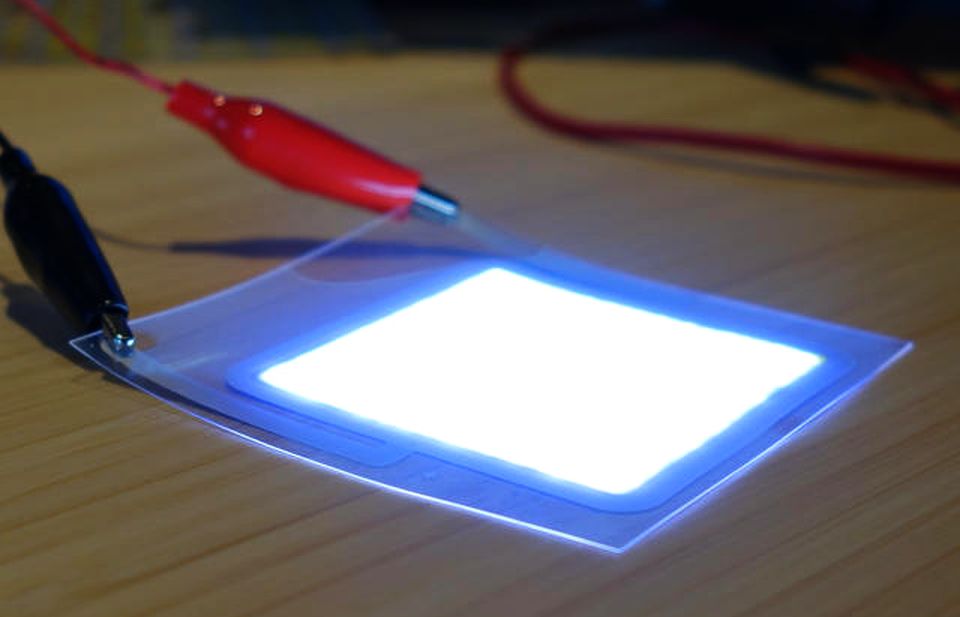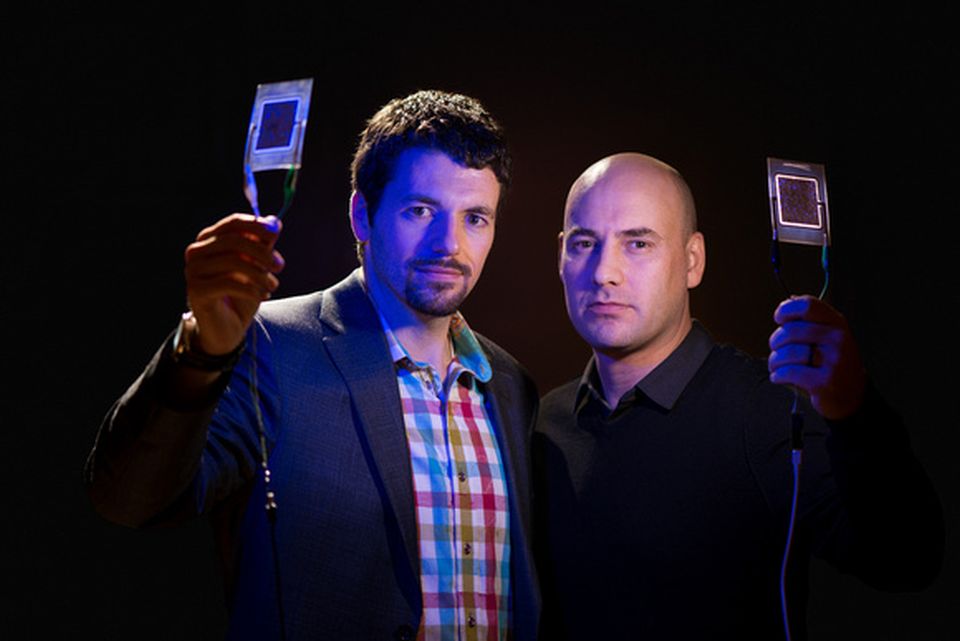 Credit: FastCoLabs