A Netherlands-based startup Worldonaroll has developed a lightweight and durable picnic backpack with a mat, cooler and backrest. Named as the Roll, the comfortable, enjoyable and easy to carry backpack  saves users from carrying multiple bags while going for an outing with friends and family.
Convenient and practical, the super light picnic backpack gives you extra freedom and  offers  hassle-free way to go out and enjoy the summers. Weighing less than 1.5 kilograms, it can be used as a seat to rest in crowded areas. The Roll with three features is an environmentally friendly backpack made from recycled or recyclable materials.
Mat
The mat made of weatherproof material is shaped like a triangle and it can easily connect with other Roll backpacks, forming a circle or other shapes. Thicker and softer than  blanket or towel, the stain-proof  mat keeps you dry even when the ground is wet.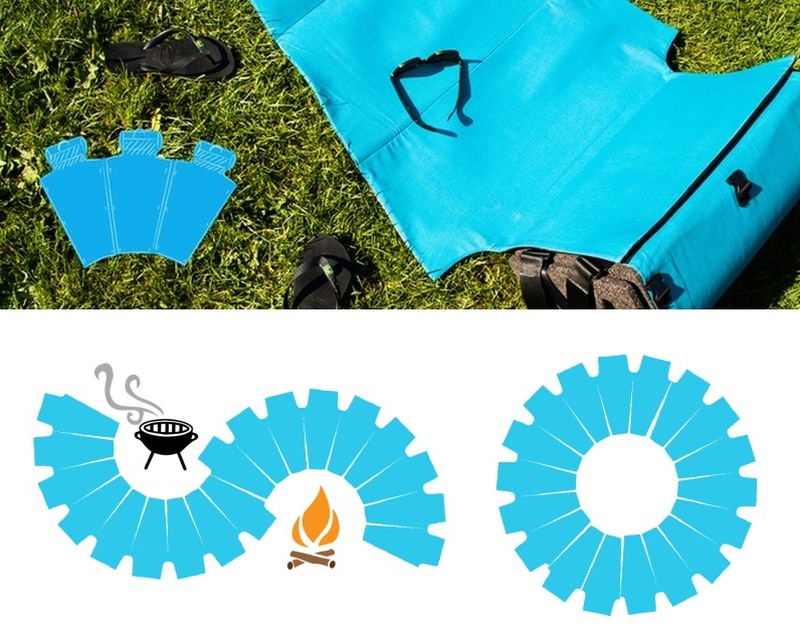 Backrest
Made of plastic foam, the backrest with perfect ergonomic height not only lets you sit comfortably for hours, but the padding provides a soft cushion to your back.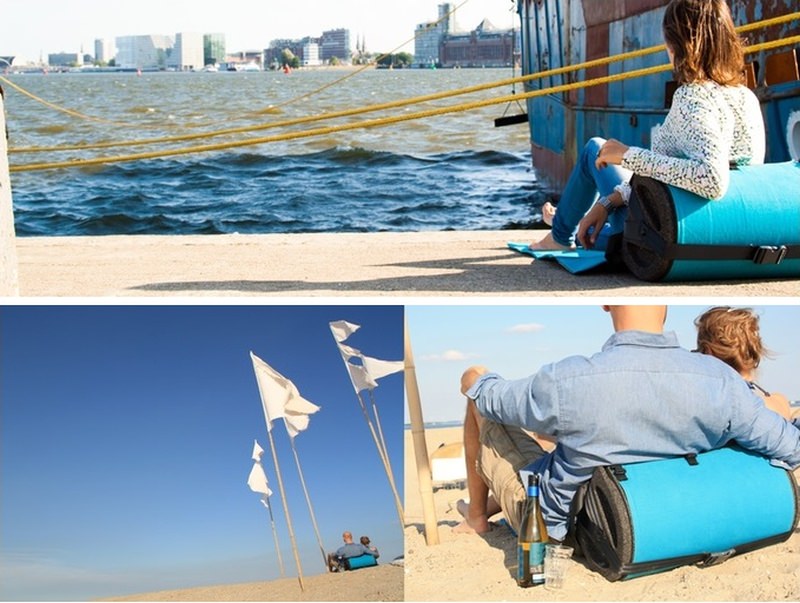 Cooler
Made of Expanded Polypropylene (EPP) the backrest works like any regular cool box. Designed to easily fit all necessary picnic items, the thick outer layer  keeps your drinks cool  for hours. Divided into two sections, in large compartment you keep drinks cool, whereas  your personal belongings  go into a separate small compartment.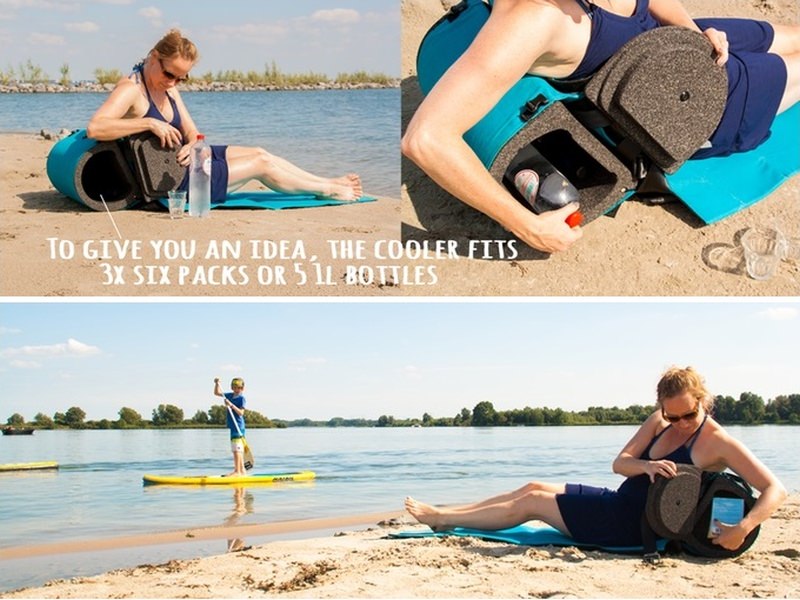 Launched through a crowdfunding campaign on Kickstarter, the early bird special is priced for €100 (approx. $113). Expected to be available in custom-made special edition, the Roll gives you freedom to explore the city and search for the best hangout place without worrying about the items you can carry.