Dsignio in collaboration with Peronda Group has created hydraulic tiles, which will surely bring trend of geometric-shaped tiles in market. Dubbed Roll Play, the ceramic floor tiles inspired by hexagonal crystal shapes are sustainable and exclusive tiles fabricated for Peronda Fashion Lab, a conceptual lab combining company and multidisciplinary artist together.
As the name suggests, the geometric-shaped ceramic tiles are designed with the aim to provide multiple variety of compositions, thus helping buyers in customizing the space according to their personal preferences. The collection of modular floor tiles, beautifully blend both vintage style and innovative look, thus offering endless possibilities to users.
Designed in one piece, tiles are provided with rotating socket beneath that can be be placed in different position to invent new or desired pattern.  Offering quality and commitment, both Dsignio and Peronda, Role Play tiles give each house and room its own identity and uniqueness.
Suitable for any environment, the tiles have high creative component that can easily stimulate emotions. Available in various colorful shades, the tiles gives everyone a chance to bring out their inner artists.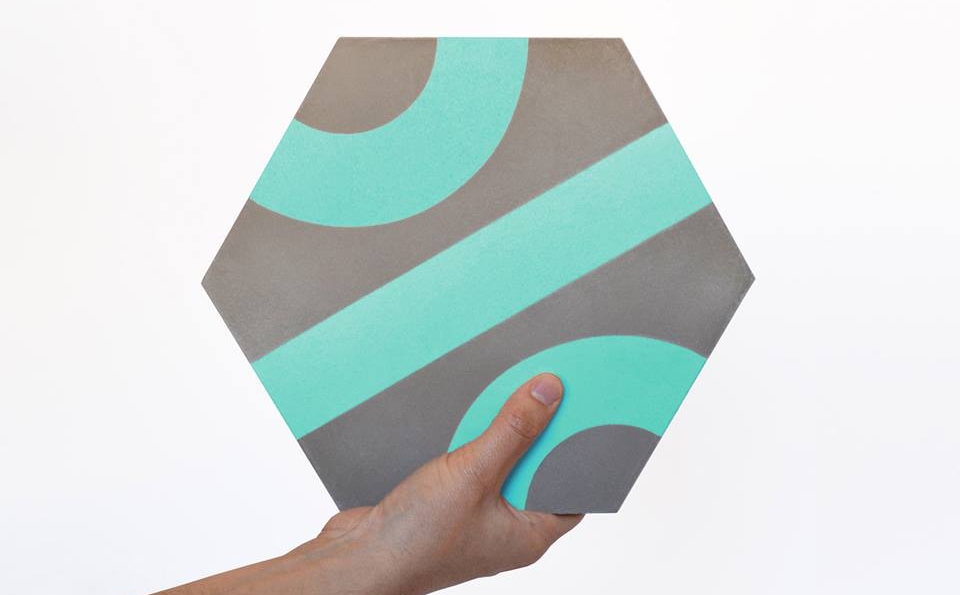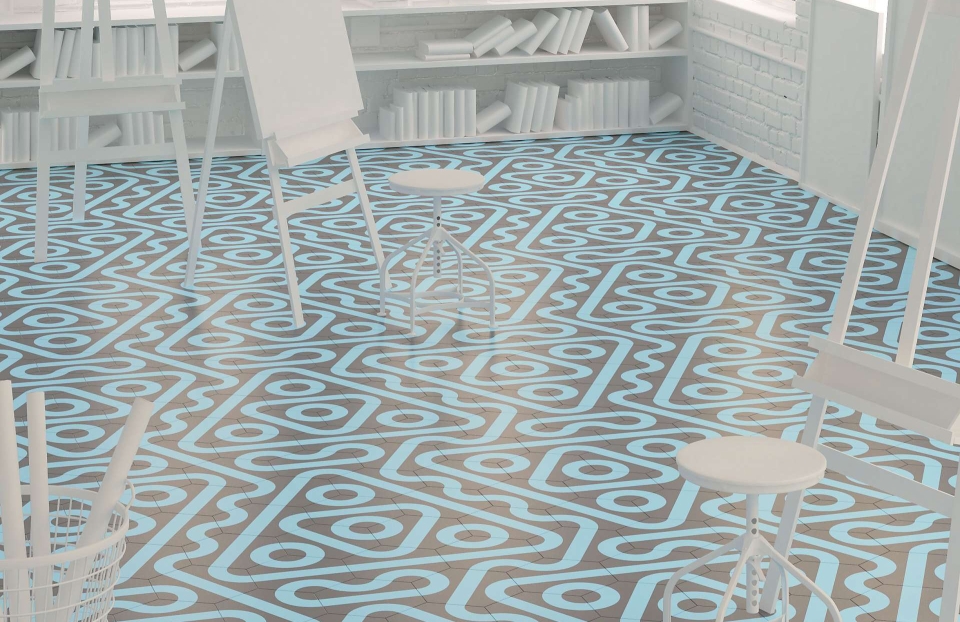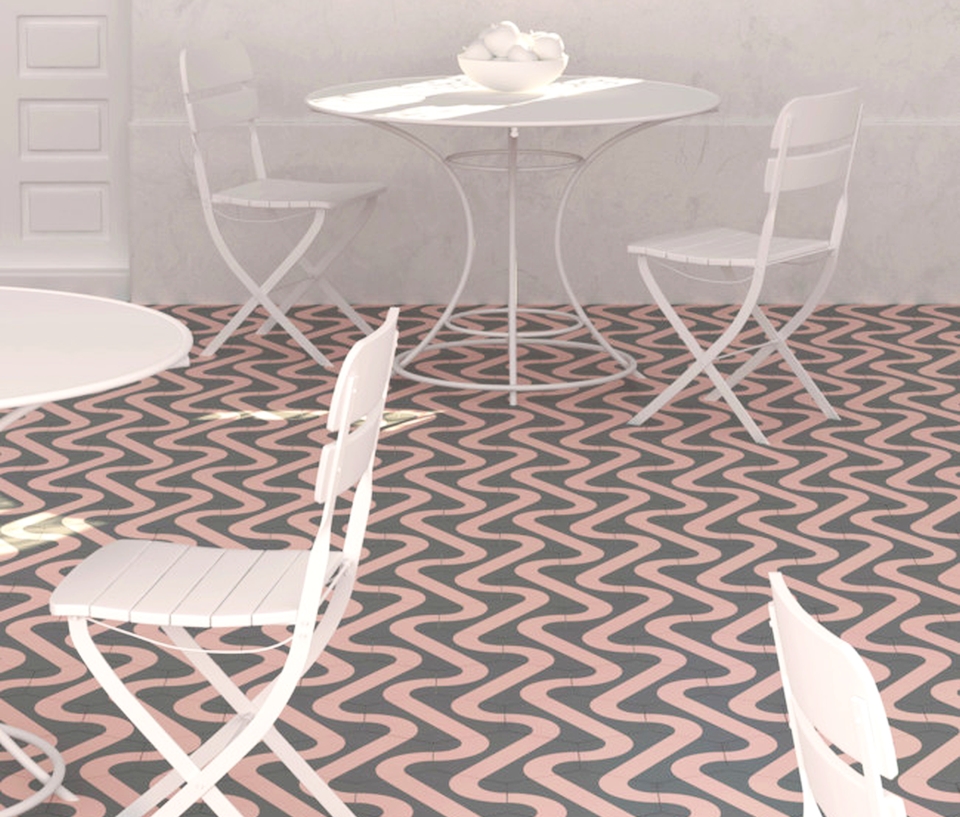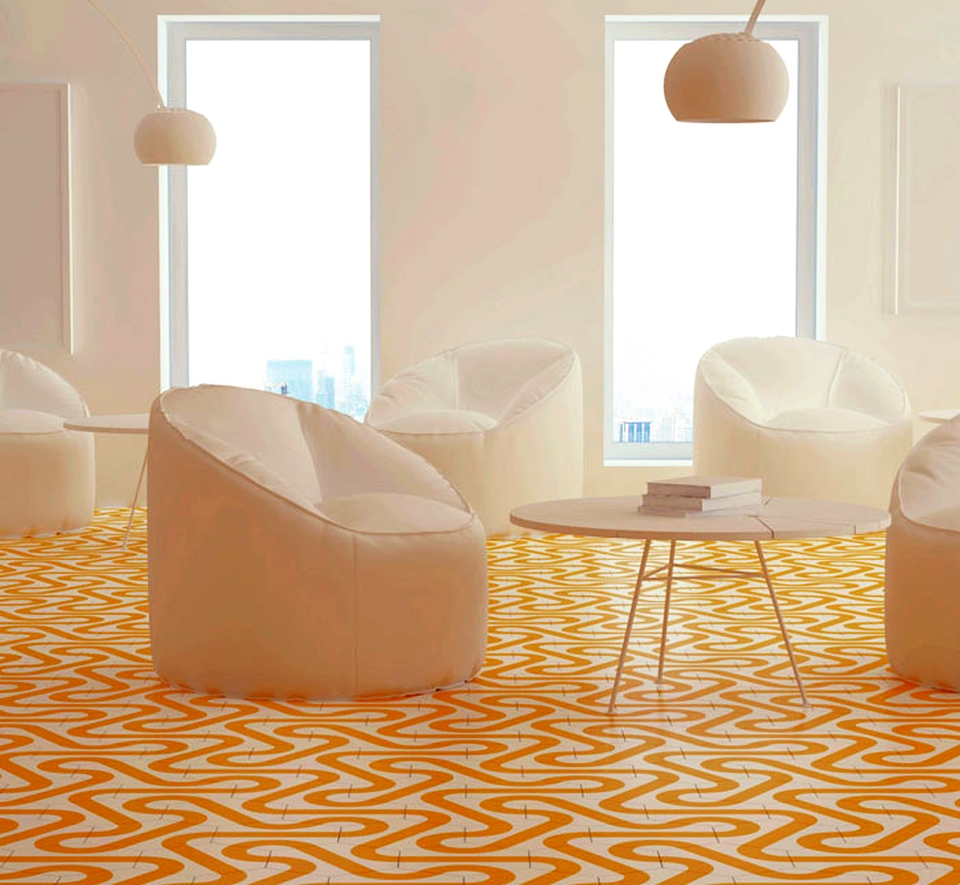 Via: Infurma