Get over with boring static pots for planting flowers and shrubs, and introduce your plants to the new Rolling Flower Pot by Studio BAG Disseny. The design of this flower pot is inspired from the movement of sunflower that changes its direction according to the revolution of the sun. Similarly, the pot can roll around in the direction of sunlight for healthier growth of your plants.
Rolling Flower Pot provides better functionality than regular plant holders due to its semi-conical base with ability to whirl easily over its plate. This rotational movement helps sunlight to reach down to the roots and leaves of the plant so that they can grow faster and healthier. Moreover, the Rolling Flower Pot base has small drainage holes for removing excessive water – in case you overflow the pot with water.
The flower pot is handmade out of waterproof terracotta and is perfect for both indoor and outdoor use. But make sure if you're keeping it indoors, then you need to place it near a window so the plant can receive maximum sunlight. It comes in three different base colors – white, peach and yellow to fill your garden or home with bright colors and let your plants dance around with the sun.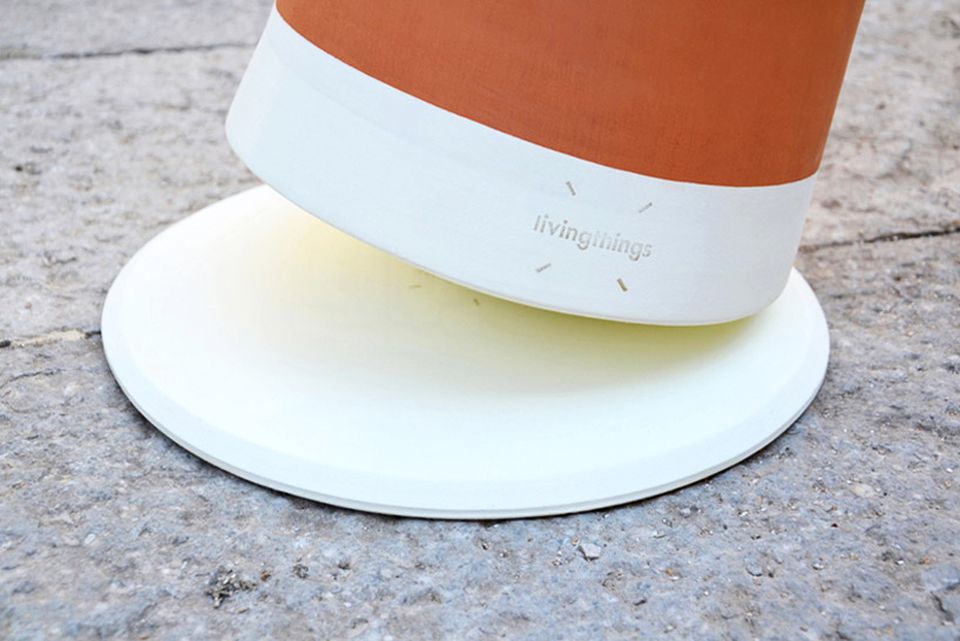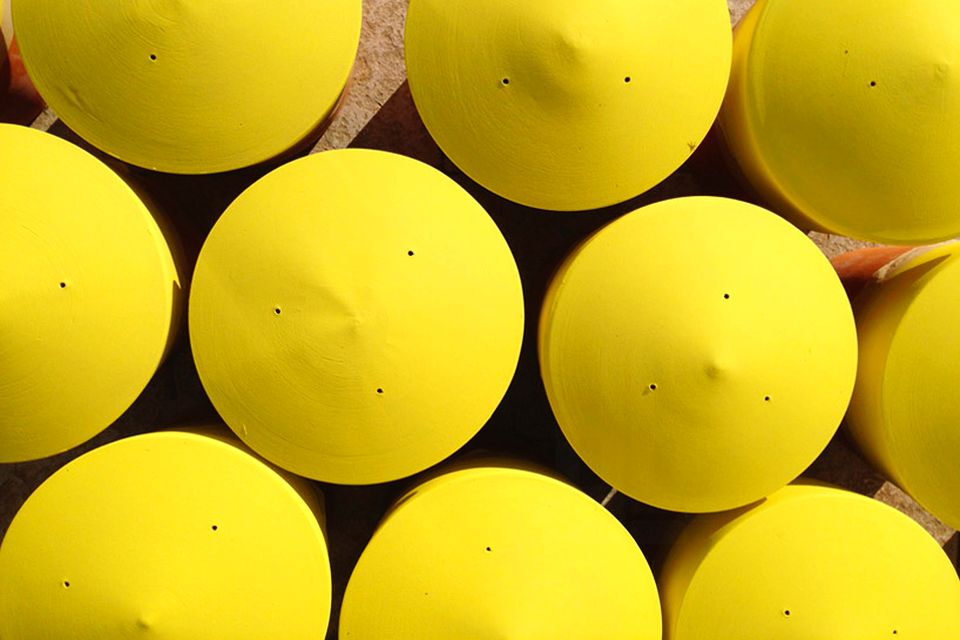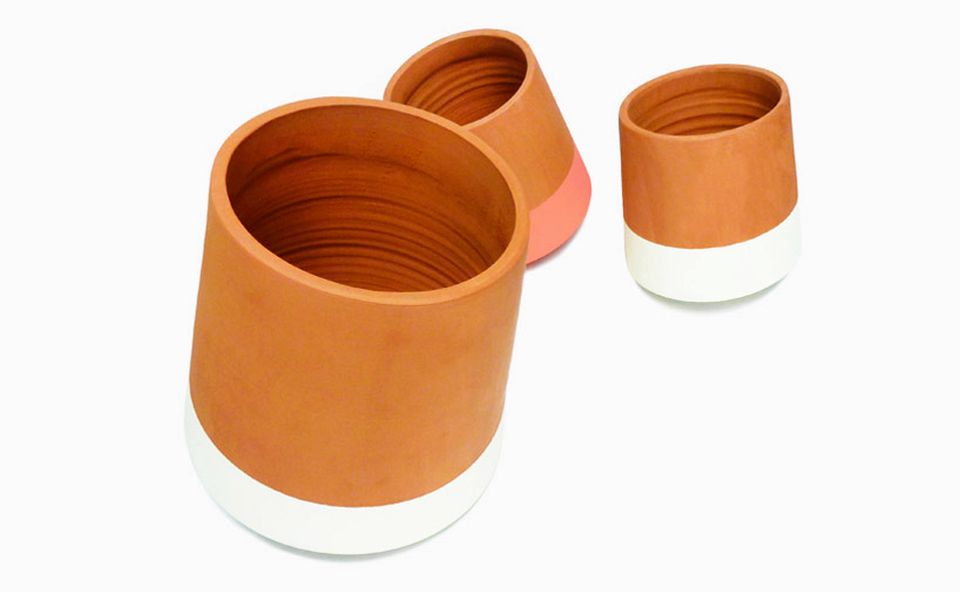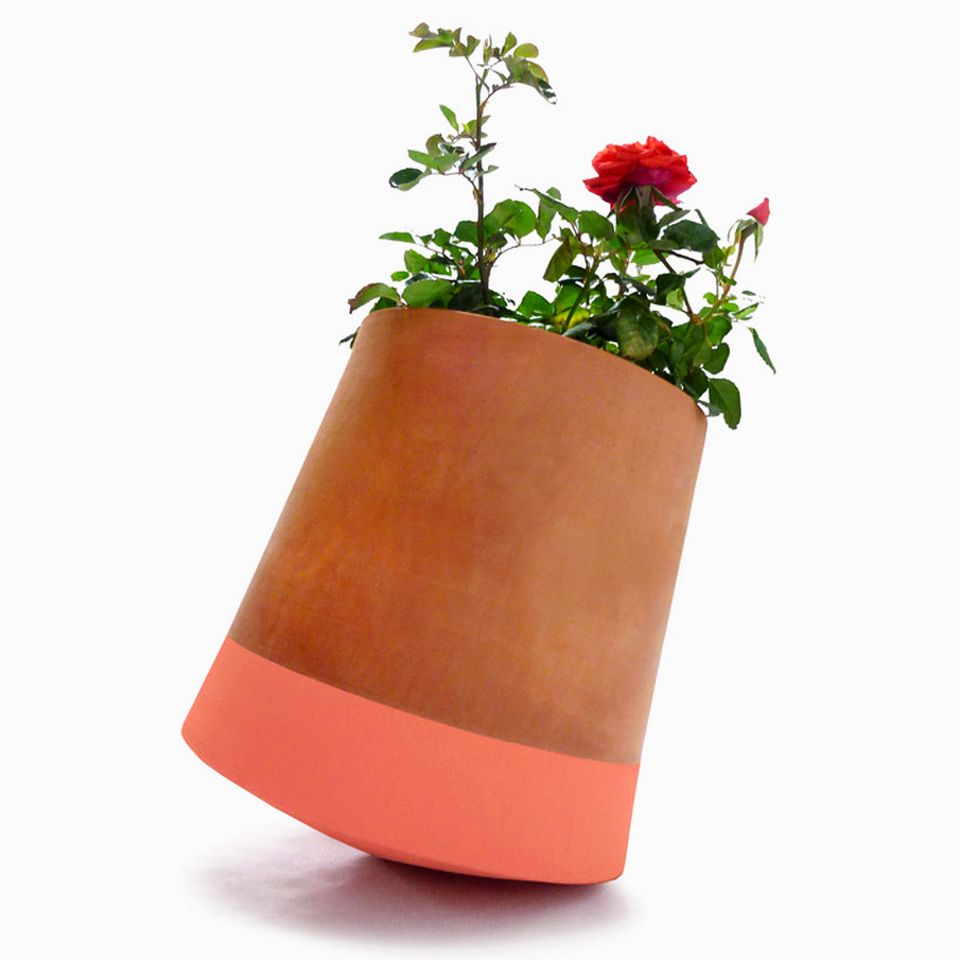 Via: Freshome