Do Architects, Lithuania-based architectural firm, has come up with the stunning futuristic lineup of houses dubbed Rolling Homes. But, to be very clear these housings don't really roll and are stable on ground, overlooking the Baltic Sea in Svencelė, Lithuania. From distance, these structures could be mistaken as huge bales of hay. However, when you approach these hamster wheel-shaped houses you'll figure out glass-sided cylindrical structures.
Each 101-square-meter home for a single family comes with three storeys of finely divided living space with huge glass walls, offering maximum daylight as well as landscape views. The three levels are perfectly split to offer all basic necessities for comfortable living- ground floor includes a covered porch in front, second floor contains kitchen, living and dining spaces; whereas the topmost floor houses the bedrooms.
Interior is kept minimal so as to maintain natural interaction with the surroundings. The floors are not completed closed just to create playful illusion of spaciousness. Beyond a comfortable residential space, the small town homes are designed keeping aesthetics of nature in mind. Therefore, recreational activities such as kite boarding and windsurfing are also provided as additional benefits of residing in such beautiful location.
Check out the images given below to have glimpse of these brilliant houses. Do share your viewpoint about eye-catching houses, after the jump.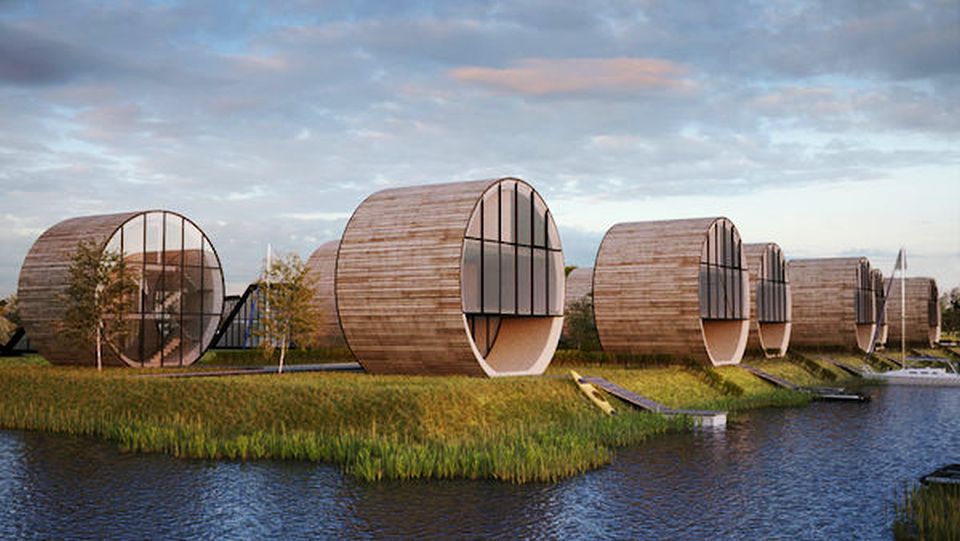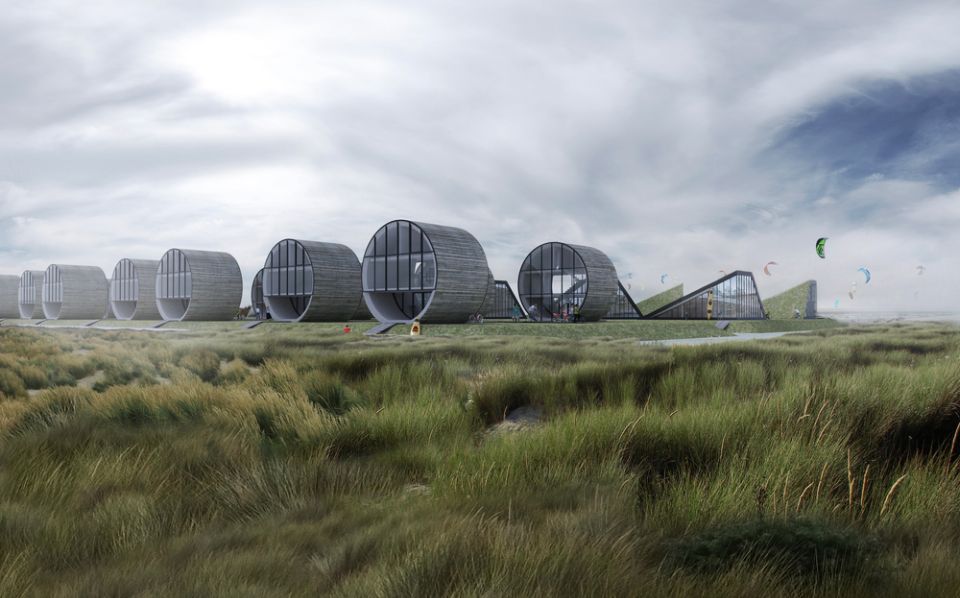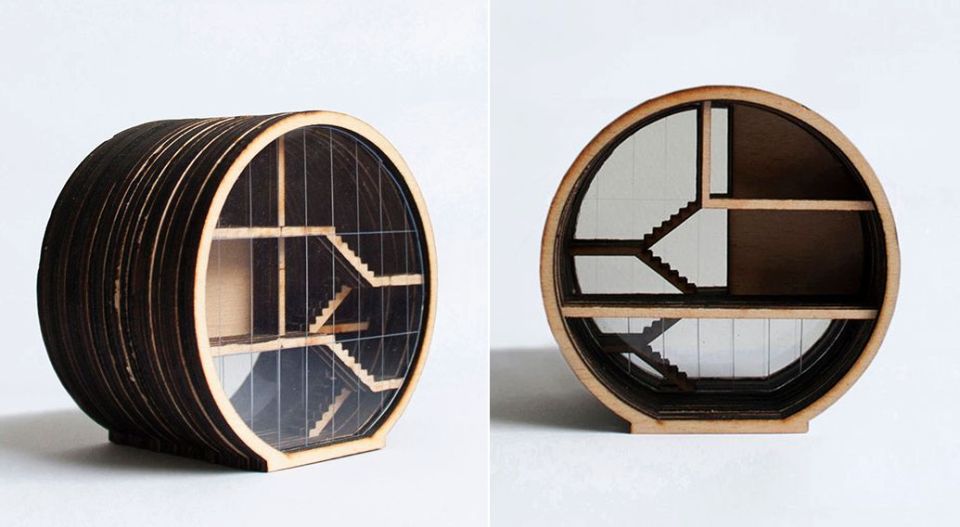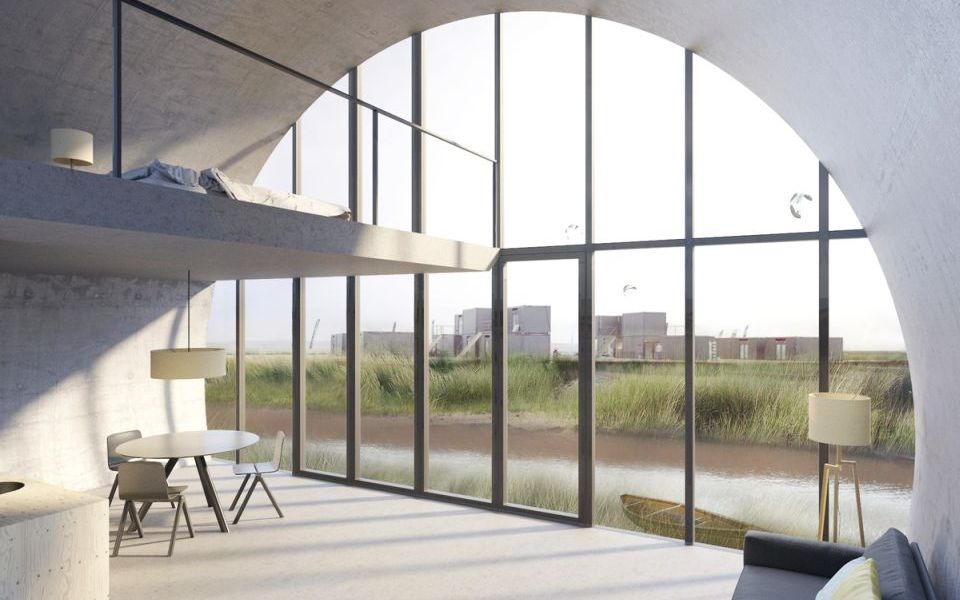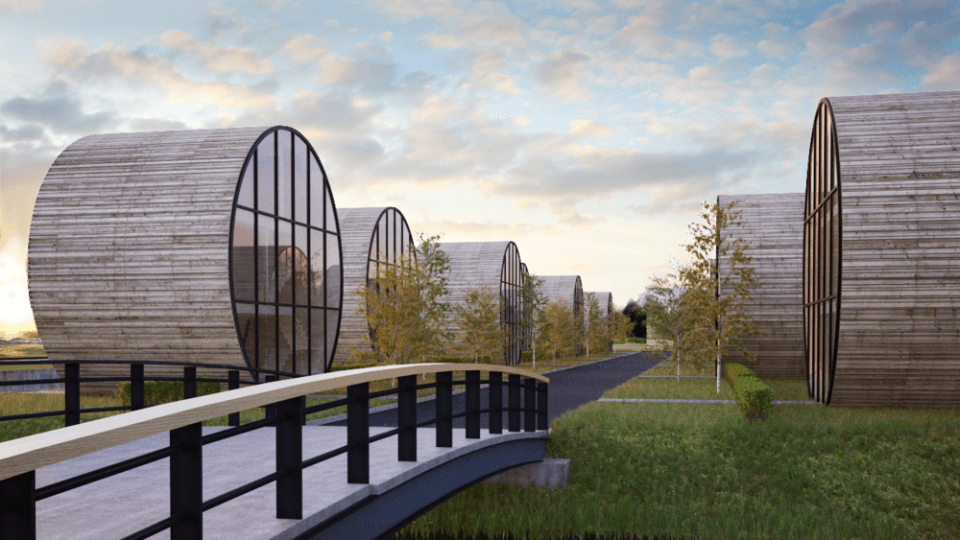 Via: ArchDaily