Luxury luggage collections have been limited to popular brand names – Louis Vuitton and Goyard. But now Rolls-Royce has stepped into the market with its classy six-piece luggage set that's designed to complement Wraith, the stylish and powerful Rolls-Royce ever. The six-pieces in the set includes one garment bag, two valises, and three weekender bags. So, the user can take toss their garments and other stuff into any of these bags to travel in style.
Each bag consists of carbon-fiber frames, hand-stitched leather and innovative magnetic fastenings to mimic certain design elements of Wraith. Handles are made with special care and attention so that equal weight is distributed across the hand while carrying them. Moreover, Rolls' The Spirit of Ecstasy hood ornament shape is etched outside every piece.
To ensure each bag reflects company's super-posh look, the entire Rolls-Royce luggage set has been designed in a special Bespoke division. Design team consulted with head butlers in some of the world's best hotels, so they could get an idea what well-heeled travelers expect from their luggage set. Further, to meet travelers' demands these bags even the minuted details are over-engineered with great precision.
The resulting pieces are as extravagant as Rolls-Royce vehicles, and are likely to become your most comfortable and luxury travel partners. However, for the complete luggage set you need to shell out whopping $45,854. But if you already own $300,000 Rolls-Royce, then this amount won't be a big deal for you.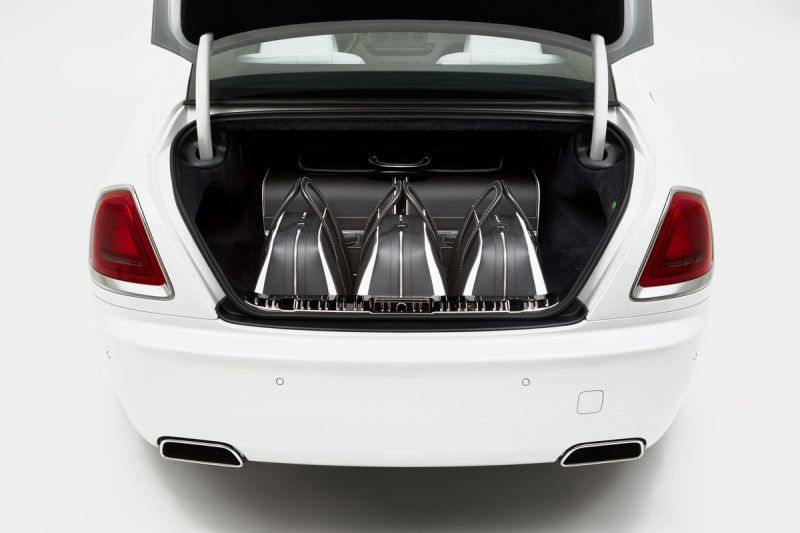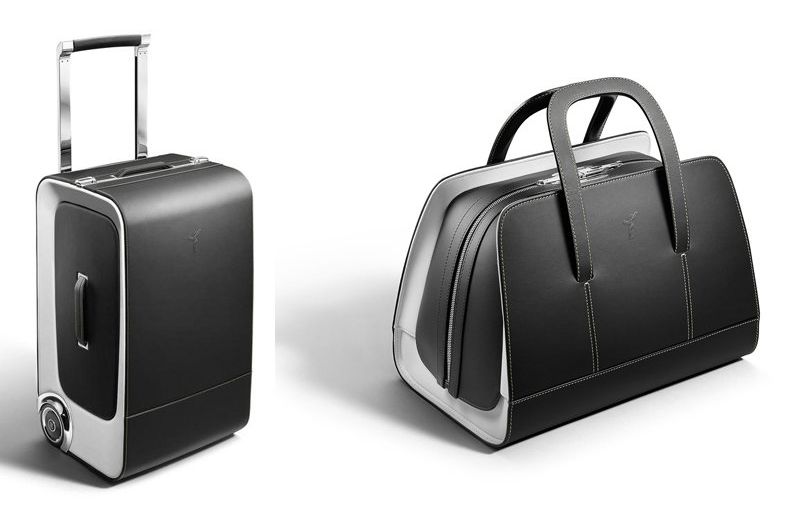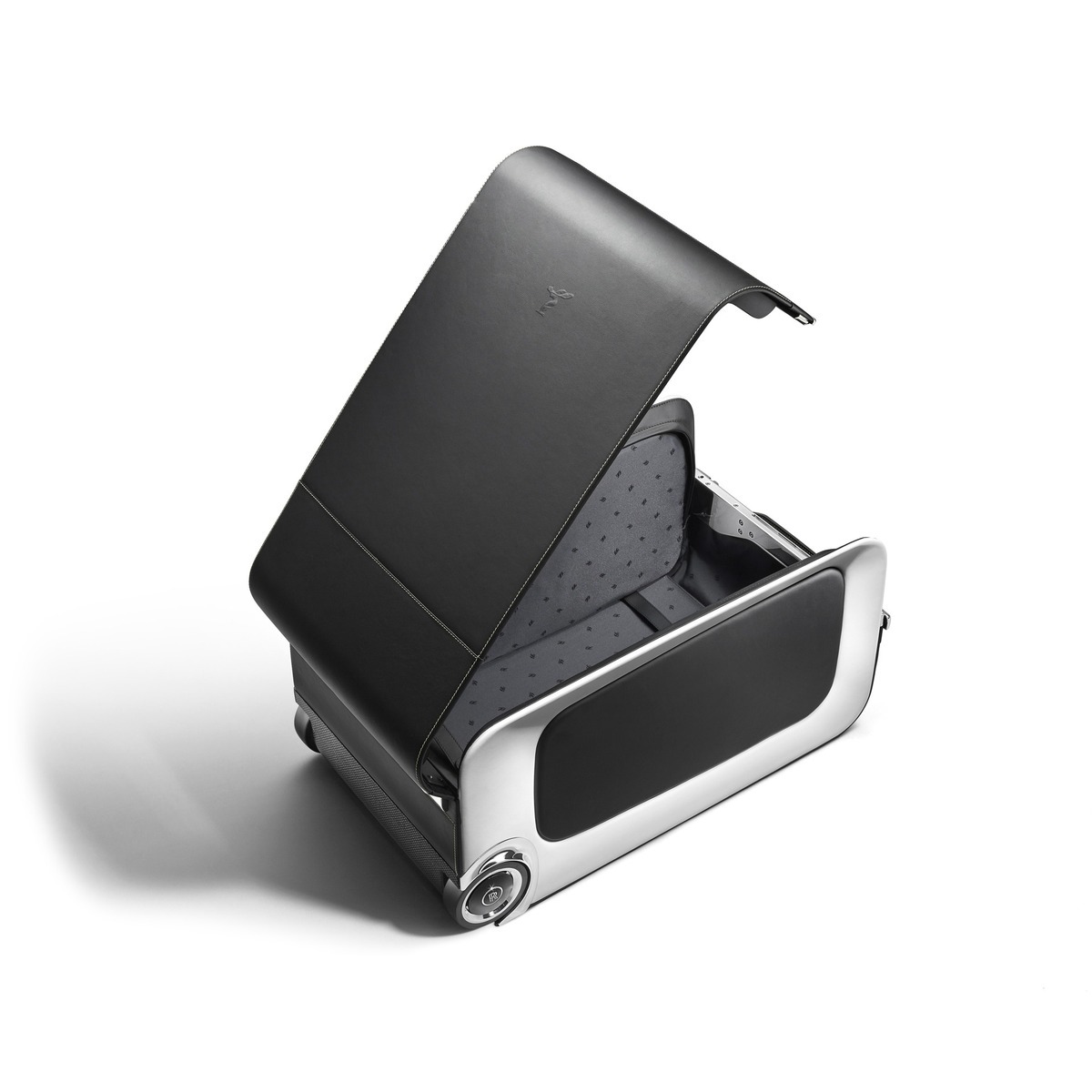 Via: Mashable