First exhibited in 2020, Porro's Romby chair featured a truncated conical base and a seat. The chair's base was made of wood while the seat was upholstered with textile or leather. I wasn't a fan of this design and always wished Porro would redesign it. Perhaps, somebody in the firm's design team felt the same as the Italian brand has redesigned the Romby chair. The new version will be exhibited at Salone del Mobile 2023.
Through another collaboration with GamFratesi (that designed the original Romby), Porro got rid of the conical base and replaced it with four central wooden legs. Moreover, Porro has suspended the seat of the armchair a bit and added armrests to it. Not much is known about the configuration and color scheme. However, the available pictures indicate that yellow is the ideal color for the upholstery.
Also Read: Spine Chair by Form Us With Love Adapts to Dynamic Work Space
Whether you are at home or office, the chair is suitable for both environments and is a versatile and functional piece of furniture. All set to exhibit at Salone del Mobile, the chair not only looks more elegant but also transmits aesthetics into your home.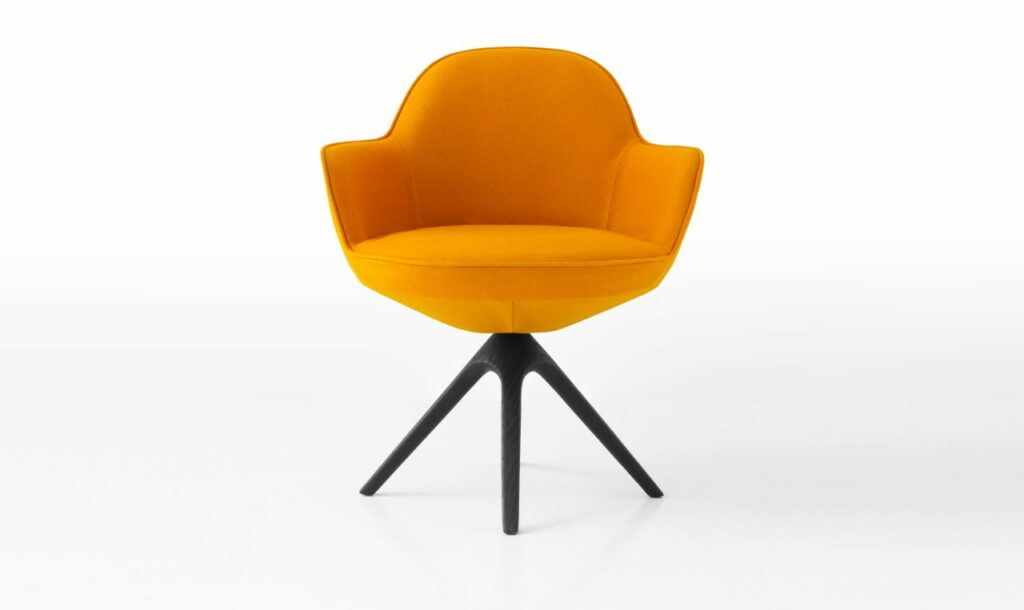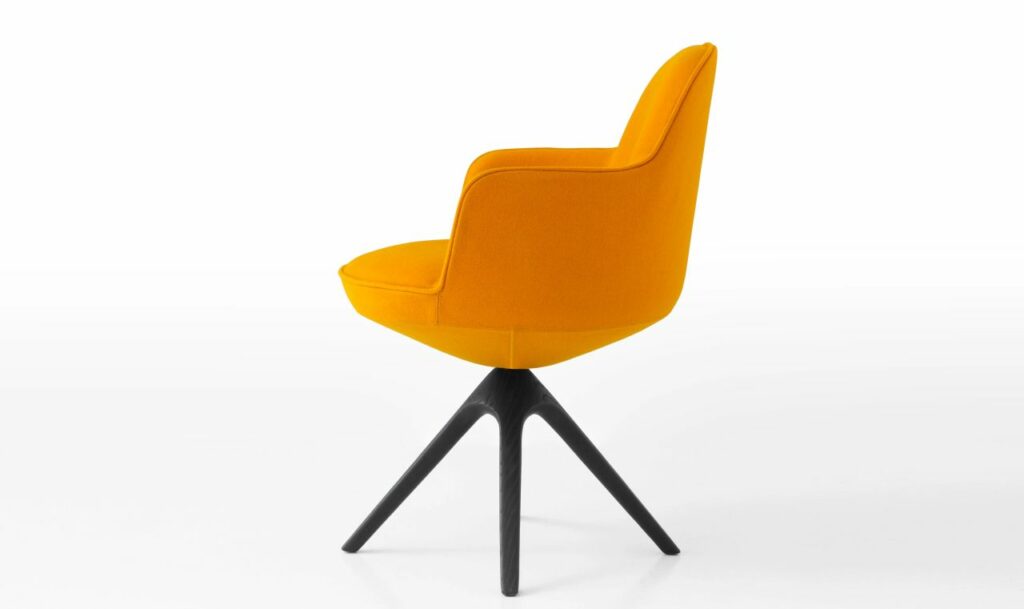 Via: Archiproducts