Italian brand Moroso commissioned designer Ron Arad to create innovative piece of furniture with elegant and practical layout. Living up to the firm's expectations, Arad has designed two beautiful sofa designs from unique materials that were further shaped into outstanding sofas for any contemporary dwellings. The stylish Moroso collection including two sofas: Glider and Matrizia.
Glider sofa is made from single block of foam that's cut into finely curved backrest and bulbous armrests. The rounded armrests cover supporting metal frame to give firm shape to this unique seating. It appears like a cylindrical piece of log upholstered in colorful fabric, forming eye-catching sofa for any modern home.
On the other hand, Matrizia sofa is made from an old discarded mattress that Arad saw lying in a New York street. This old mattress is converted into a comfortable seat, which is aptly named with combination of the word "mattress" with "Patrizia". The upcycled piece of mattress not only looks stunning in shape of a sofa, but also offers immense comfort to the user- as if lying down on a cozy bed.
Both these sofa designs brilliantly combine the experience of movement with comfort, covered in subtle fabrics. These exclusive pieces of couch has been showcased at Milan Furniture Fair 2015. Check out the images given below to have a closer glimpse at their unique designs.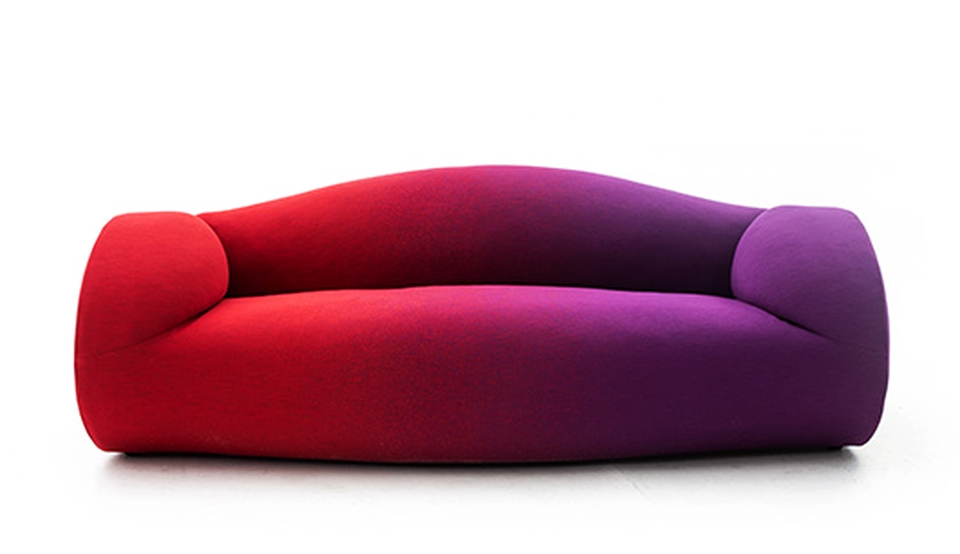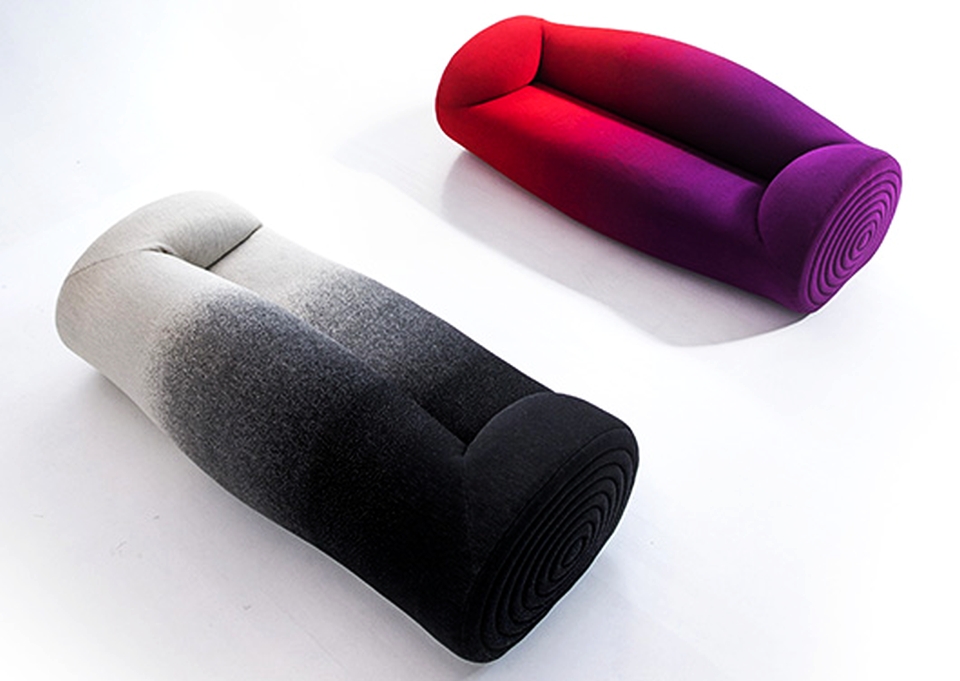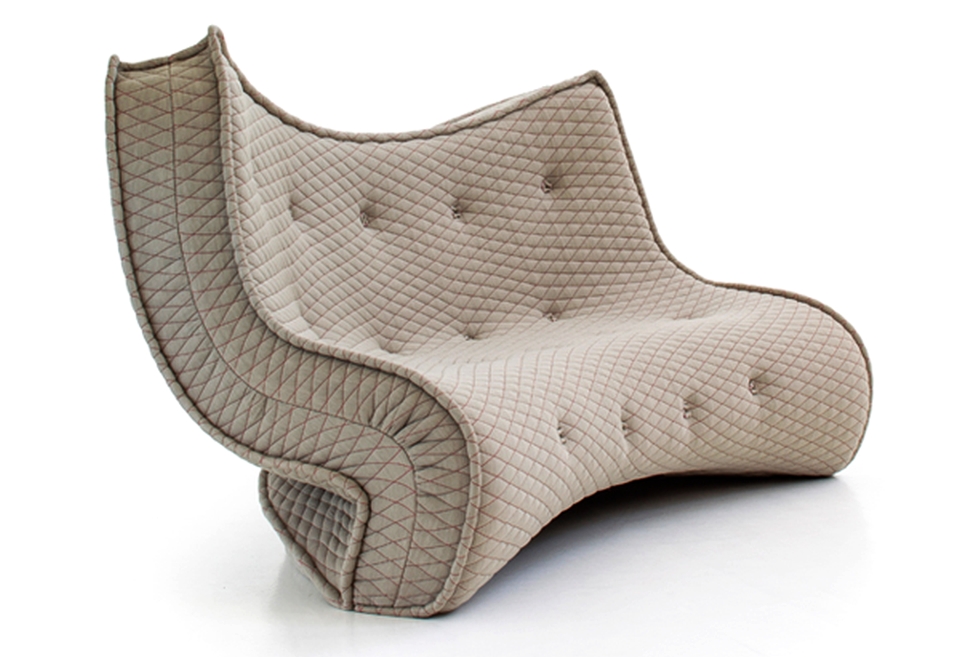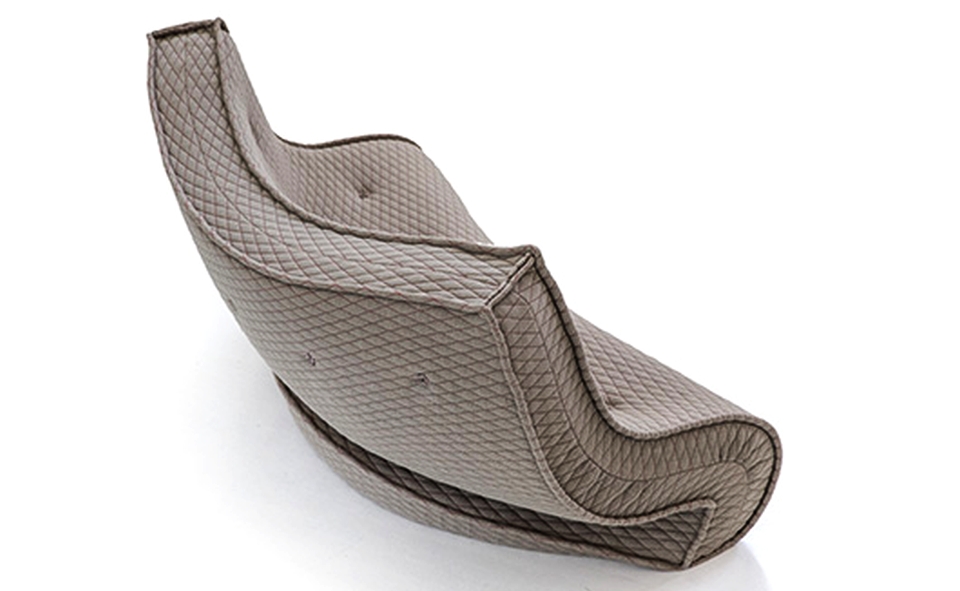 Credit: Infurma