Wisconsin-based furniture house Room & Board, has given an innovative twist to its classic best Portica desk. The collection that supports clean lines and gleam of stainless steel was designed with the aim to bring modernization in living. However, with changing time and needs, the furniture house has re-invented the desk. Now featuring four power outlets and four USB ports hidden on the bottom of the desk, it is transformed into a practical desk ideal for office use.
Designed to offer functionality, the built-in power outlets keep your electronics charged while maintaining the clean look. Offering modern design with American artisanship, the Portica desk measuring 60 x 30 x 29 inches is made from MDF (Medium Density Fiberboard) and is later powder-coated to offer durability.
Offering 10 amps of power, the back right leg if the desk comes with an eight-foot detachable cord. Formulated to keep the cords within reach, the desk not only saves time but also give your room a cluster free look, which is unattainable with normal desks.
Priced for $699, the top origin of the table can be customized as per personal preference and room requirement. So, now say goodbye to congregated cables and give your home and office a clean look.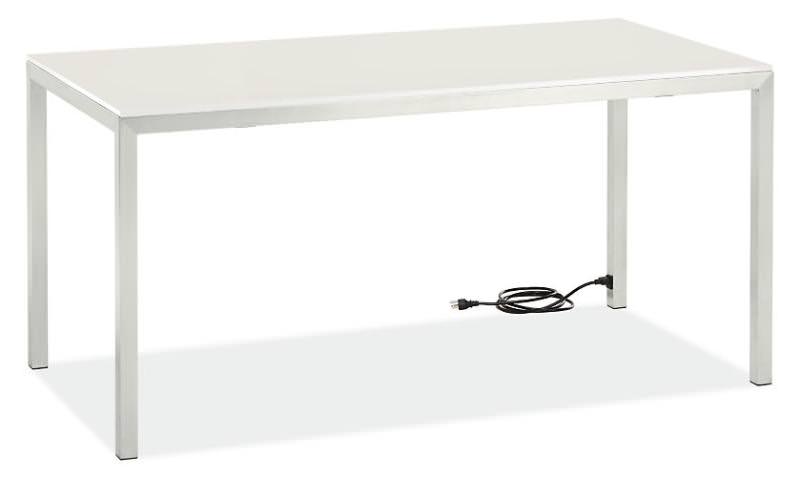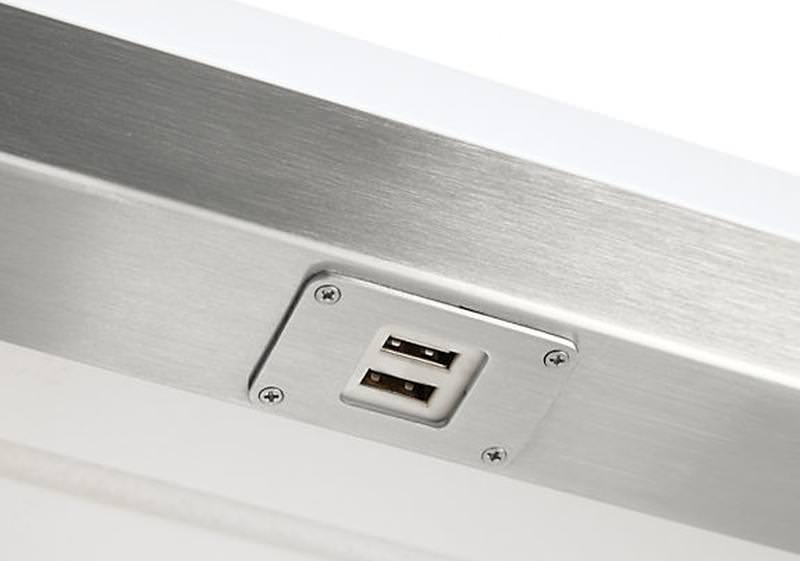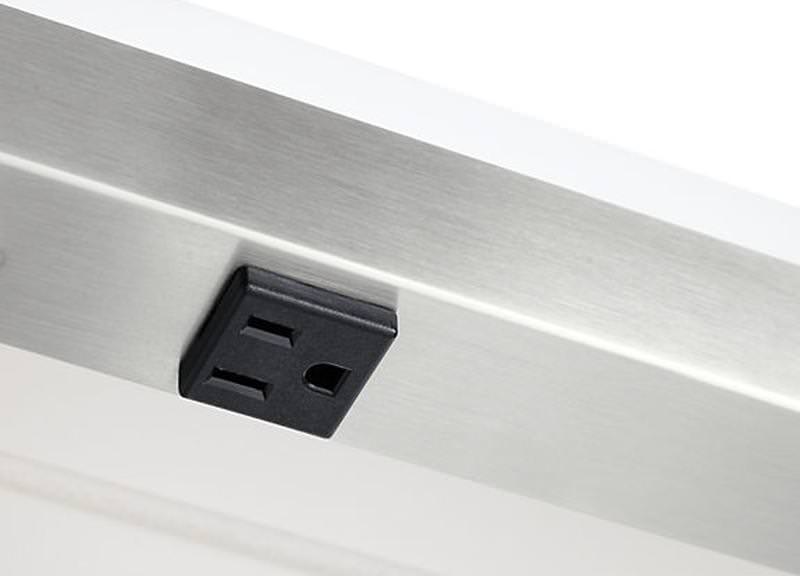 Via: LATimes