The rainy season brings rejoice and greenery in the environment, yet it cause a lot of problems like damping walls and moist clothes. Considering these moisture problems in rainy season, Jeongdae Kim has designed Rota dehumidifier that integrates two rotating racks to dry the clothes. It makes the home environment delightful, on the other hand it dries the clothes hanged on its rotating racks.
Its cylindrical body rotates around the central axis, and a perceptive touchscreen panel can be used to control the temperature and humidity levels along with its rotational speed. Rota can be easily mounted on wall either horizontally or vertically, as per the space available. Its two rotating racks help in speedily drying out big load of damp clothes or primarily used to dehumidify the air of a small space to prevent walls and ceilings them from damping.
The Rota has won Red Dot Design award in 2015 through its compact and portable design. It is more useful in homes with space shortage because it is easily replaceable. Combination of two or more features in single device makes it a perfect product for bachelors.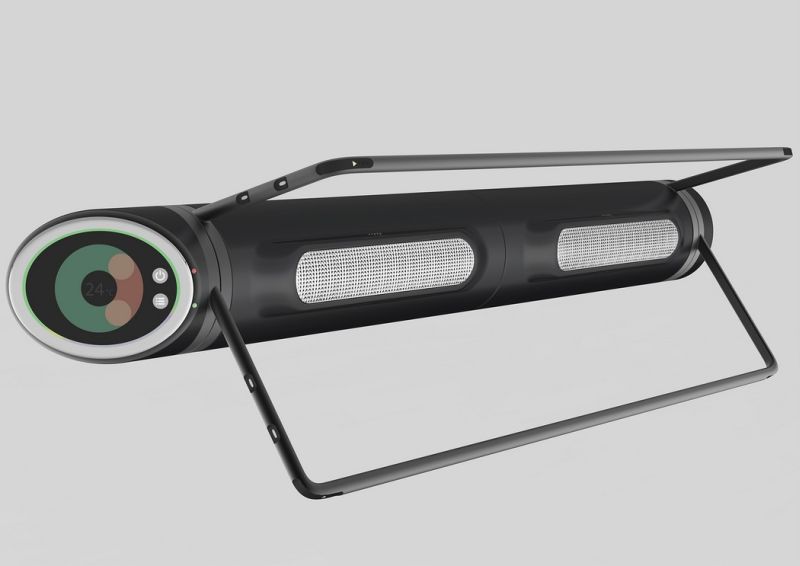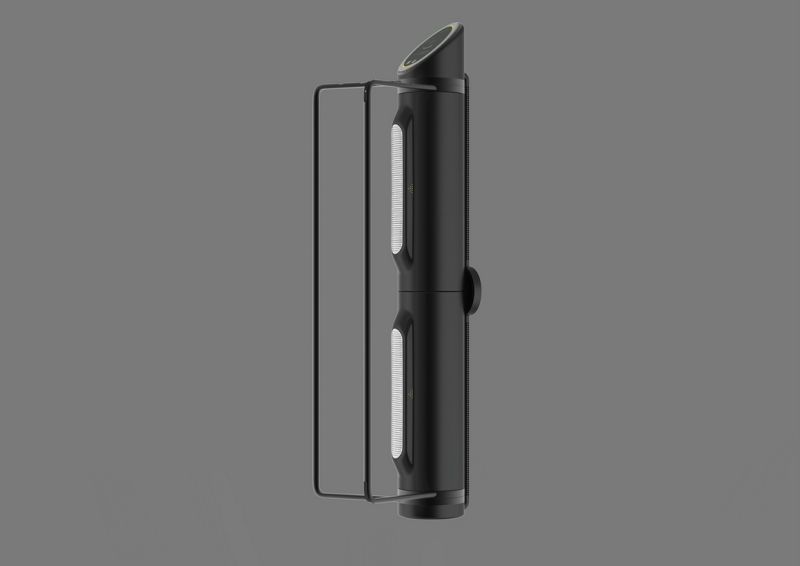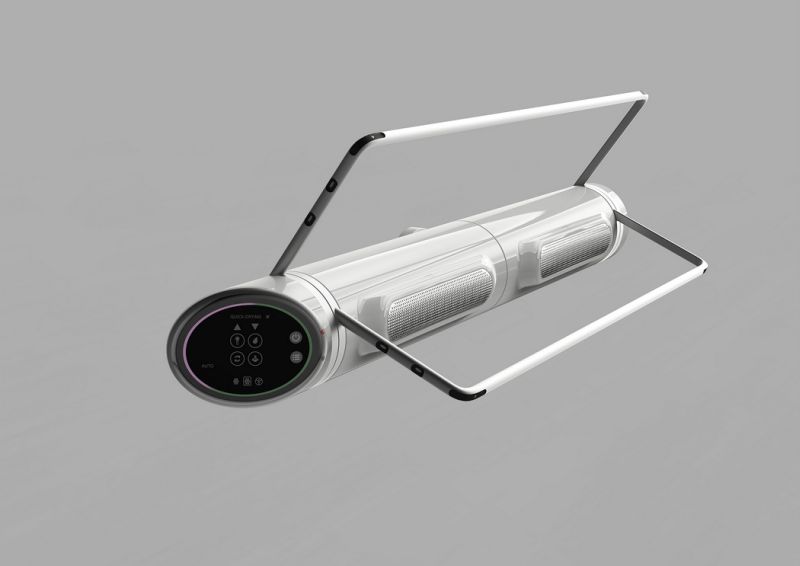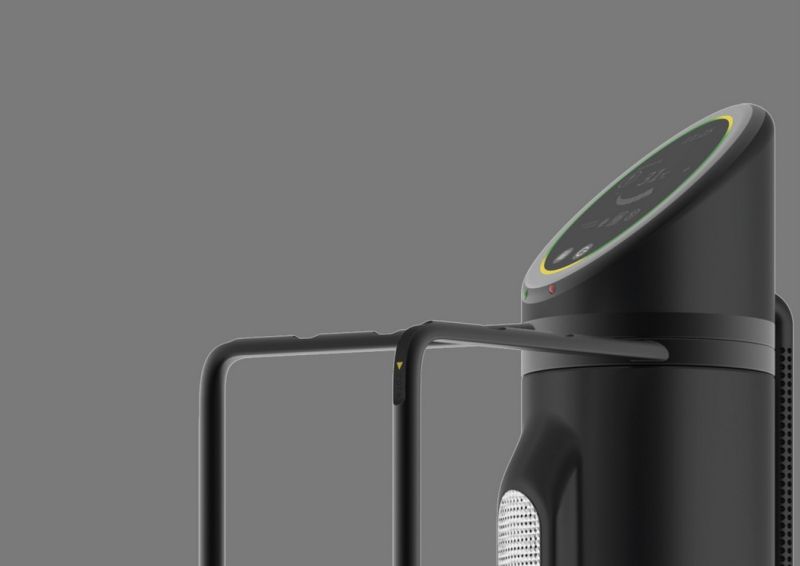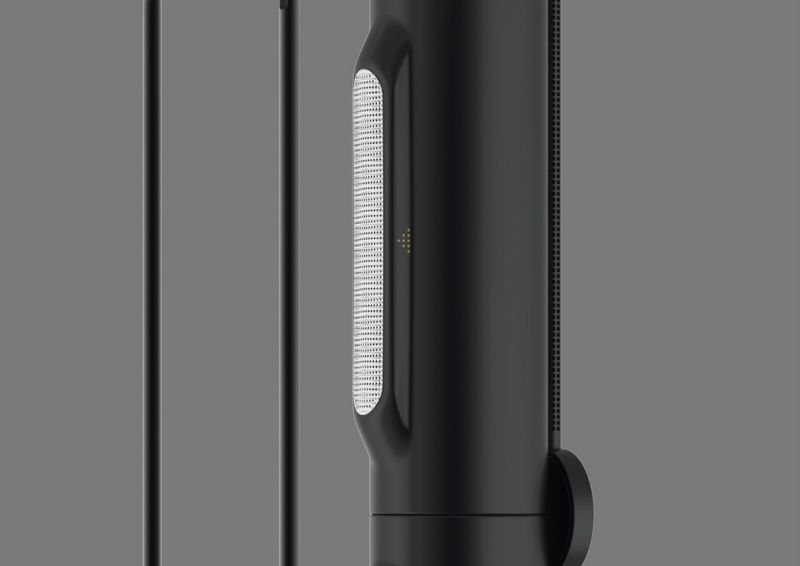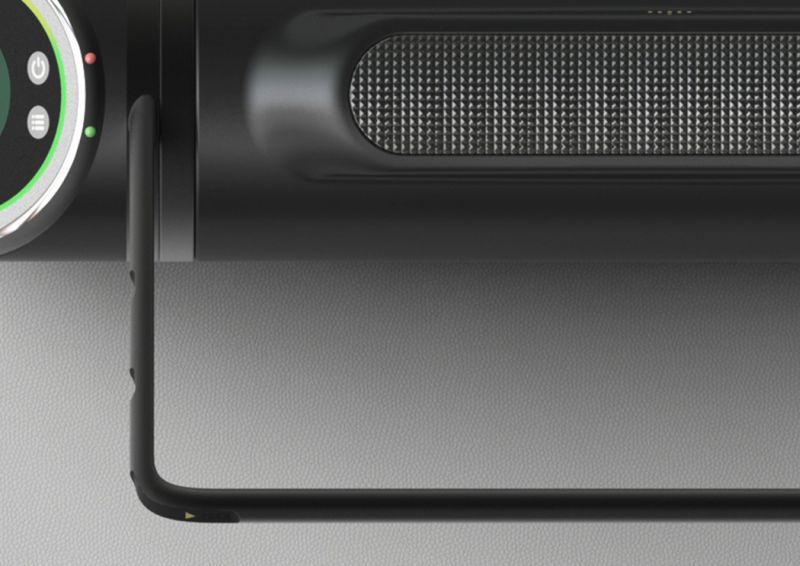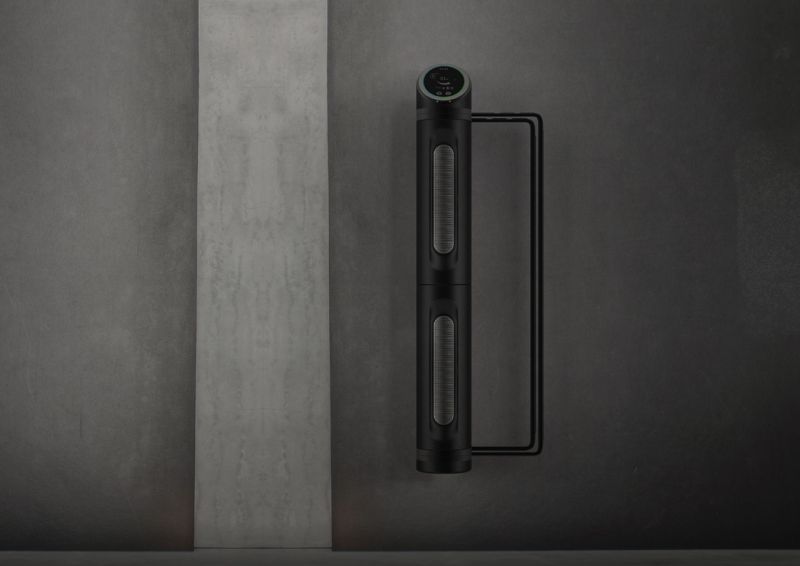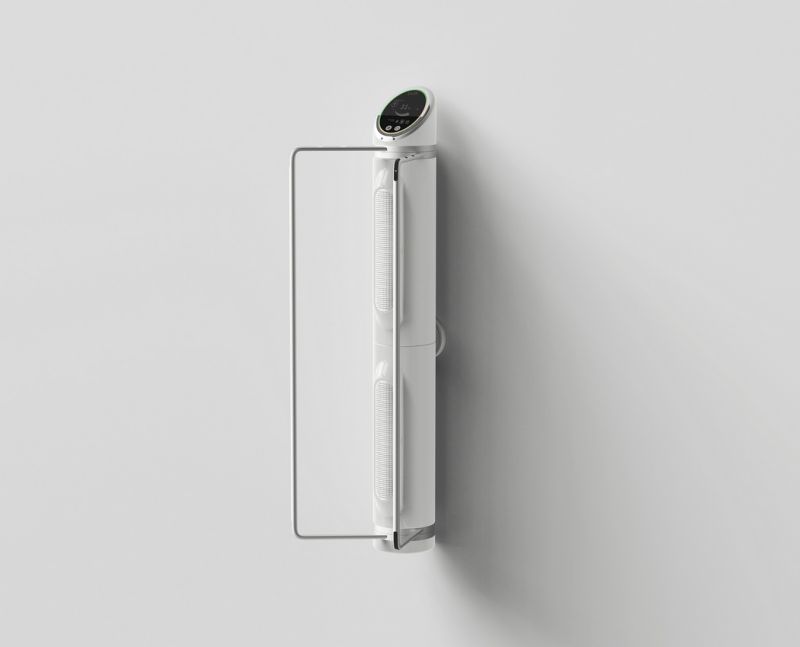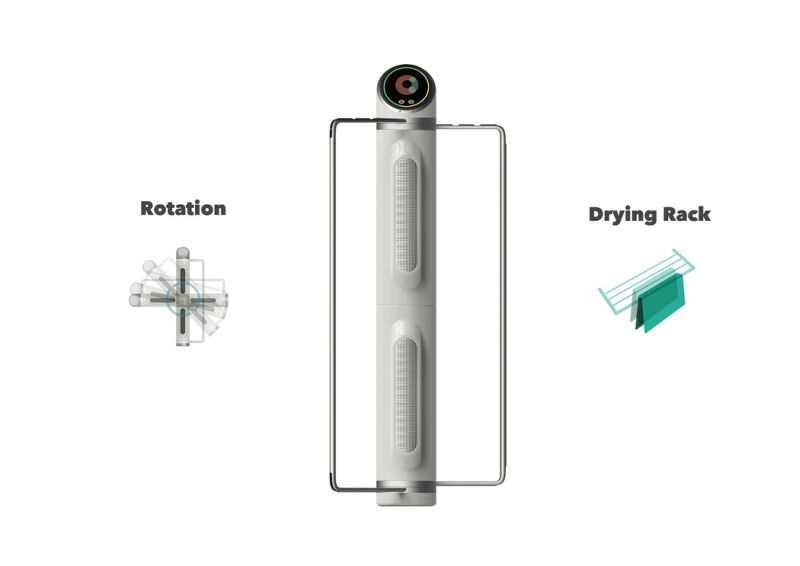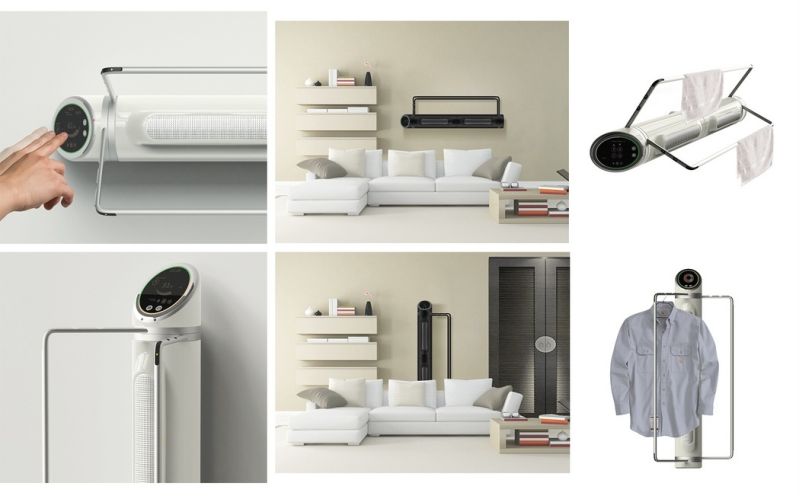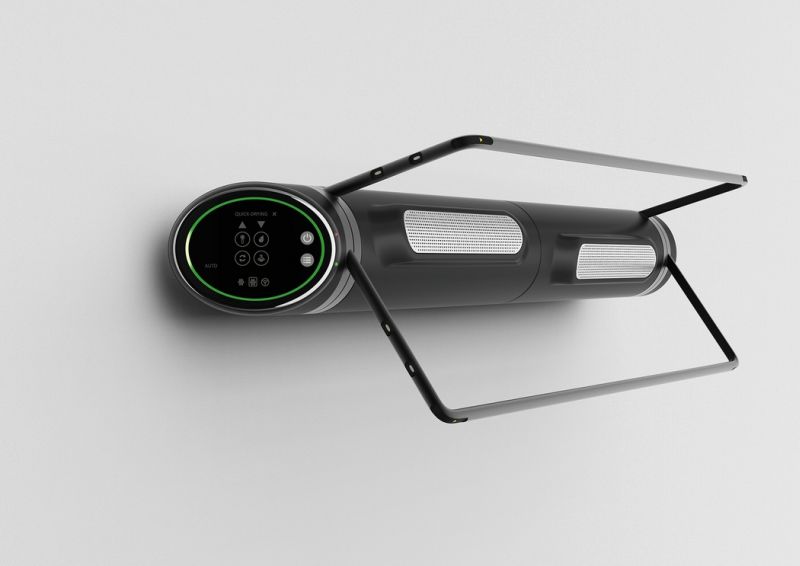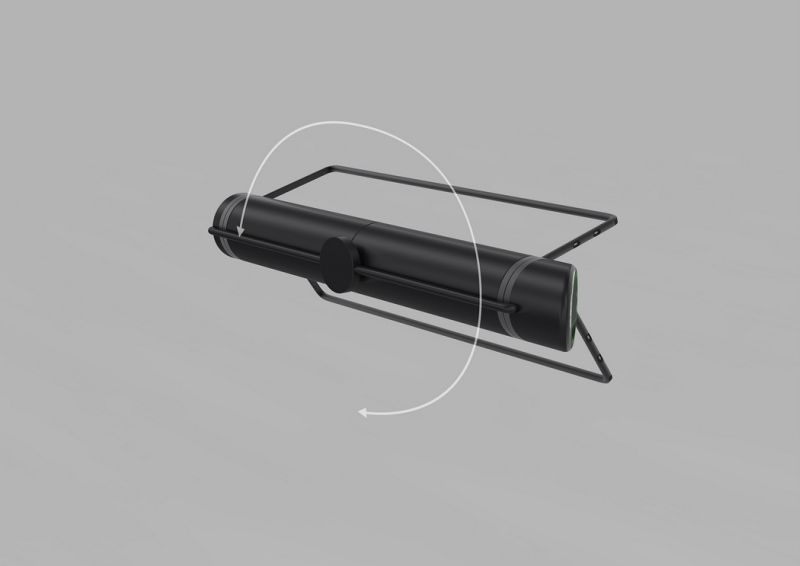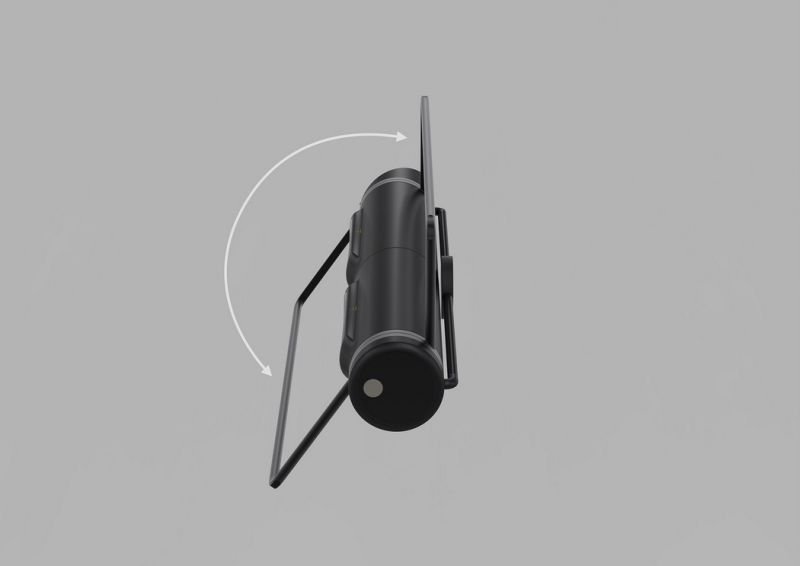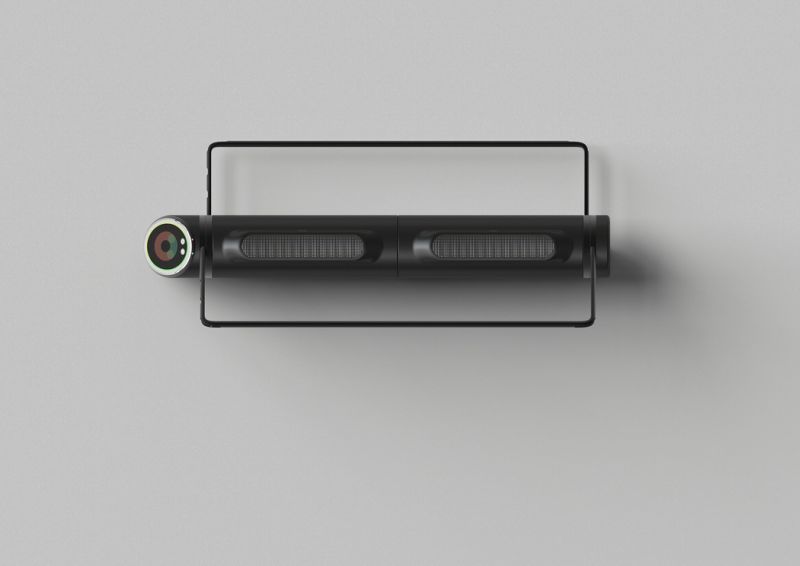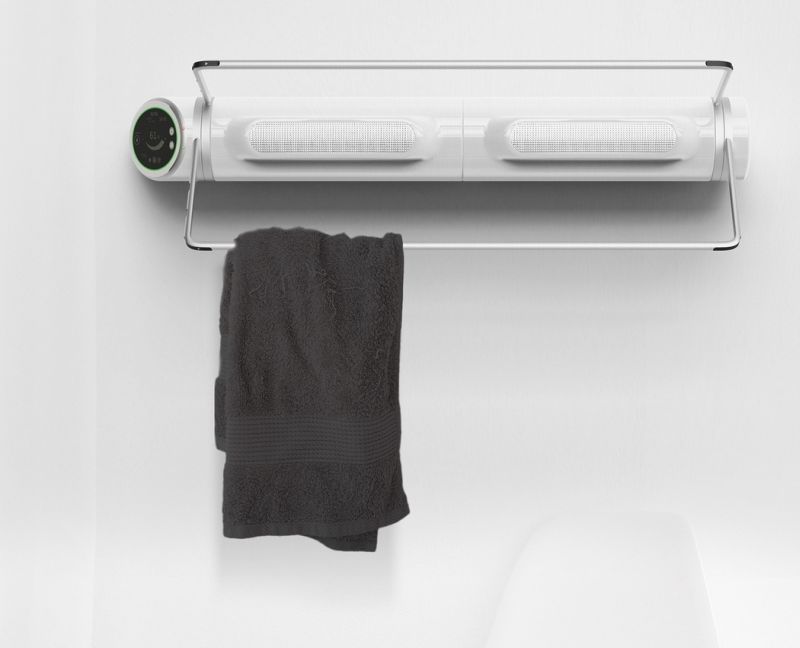 Via: YankoDesign