The fact that world's most polluted cities are in India is mind boggling. Constant efforts are being make to help protect the environment we live in, but we know it'll take a hell lot of an effort to neutralize the amount of pollution we have put into the environment.
Asian Paints, however has taken up a serious initiative to control pollution indoors, may it be your home, office or some hotel room. The company has come-up with an innovative paint that not only adds a dazzling look to your interiors but also purifies the air.
The product is known as Royale Atmos, and it helps eliminating odors while sanitizing the air around, making the atmosphere clean and healthier to live and breathe in. Its Activated Carbon Technology absorbs the foul smell like cigarette smoke, rotten eggs, ammonia and garlic etc. that has take-over you're indoors making the space hygienic.
Royale Atmos is infused with a gentle fragrance, instead of the usual head aching chemical, that'll leave your home smelling fresh and fragrant. Its Teflon surface protects your walls from all kind of stains and increases the durability of your walls.
Available in over 1750 shades, Royale Atmos is a top-notch product developed by expert scientists of Asian Paints and follows strict international environmental standards, including VOC levels.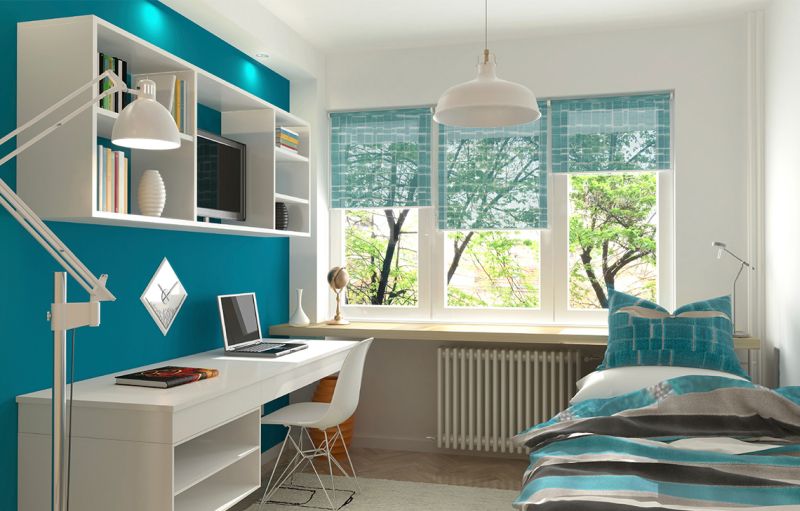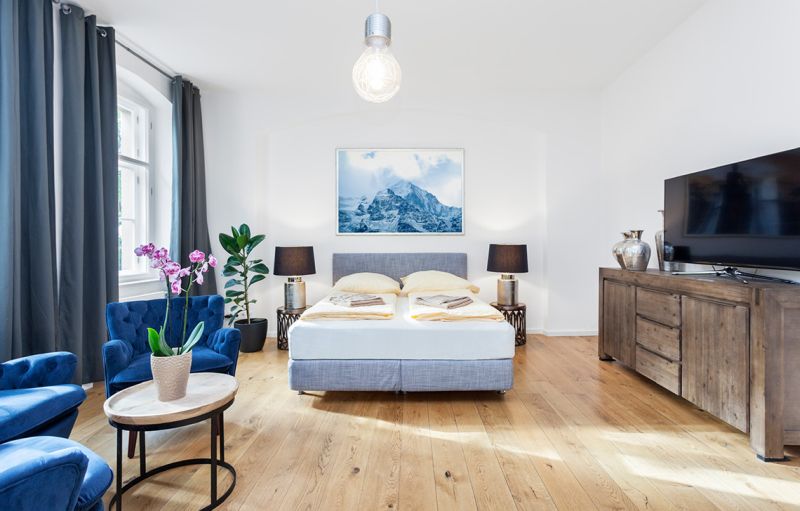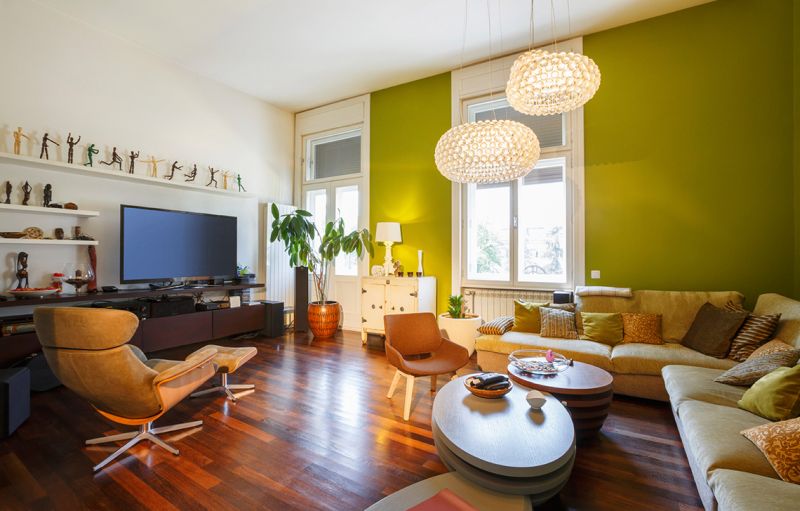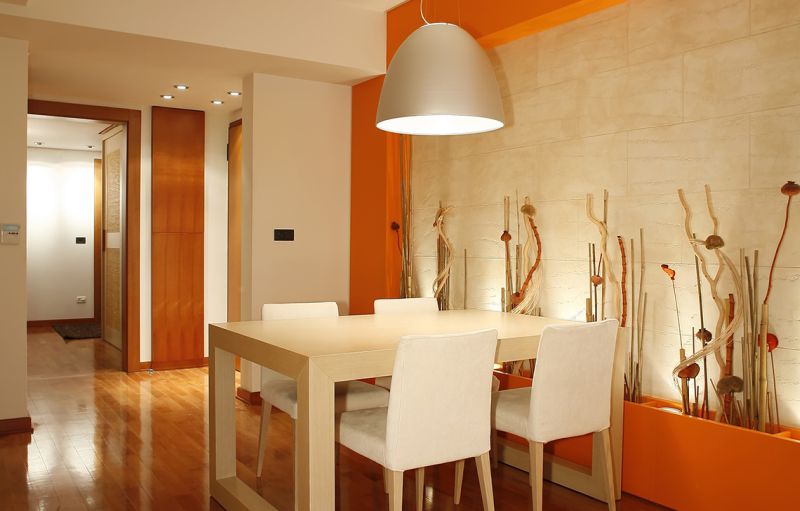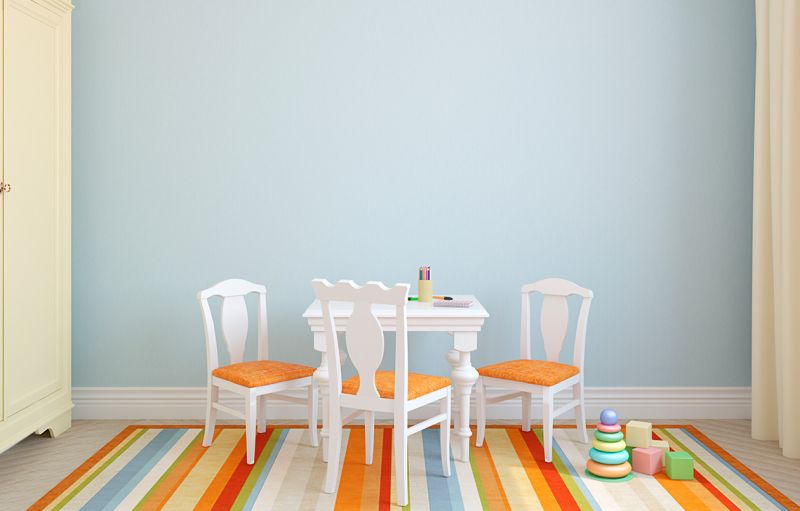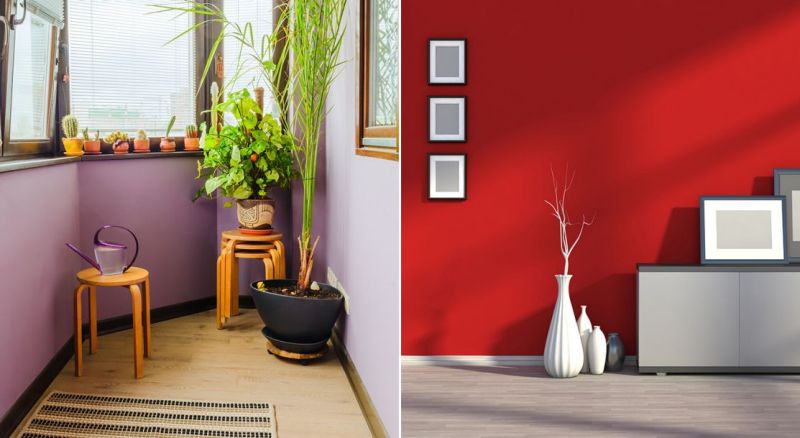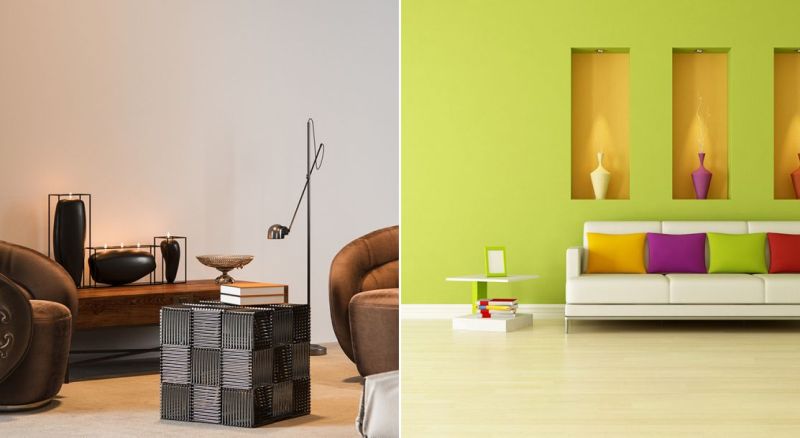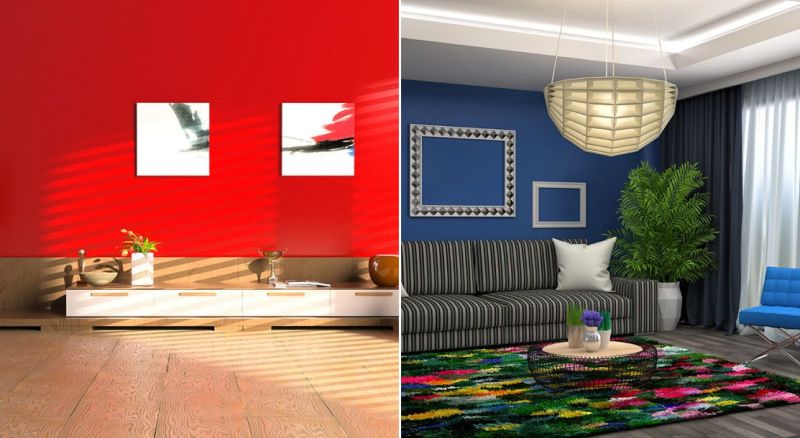 Via: ArchitecturalDigest