Rua Reidh is a hundred years old picturesque lighthouse located 25 meters high in the Scotland Highlands. The tower was built by David Stevenson in January 1912 and modified in 1962 with electricity and indoor toilets. Before that, toilets and the bathhouse were in the outhouses at the North side of the building.
The original lighthouse built in 1912 was a paraffin vapor burner, which displayed six white flashes every 30 seconds. The only way of access to the lighthouse was by a pony across the mounts or by sea, but later in 1962 a road was constructed.
Northern Lighthouse Board, the present owners of the lighthouse is running the property as a hospitality business. They bought this property for $772,880 USD, and completely renovated it internally and externally. The renovated lighthouse features a parking area at the front and the access to the property, a self-catering apartment and a separate guest accommodation providing beds, breakfast and evening meal.
The self-catering apartment features 3 bedrooms, 2 bathrooms, lounge, kitchen and a connecting doorway that leads you to main living accommodation. The Guest accommodation provides 5 bedrooms (3x en suite), office, sitting room, kitchen, conservatory, WC/cloakroom and 4 bathrooms. This 9 bedroom is an ideal stay for families and business retreats.
The lure of Rua Reidh lighthouse during the dark hours is simply irresistible. Moreover, the comfortable retreat in a friendly and relaxed atmosphere is a perfect vacation stay for summers.
You will surely enjoy the spell-bounding views of the sea and Europe's majestic wilderness from top of the light tower.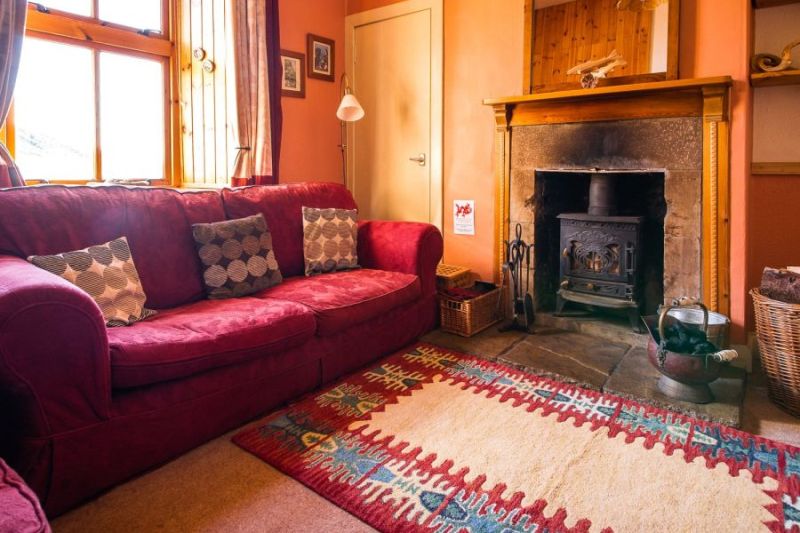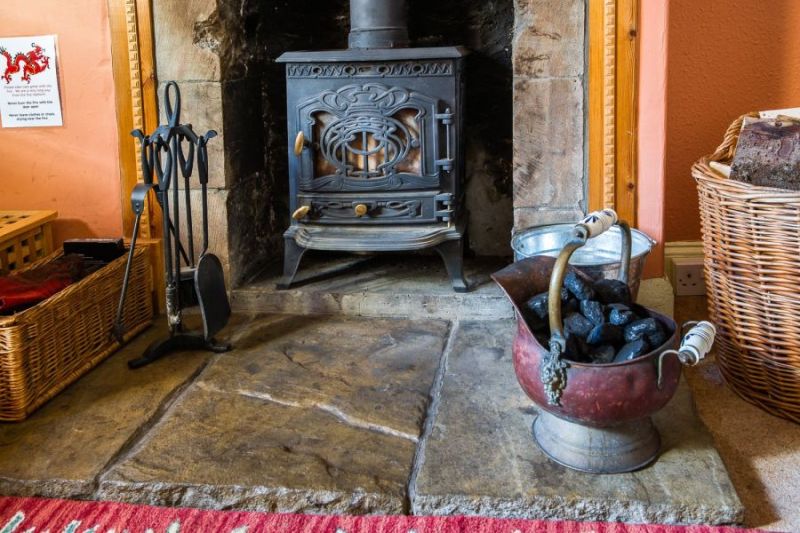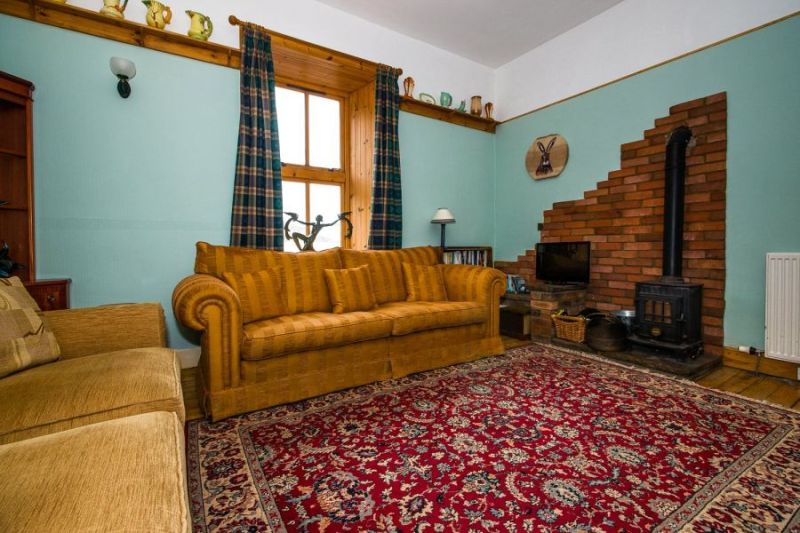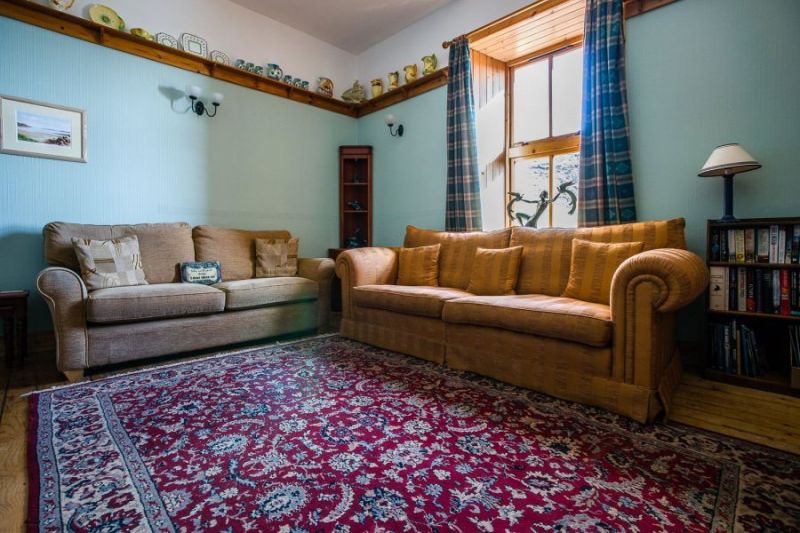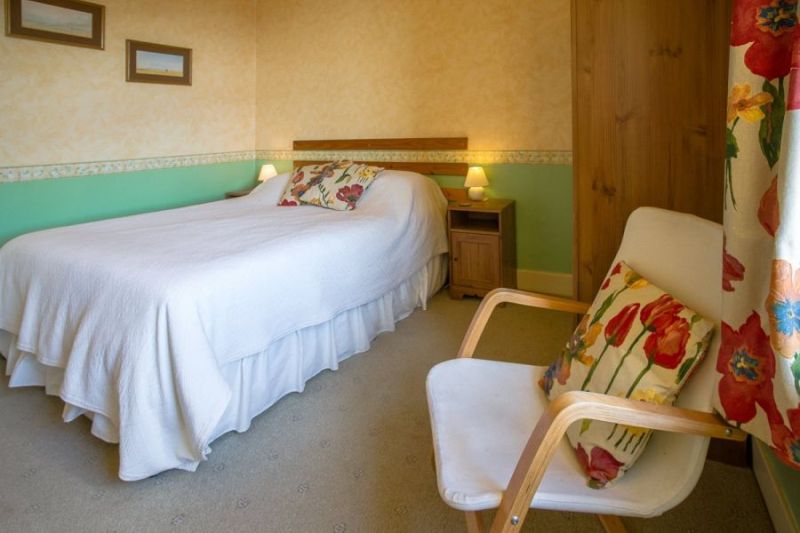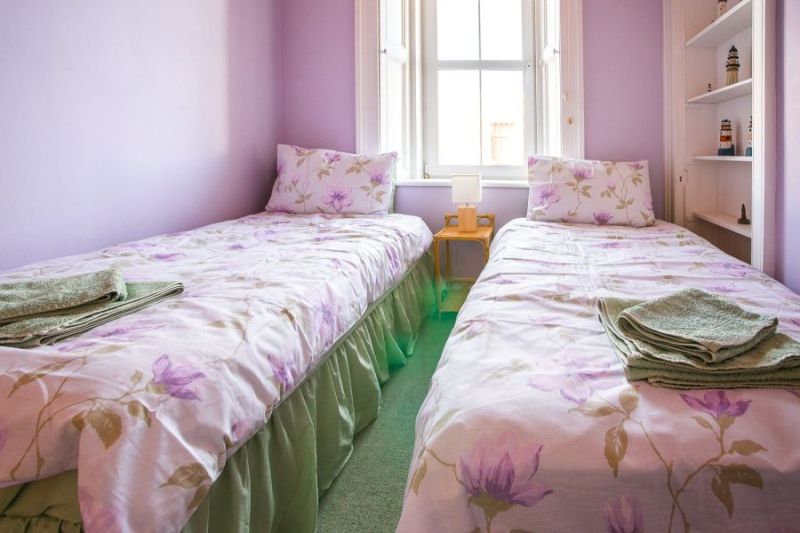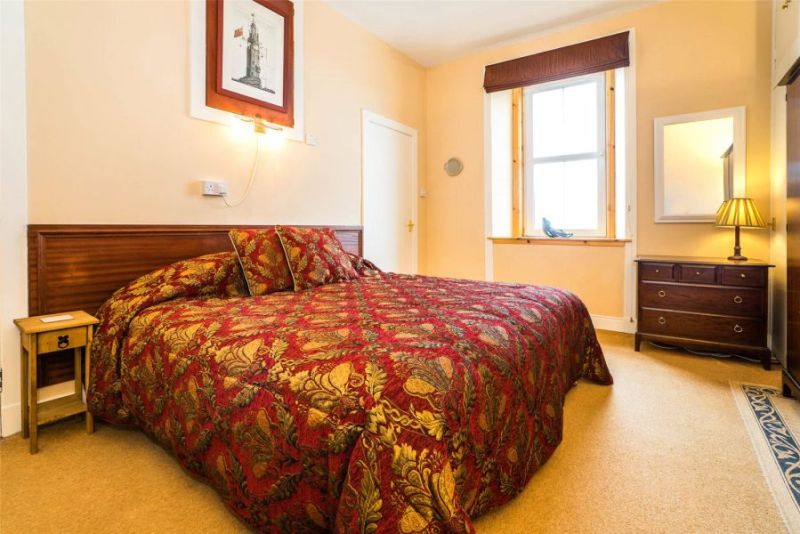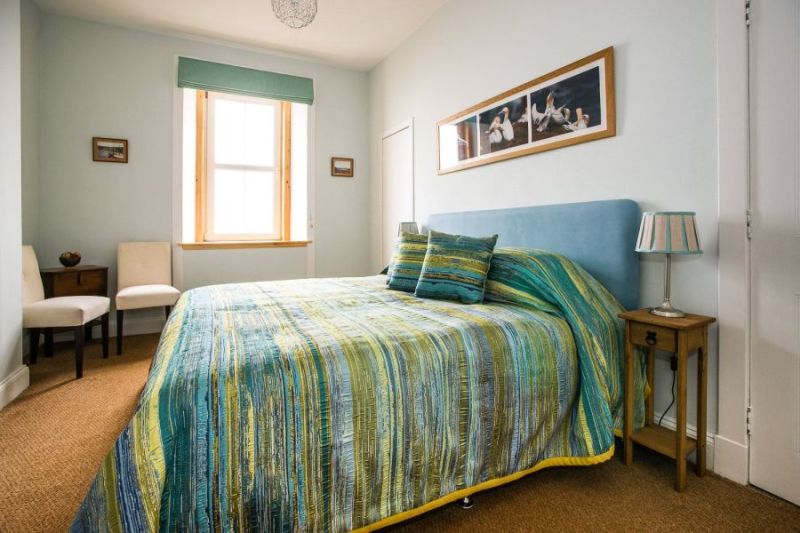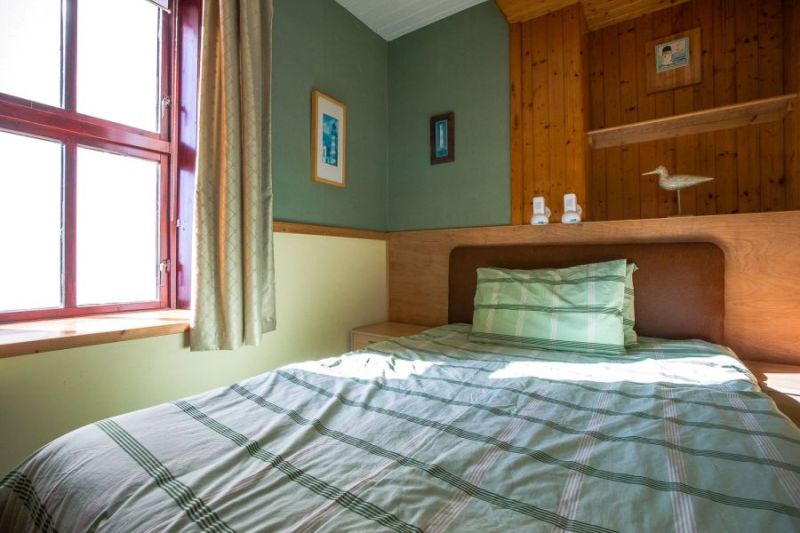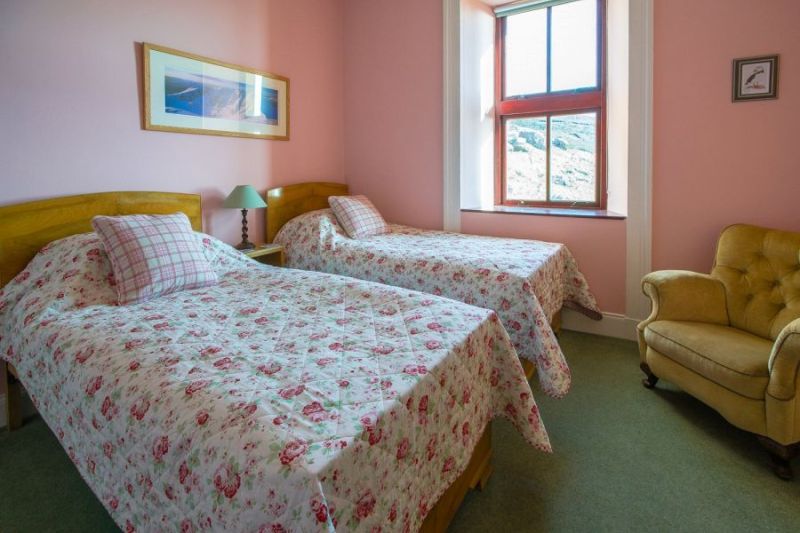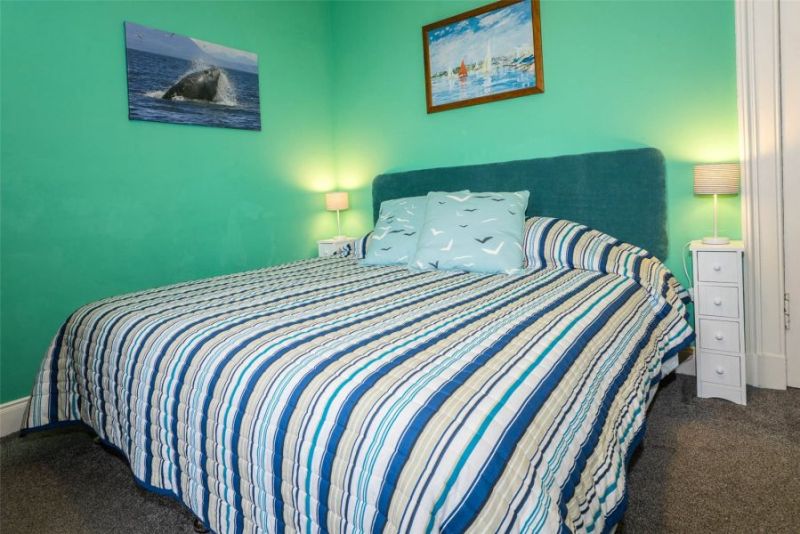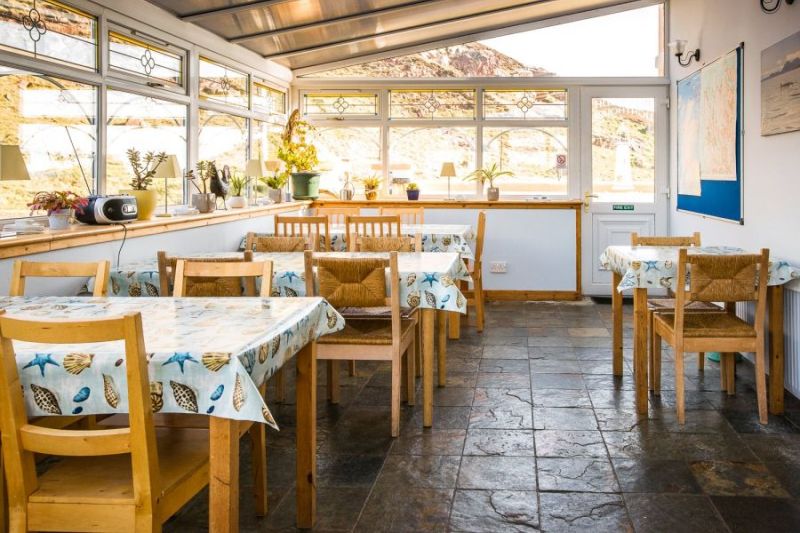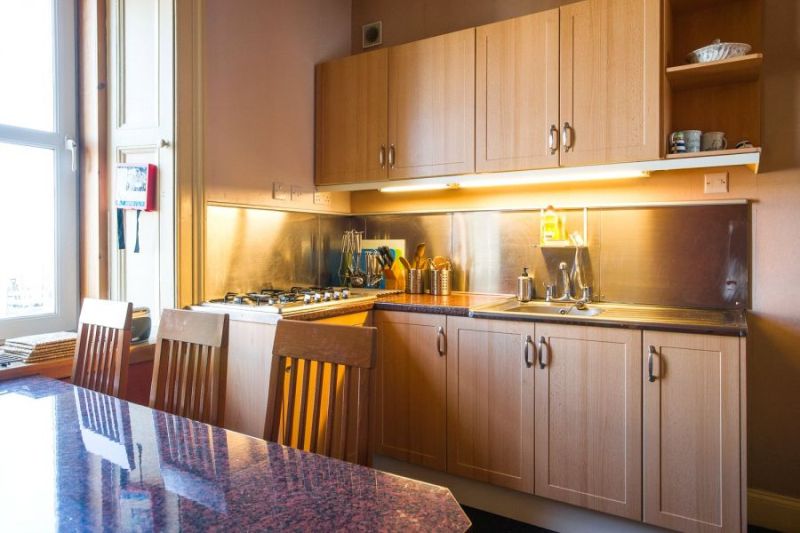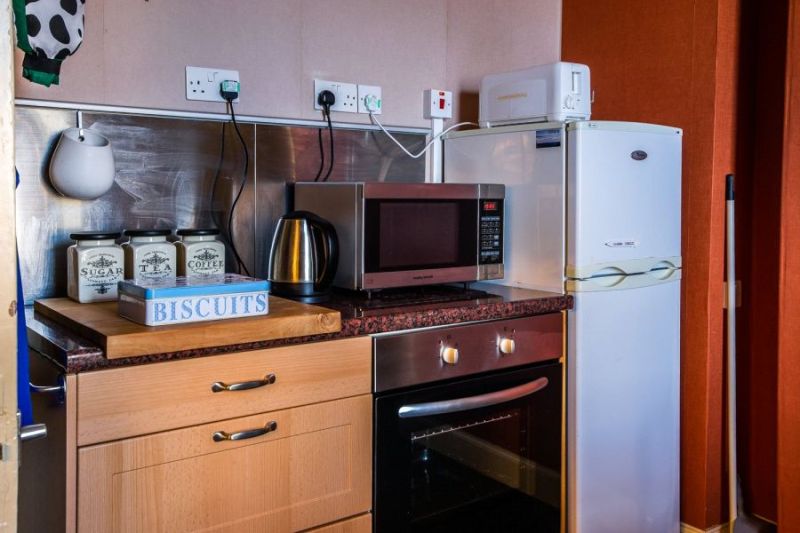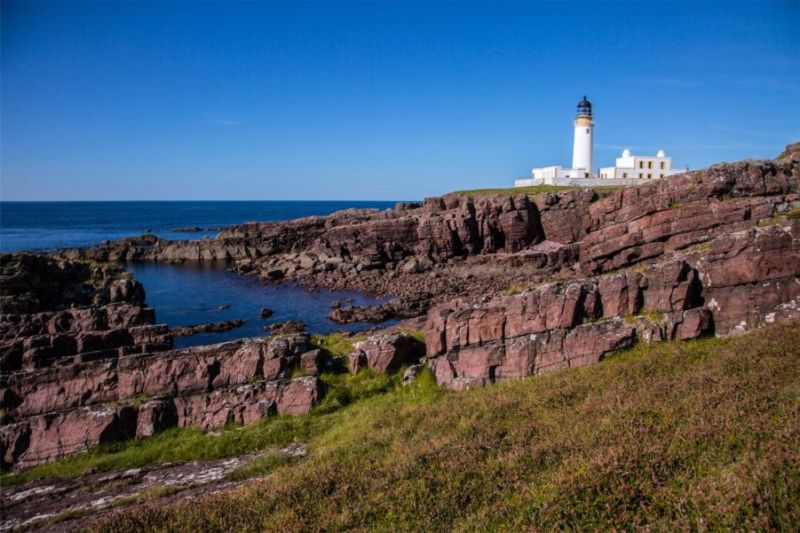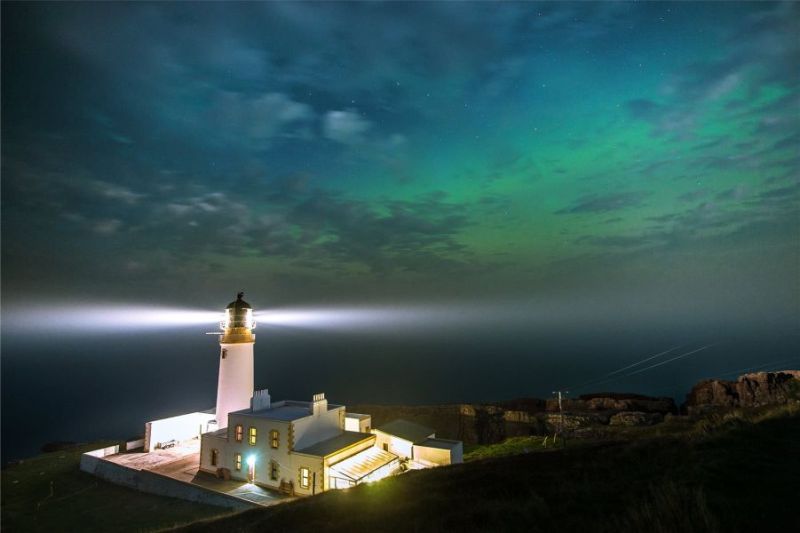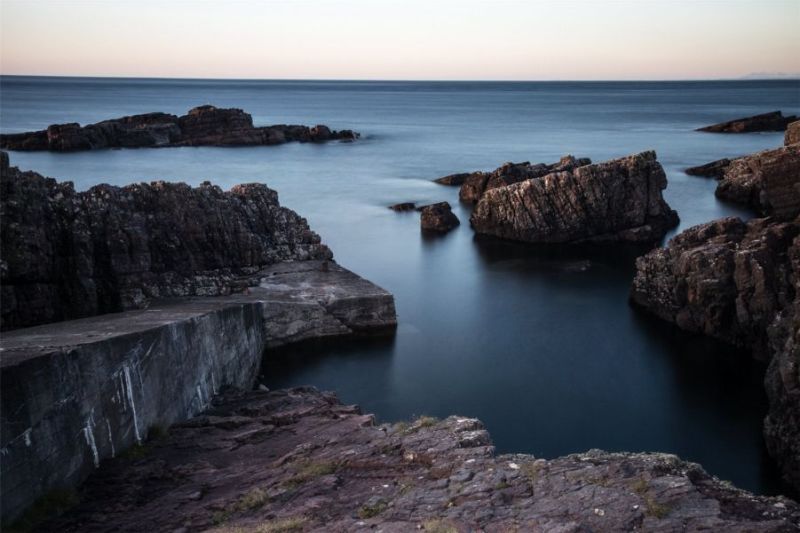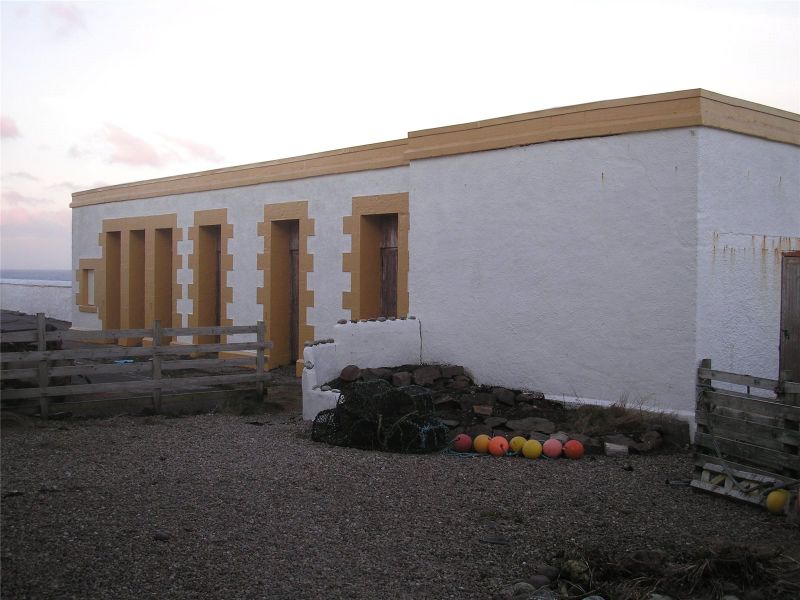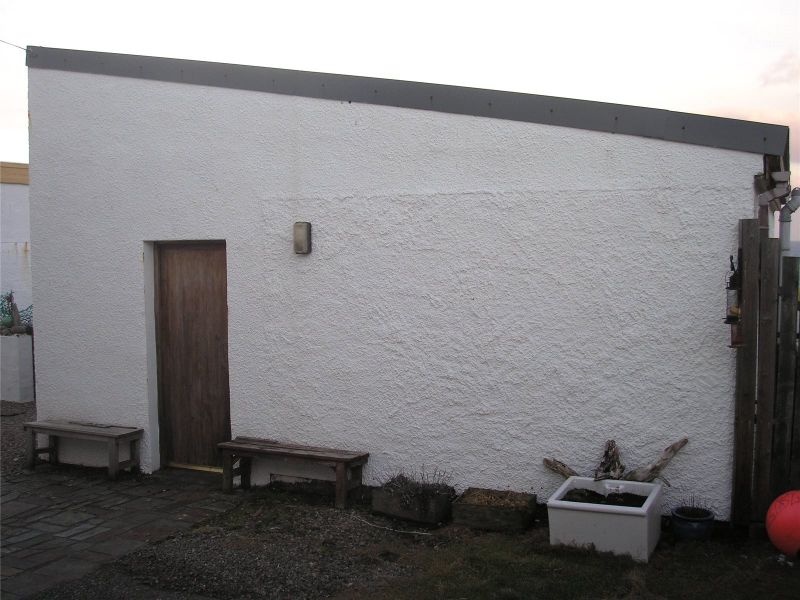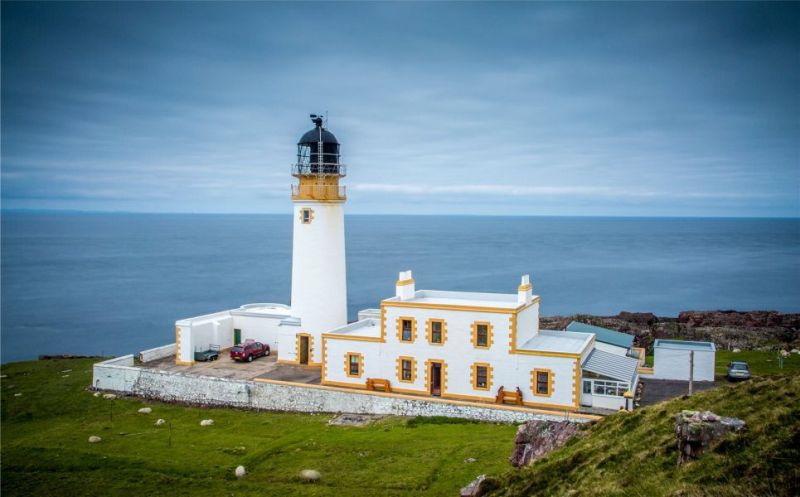 Via: StruttAndParker