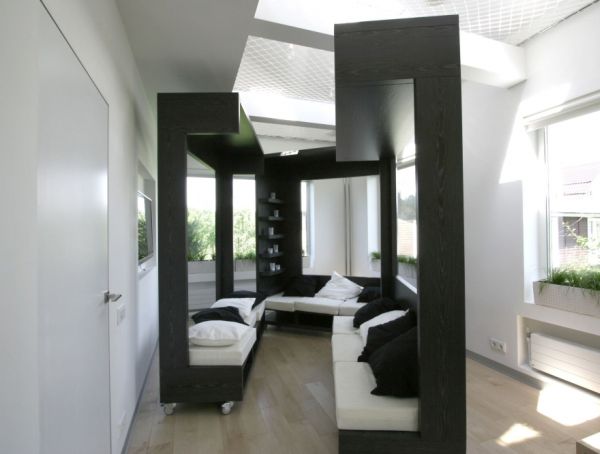 This contemporary furniture is designed by Russian-based architectural firm Ruetemple to make a practical tiny space for two young siblings. It consists of three black wooden modules on wheels, each module has a bench with white cushions on it and open end walls, which can be hooked with each other or separated to transform the room into a living area, a working area or a bedroom. All three sections have a built-in storage beneath the benches and an extended surface on top, which forms a roof when these sections are connected together.
On separating these modules three comfortable sofas are formed which turns the room into a living area. When these sections are linked together it forms a separate tiny cubical transforming the room into a bedroom with a large bed, offering privacy to the young children. This large bed can also be separated to form three small single beds, if required. The cubical can also be used like a working area to comfortably work on school projects or play games like chess or carom while relaxing.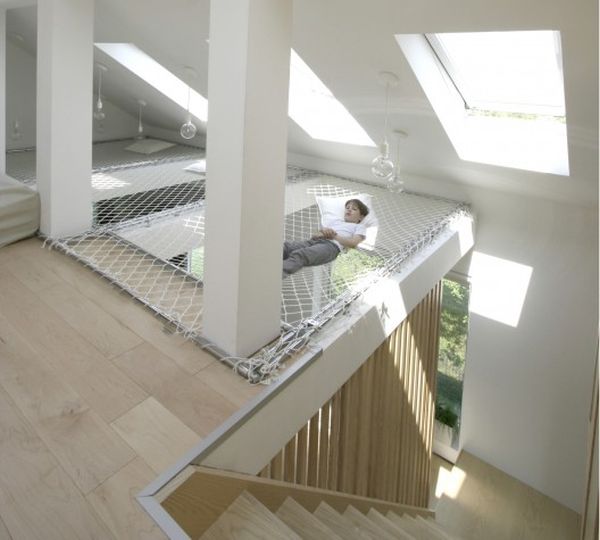 Besides this transforming furniture in the room, a unique recreational area is also created for the children on loft where hammocks are tied. Children while lying on these hammocks can relax, read or look at the sky from glass panels on the roof.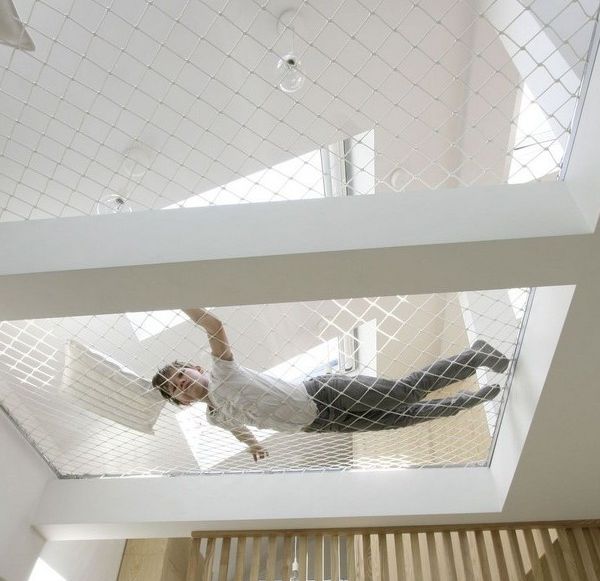 Ruetemple's modular furniture is lightweight, so children can easily push it and transform it into any interior space. This elegant feature reminds us of MIT's CityHome, an advanced personal customization technology. But, this one is designed especially for kids to recreate their own desired area by rearranging these wooden sections manually, as shown in the picture below.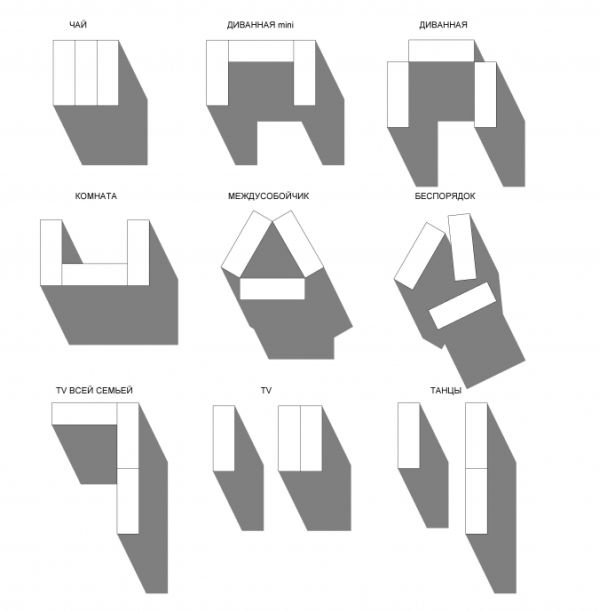 Via: Core77