Do you often run out of beer while watching your favorite game on TV? Well, we know it's quite frustrating. Not only during game time on television, but there's actually no good time to run low on beer. So to resolve this annoying problem, Bud Light has recently come up with a smart Bud-E Fridge, which connects with your smartphone to send an alert immediately when it finds out your beer stock is about to finish.
The smart mini-fridge allows you to manage your brews directly from a smartphone. The Wi-Fi-enabled fridge also works perfectly well with other 12-ounce cans and bottles. It can be connected to your smartphone via a companion app that provides you all real-time data regarding your fridge's activities, and most importantly how your beer cans are doing.
Bud-E Fridge comes with a display on the outside, offering a quick glance at the door to let you know how much beer is left. In case you're running low on beer, a countdown is prompted on the digital display reminding you to immediately fill-in the stock. This countdown appears until the time when beer will be at its optimal serving limit. Besides keeping a check on beer quantity, the fridge also sends the notification when it's time to drink the beer i.e. when it is at optimum temperature of 32 degrees.
You can easily get all the information about your mini-fridge on your smartphone app, even when you're not home. Moreover, to save your time the company has teamed up with alcohol delivery service Saucey, ensuring you get immediate beer supply as soon as your stock starts to decrease from a set limit. To make use of this fast delivery service, the users have to set a stock point that when reached, a push notification will appear. This notification will help you to automatically connect with the Saucey app and place order for required number of beer cans.
Now let us crack the sad news, the Bud-E Fridge is right now available only to California-based residents living in San Francisco, LA or San Diego. It's priced at $599, but lucky Californians can currently purchase it for $299. So you can grab it now before its price goes up.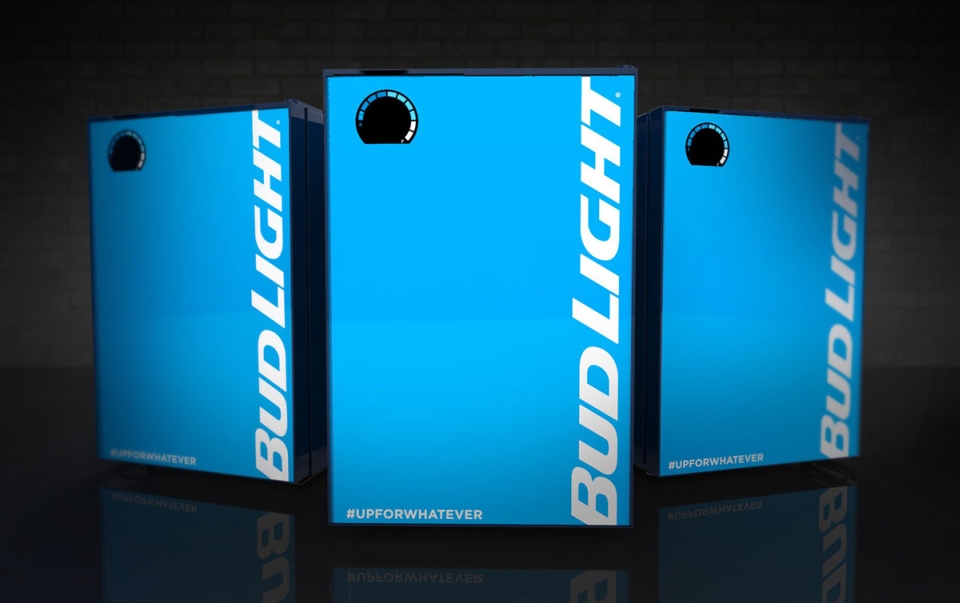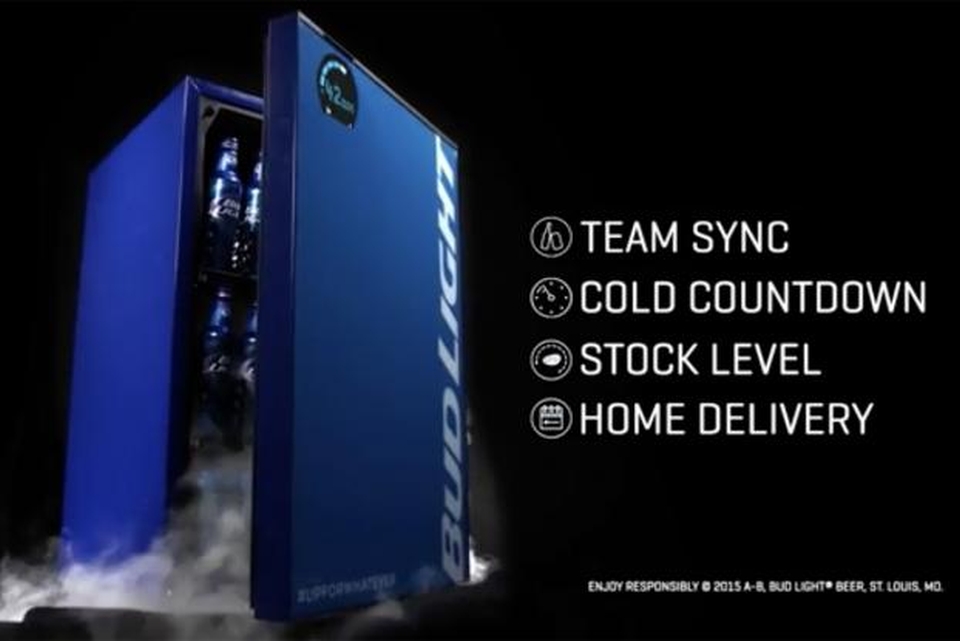 Via: DigitalTrends