Celebrate holidays this year in a different spirit by decking your home with Christmas trees made from discarded packaging. This way you not only reduce your overall footprint, but also motivate others for reusing, recycling and upcycling discarded things. To get some inspiration, one can take a look at the beautiful Christmas tree made of unused Amazon cardboard packaging by a Germany-based media designer Sabine Füreder. All her creative works including this cool cardboard Christmas tree can be viewed on her Behance profile.
All the packaging materials she has collected for months were used to design something useful and cheap décor for homes. Two-and-half days of continuous work has resulted in this unique cardboard craft. Cardboard cut-outs in different angles are glued together using small paper snippets to give it a peaked shape, similar to traditional Christmas trees.
For more interesting Christmas decoration, color it in your favorite accents or add lightweight lighting for making it a glowing piece of cardboard art at homes. It is a great festive gift for kids, as you can leave all decorating concerns on them or guide them to decorate it in their own way.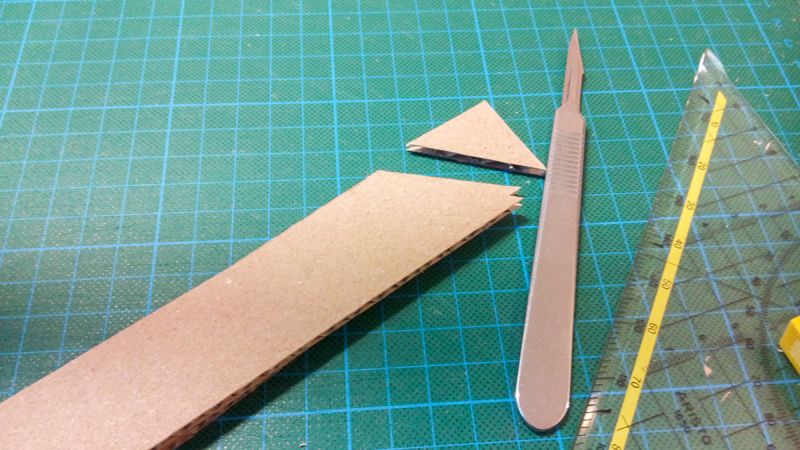 Via: RecyclArt