When we talk of safety precautions and preventive measures to handle fire mishaps at homes, there are limited choices and everyone has to compromise on style for safety, as a red cylinder with instructions can't enhance your home decor. Previously, you might have heard of the Firo portable fire extinguisher that combines safety with stylish design to fit in every type of interior decoration.
In most cases, people don't want them, just because of the sluggish design. But these chic fire extinguishers of the Safe-T collection will change your perception. Safe-T offers elegantly-designed fire extinguishing devices that spice up interiors and keeps you safe.
The Safe-T fire extinguishers are made from high-quality materials following the CE norms, so that immediate action can be taken when fire breaks out. You can choose from different kinds of stylish fire extinguisher designs including wine bottle, ketchup bottle, brass, cigar pack, tomato soup, army, Salvador Dali, flowers, strawberry jam etc. Imagine having a tomato ketchup fire extinguisher that can fool your friend looking for a ketchup bottle. All the designs are none-the-less perfect to include safety measures in your kitchen.
For luxury home owners who don't want to spoil the aesthetics of their kitchens, Safe-T portable fire extinguishers are a good-looking solution. On first sight, it appears like a design object more than a standard fire fighting device, so definetely they'll look great with any type of interiors.
If you are bothered about the safety without compromising the decoration of your kitchen, you can make an intention to buy one from the official website at a price tag of $99.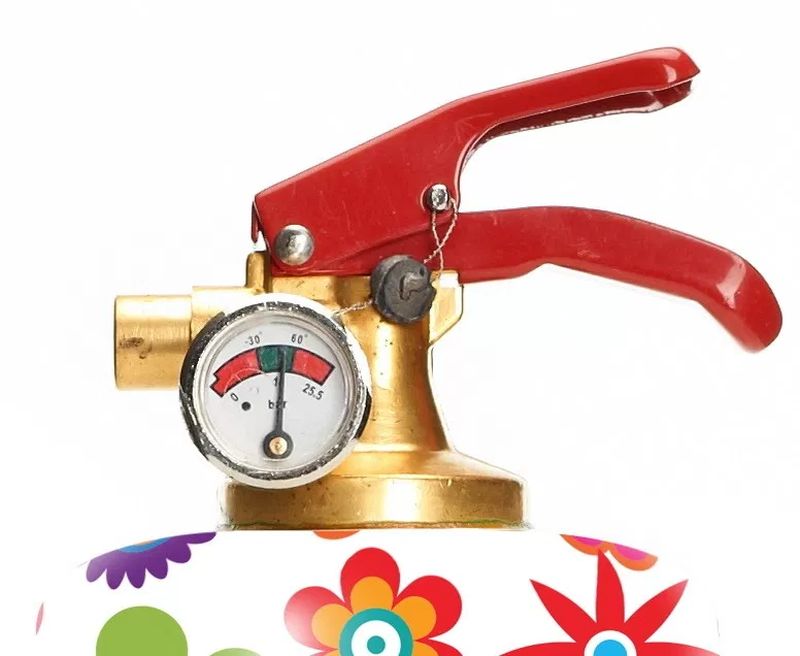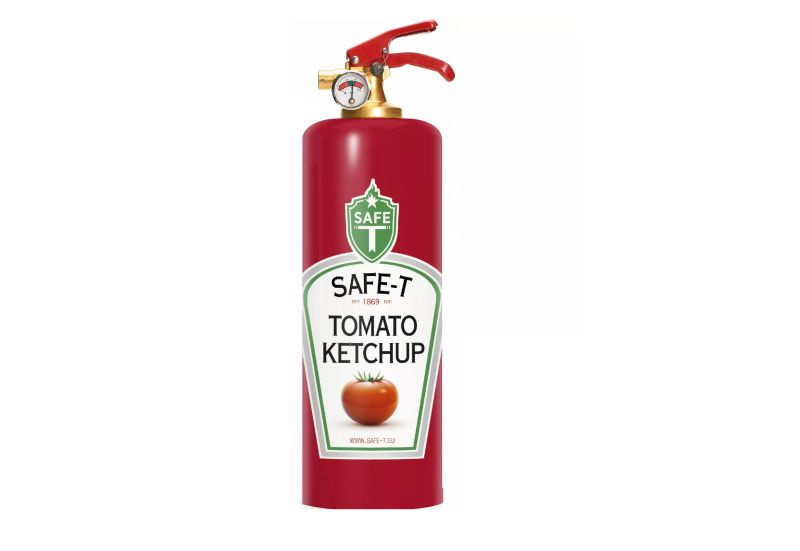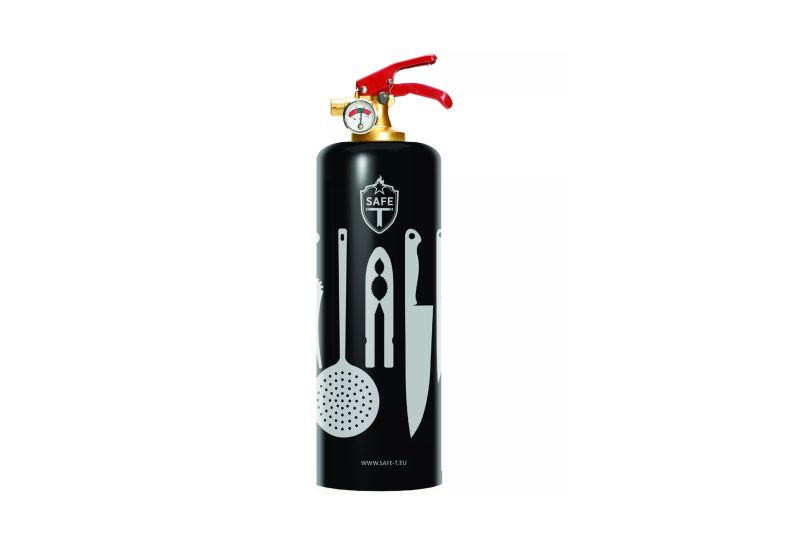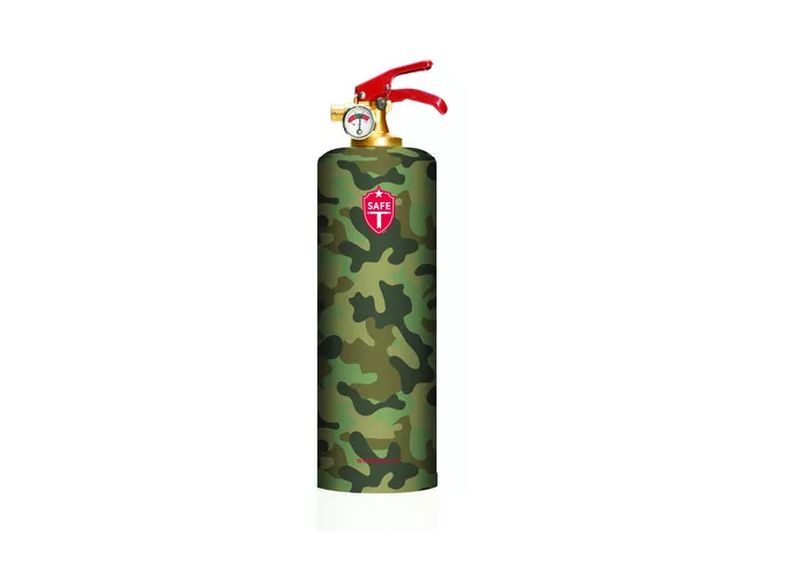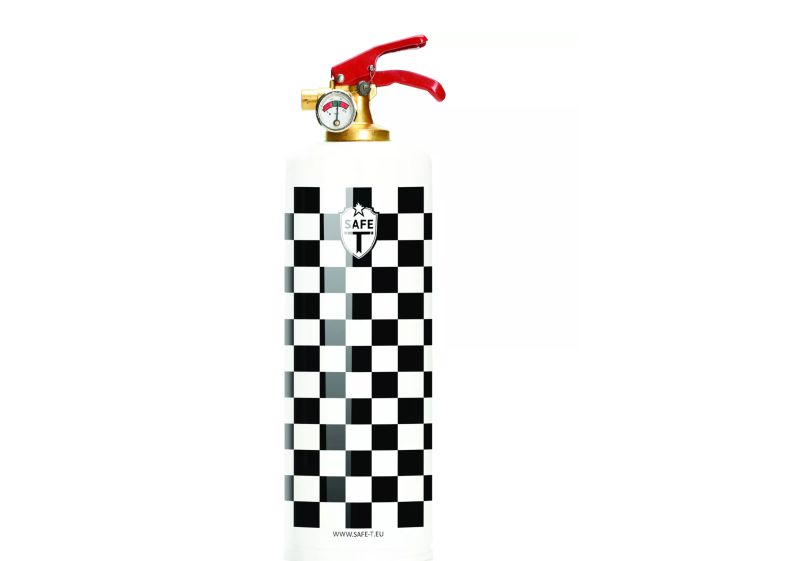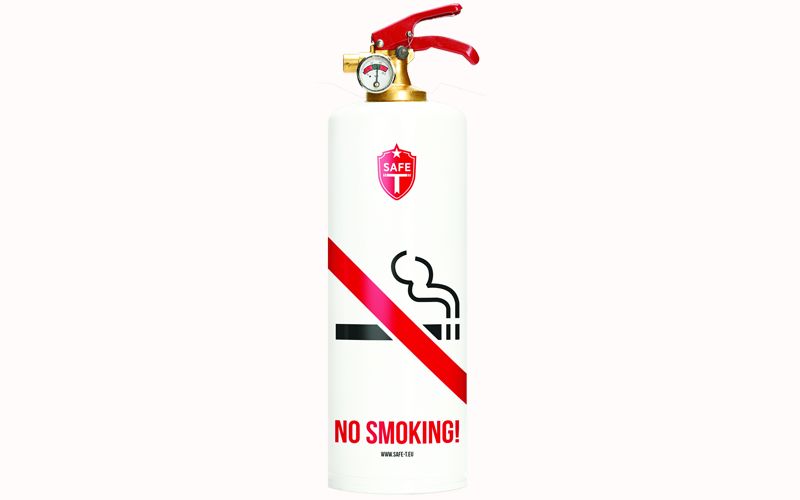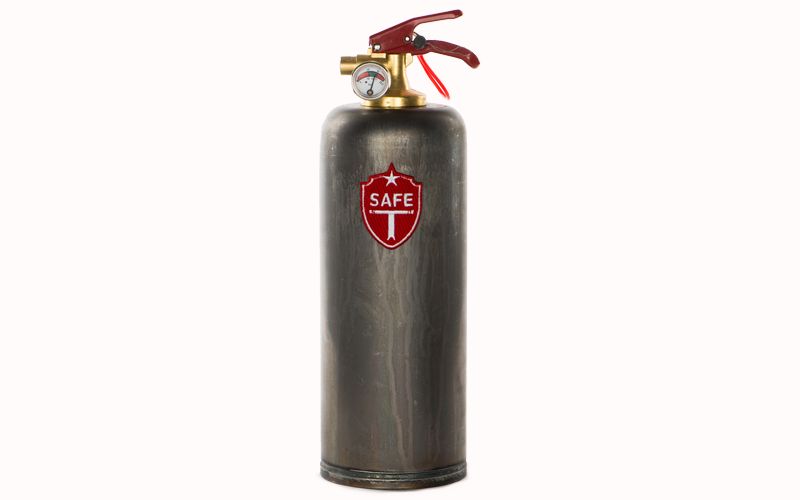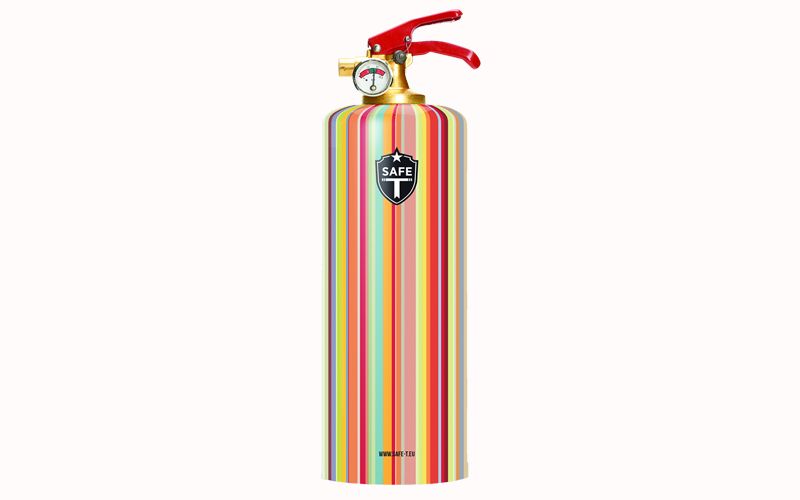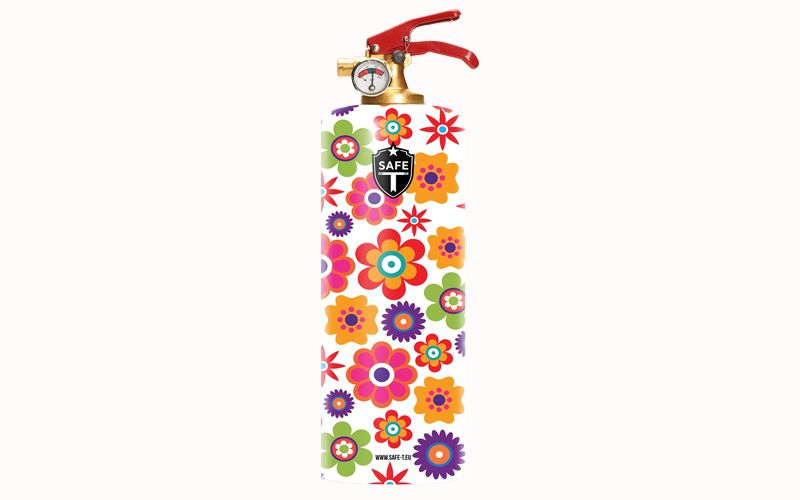 Via: LuxuryLaunches