One of the worst feelings in the world is to leave home, and after an hour start wondering whether you left lights on or you forgot to carry an umbrella on a rainy day. Well, there are certain apps and devices to remind you all that. But designer Valerii Kuznetsov wants your smartphone to relax a bit. So, he has created a safety-focused smart door that looks after your home when you're out and also reminds you to take umbrella on a rainy day, take your dog for a walk, etc.
Kuznetsov thought of creating a smart door instead of any other device because your gateway is the first and last point of contact with your home. The basic features included in the smart door are a safety lock, a full length camera view of visitors and a protection system for children. Furthermore, it sends all the collected data report on the movements inside and outside your house to your smartphone.
This multifunctional door also incorporates thermal and weather sensors to automate home environment according to the outside weather conditions. While watching over who is inside your house as well as those who is outside, the door keeps your house protected from unwanted break-ins, fire and other accidents.
It is intelligent enough to recognize homeowners, and also differentiates between pets and humans. This means it will not give any false notifications alerts. Using your smartphone and tablet application, you can control the system and monitor your house from any corner of the world. Hence, it is a practical entryway to your home which will turn on your peace of mind.
The conceptual door's futuristic design and functionality are the reason that it was announced as the winner of the Red Dot Design Award in 2015.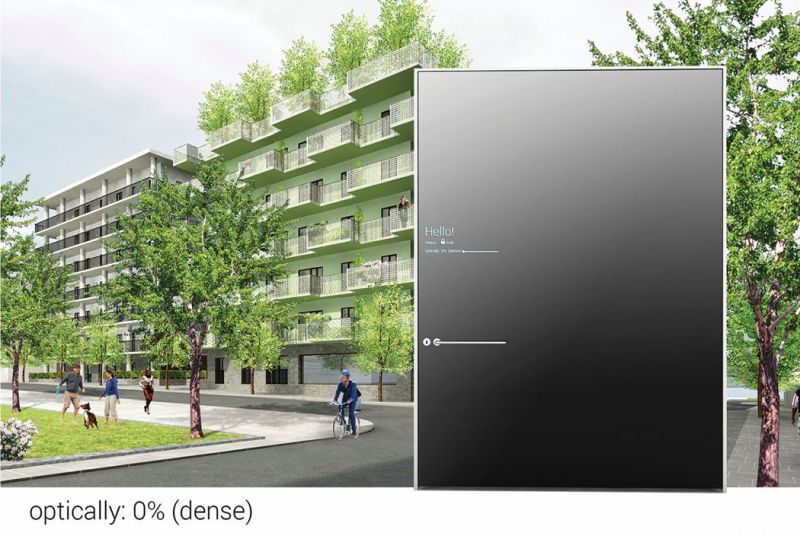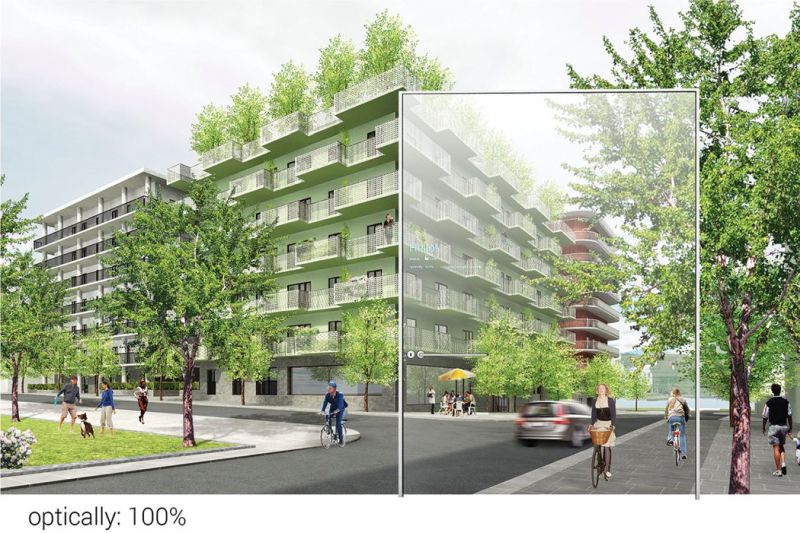 Via: YankoDesign