Since the mid of the 19th century, Baccarat is a renowned name in the history of lighting and are recognized all around the globe for its exceptional expertise. Each of the lighting structures combines tradition and innovation integrated with new technologies to meet up the needs of the modern era. Baccarat launches its new collection of lighting fixtures at Salone del Mobile 2013 in Milan. This new series involves spectacular and most outstanding lighting pieces created by famous and talented designers from all over the world.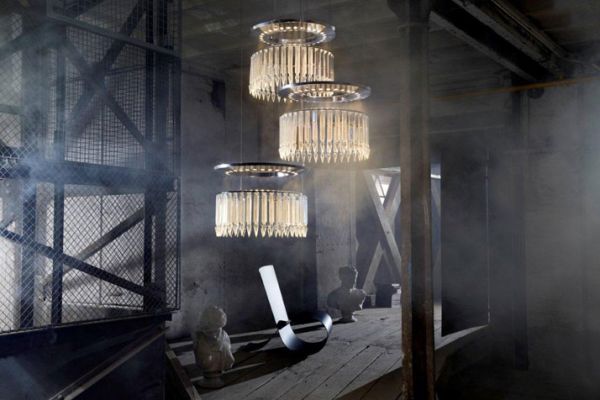 The Crinoline chandelier designed by Jean-Marc Gady is one of the classy lighting fixtures from the Baccarat's latest collection. This elegant chandelier pictured above has a unique form and character that keeps illustrious heritage intact.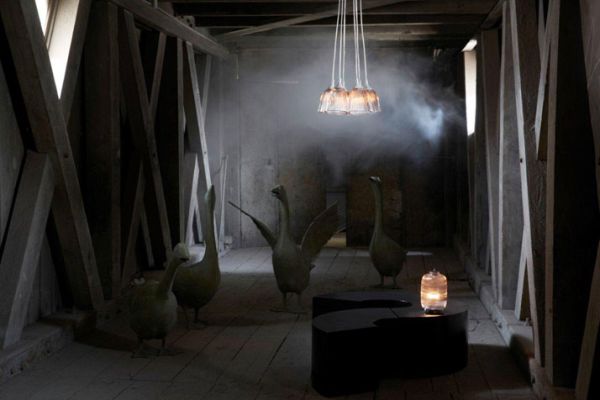 The Celeste and Clochette are floral lamps designed by Phillipe Nigro. The Celeste lamp is inspired by the Japanese lanterns, whereas Clochette floral lights take a cue from the 20th century retro-floral lamps. The common thing between the two is the purity and beauty of the crystal that they behold even after undergoing various detailed processes of their creation.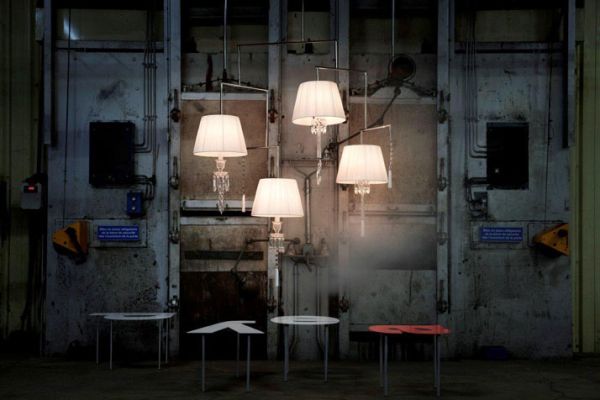 The sculpture shaped lamp named as Torch mobile lamp is designed by Arik Levy. Two or four lamp shades are integrated in the entire structure that appears like feather creating a fantasy of crystal reflections.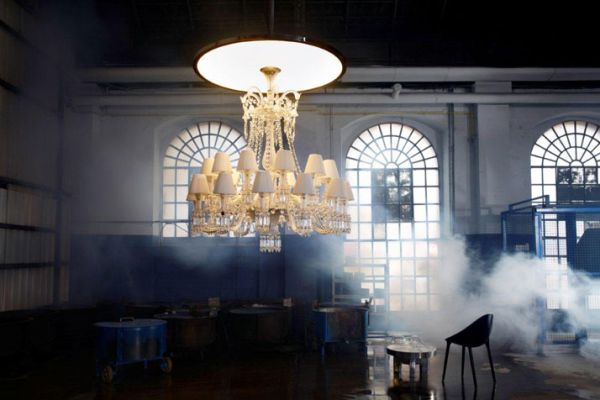 Philippe Starck has also contributed for the firm's 2013 collection with the Zenithal chandelier. The lighting structure is a mythical masterpiece beautifully created by using the latest techniques in the crystal ware production.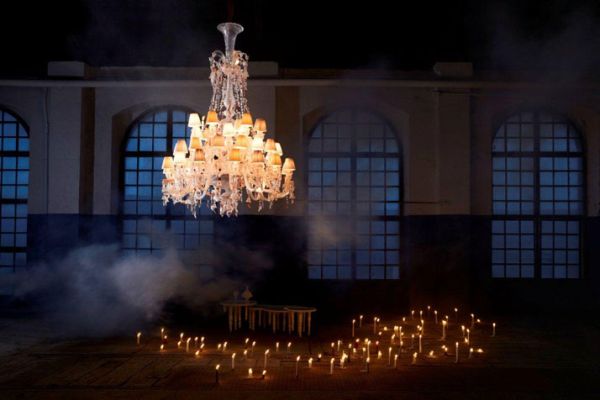 Nervous Zenith is created by the Danish Designer Louis Campbell. The paradigmatic chandelier disperses a sacred light throughout.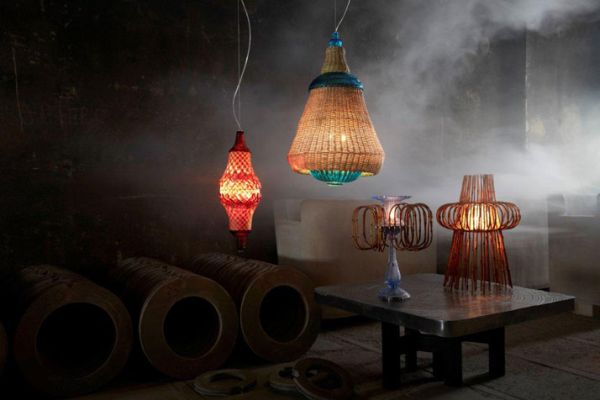 The Campana Brothers, namely Fernando and Humberto Campana have given rise to the Fusion collection of lighting fixtures that imparts an exact fusion of cultural and creative territories. They have body blended materials likes bamboo and wicker to create these limited edition lighting fixtures.
Via:  Yatzer