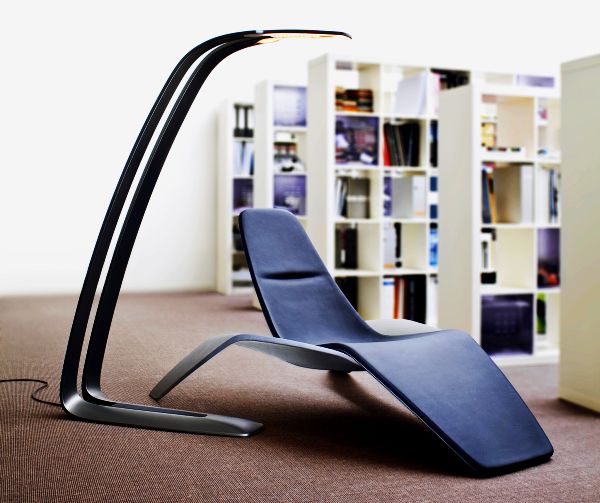 It was only a day ago when we talked about automobiles inspiring furniture design. And, now Ford has jumped on the home decor bandwagon, by being the very first automaker in the world to participate in this year's Salone del Mobile. The exalted company will showcase their exclusive line that includes a custom-made chair, lamp and watch; all designed under the umbrella of The Ford Design Futuring Team, headed by Erika Tsubaki.
According to Ford, the core dictum of the design language followed by the team alludes to the subtle application of luxury. In this regard, all of the items of the design line will showcase an intangible influence of what high-end Ford cars would look like in the future. Of course, the inspiration behind the designs also come from a range of present day avenues, including premium fashion brands, jewellery, furnishings and even make-up.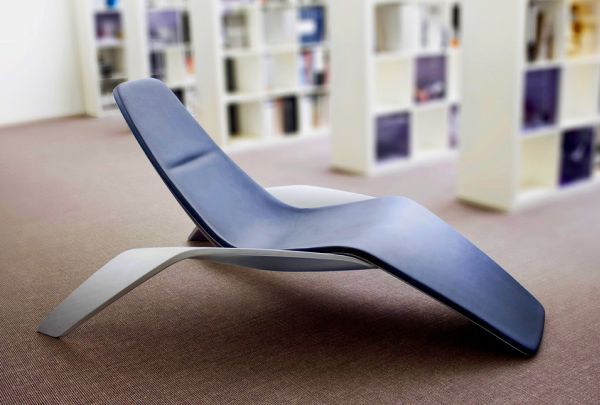 Coming to the individual conceptions of the line, the form of both the LED lamp and the chair is defined by Ford's signature trapezoidal grille shape; while their finishing alludes to the classy Bridge of Weir leather upholstery, found only in costly Ford automobile models. Finally, the connection even goes deeper with the watches, which exemplify the distinctive bearing of the gauges found in the Ford instrument cluster.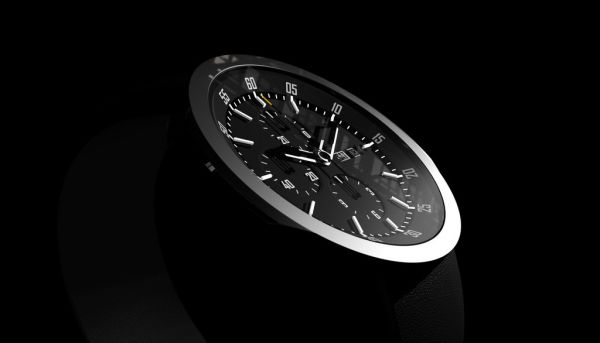 Via: Ford