Previously, we have come across sofas offering USB support. However, this time around, Natuzzi Italy has notched up the technological level by integrating wireless audio systems in their furniture items. Christened as the 'Time Project', the line (showcased in Salone del Mobile) includes sofas along with other home decor pieces like a lamp, a coffee table and even a rug. As for its audio oriented credentials, the whole range can be connected wirelessly to your mobile devices by both Bluetooth and Wi-Fi. Moreover, the wireless scope is also extended to other bigger multimedia components like your home theater and television.
Now, all of the technological features of the Time Project belongs to just one facet of the furniture line. The other usability oriented side of the affair is directly related to the modular scope of the furniture system. In this regard, all of the furniture items of the Time Project comprise of smaller modules. So, basically, they can be assembled and disassembled at will, thus giving huge customization options to the users.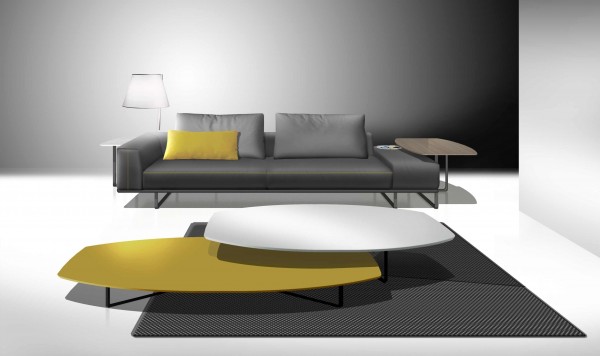 Finally, the ambit doesn't stop with the audio technology and modularity; but continues on with the aesthetics of the furniture range. The designers have made credible usage of soft leather upholstery and high-resilience polyurethane for cushions and back-rests. Even, form wise, the items go by an elegantly low suspension, which was achieved by integrating thin cantilever bases.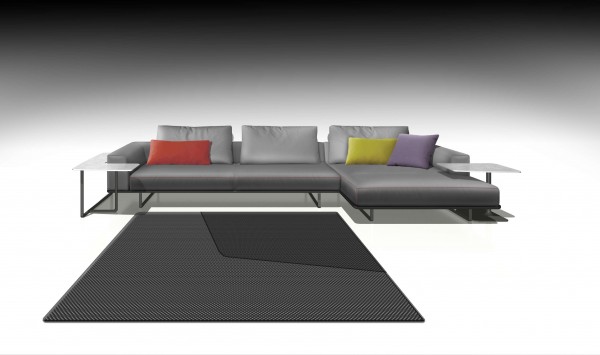 Via: Natuzzi