Samsung is all set to bring a high-tech revolution in home appliance industry with its latest WW8500 AddWash front loading washing machine that lets you add forgotten clothes even in the middle of washing regimen. The advanced washing machine is designed after conducting a research to find out what features consumers expect and look for in their front-loading washing machines. And, to fulfill every homemaker's wish and expectations, Samsung brought the groundbreaking design to life in order to simplify millions of lives out there.
The front-loading washing machine is provided with an extra door on top of main door to add forgotten piece of clothing in the middle of the wash cycle. The extra door also gives you freedom to add detergent and softener during laundry process. All you have to do is press the pause button, add clothes and detergents according to the need. To prevent kids from opening the door, the machine is also provisioned with additional child lock, making sure that your kids are safe.
To give you some resting time, the smart machine is technically assisted with Android and iOS platforms, giving you feasibility of managing laundry program or alter the washing cycle remotely from your smartphone. The other smart feature includes ecobubble technology that premixes detergent with water and air. To rinse clothes faster, the Samsung Superspeed cycle is added with superspeed technology that completes normal wash cycle in less than an hour. Digital Inventor motor helps minimize noise, increase energy efficiency and add long-lasting performance.
All these high-tech features not just make it an ultramodern mean machine for lovely ladies at home, but also bring innovation to your doorstep, giving you freedom to enjoy a cup of tea while your machine does it all for you. Currently, there is no word on when the machine will be available for purchase and what price would be. All we know is such a machine in the world where everything is smart will come at quite a price.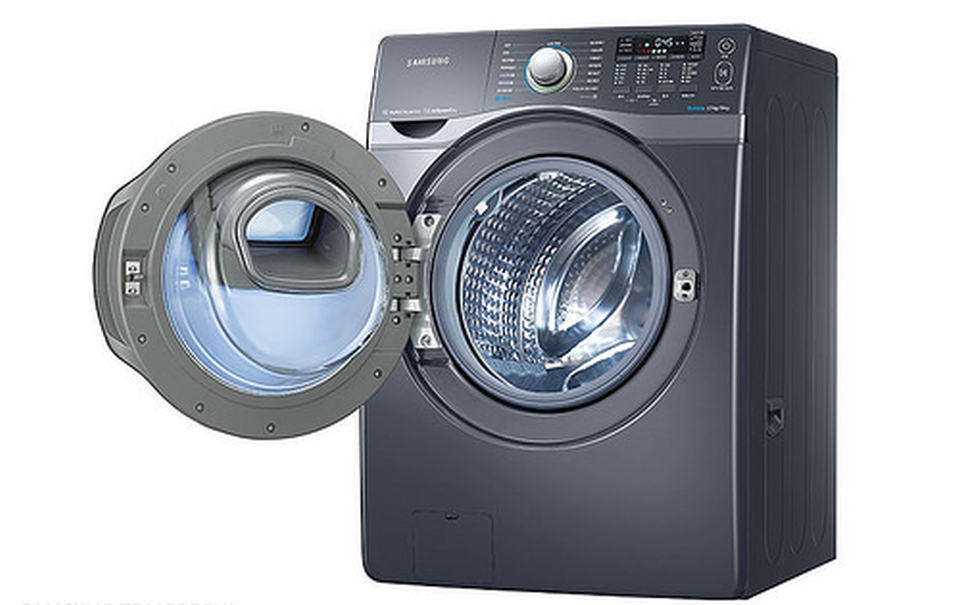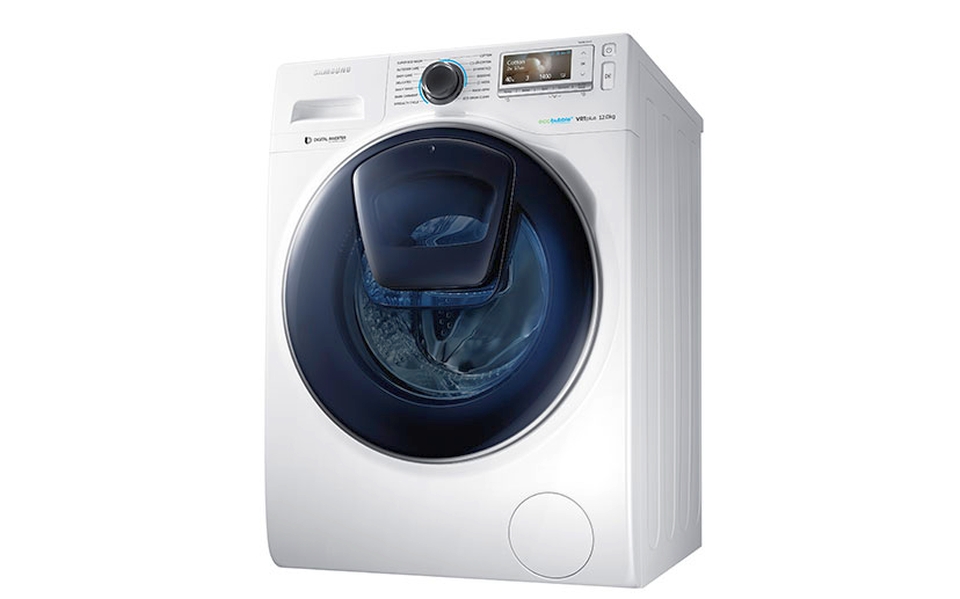 Via: OhGizmo