The television is surely a focal point of for living rooms all around the world, and Samsung has been offering its best TV design aesthetic and functioning over the years. The latest flagship Purism TV 2016 is to present simple and fresh-looking designs for enhancing visual experience of customers. Literally transforming TV sets into art, the Samsung Purism TV designs highlight preference for function as well as fashion.
Purism refers to simply minimal design layout, eliminating away all decorative and unnecessary elements. This is because now the company is aiming at complete authenticity of design that's simple to look at, but supreme in terms of quality and performance. The Purism 2016 is based on two design approaches: 360 Design and Infinity Design.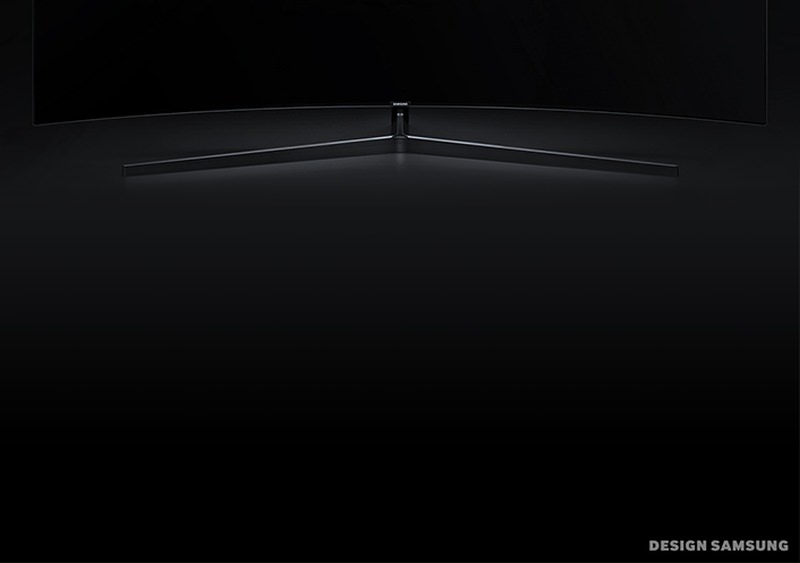 360 Design is all about providing fuller refined view from every angle. Each screen facet combines to provide high quality visual experience to the viewers. On the other hand, Infinity Design is all about 'essence.' So, all irrelevant features and elements have been stripped away from new TV designs, and only focus is on pure essence. All thanks to this latest design approach, the customer can view desired content anytime with zero distraction. At first glance, it seems very minimal but on closer examination one can witness highly detailed configuration.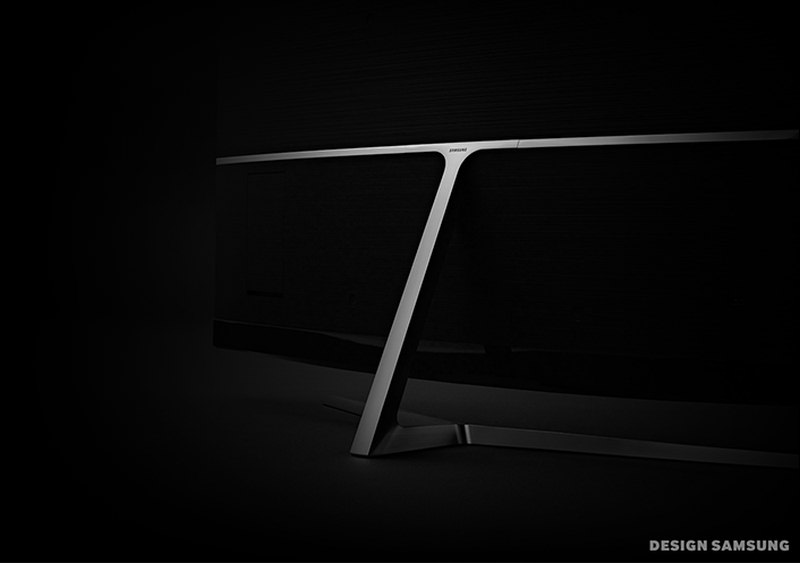 Combining these superior quality approaches, Samsung as created two new televisions under Purism flagship. The two new TV sets are Dignity and Triumph. Both combines design and technology, along with high-end craftsmanship as expected from every Samsung TV. Due to this amazing combination, a synergy of enjoyment is formed between you and your TV set.
Dignity TV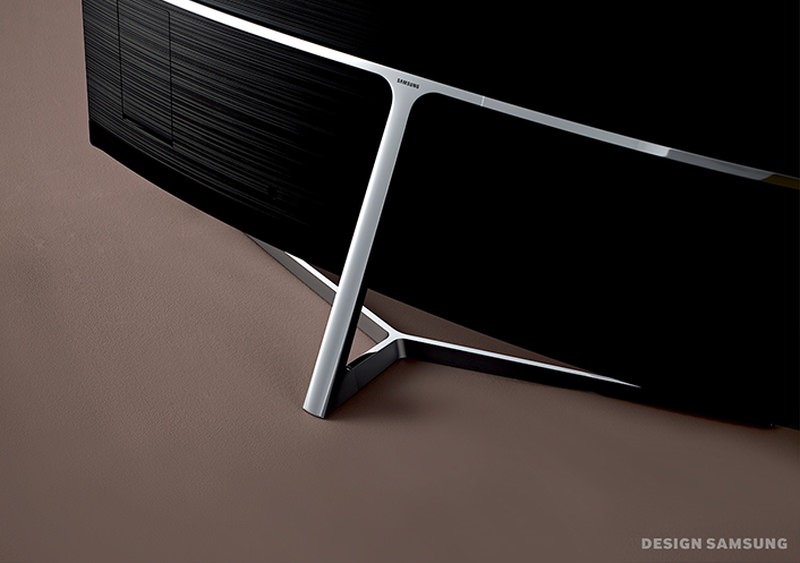 Samsung Dignity is for those who are concerned about their sophisticated lifestyle. It features Infinity Slim concept bezel-less screen that seems to be floating in mid-air. Plus, 360 Design approach is also integrated for maximum viewing experience and no distraction. To support the screen, edges have been diamond-cut from a single sheet using advanced manufacturing technology. Back surface is tempered with a brush texture, while it's completely devoid of visible screws for a smooth finish. Furthermore, axis stand adds supports the TV screen and also adds aesthetic charm to its sleek three-dimensional geometry.
Triumph TV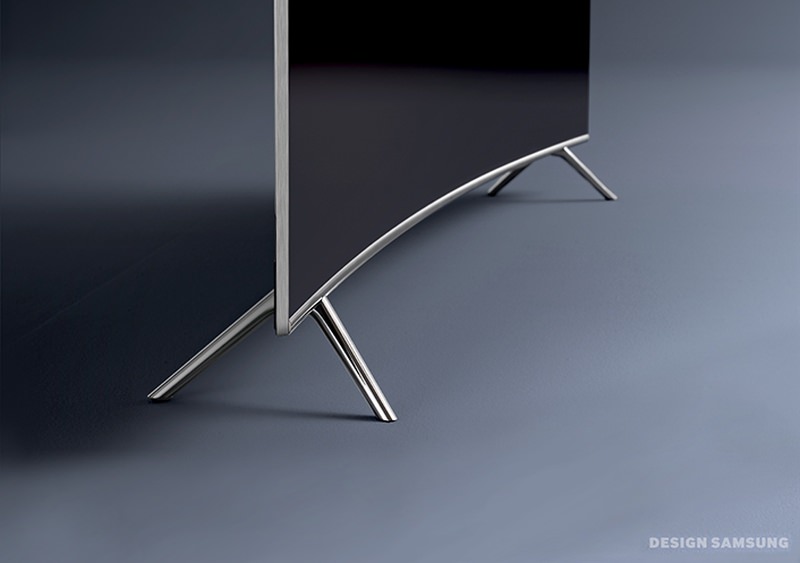 Samsung Triumph is designed for those consumers who expect both performance and perfection from their TV set. This one is also incorporated with both 360 Design and Infinity Design approaches, making it equally superior like the Dignity TV. However, exterior layout of the television differs from the previous model. There is a horizontal metal bar at the bottom of the screen for support. TV screen boasts slight curve to add illusion of a floating screen, while enhancing the viewing experience. Moreover, legs can easily be inserted without the need for screws or other tools. So, just like Dignity, this one also has smooth finish without visible screws.
These latest TV sets of 2016 are pure blend of simplicity and functionality, along with high-end stylish design layout. If you're looking for similar kind of television for your living room, then you must go for it when they'll be launched (probably by the end of this year). However there's no word on its pricing and availability yet, but we really liked the unique design approach and technological integration of these stunning TV sets.
Source: Samsung