It is not going to tip Samsung Q950TS, the company's flagship 8K TV with Artificial Intelligence of the pinnacle, but the Sero TV is what binge video watchers on Instagram and TiKTok would have wanted.
The Sero, which means "vertical" in Korean, is a TV from Samsung with the ability to rotate between horizontal and vertical orientations just like a smartphone.
That said, it may not be the best thing for cinephiles who prefer substance over style, but surely a go-to for the smartphone generation that shops, watches photos and videos on the smartphone.
Rightly called the "TV for millennials and generation Z" by Samsung, the Sero 4K OLED TV is on display at the CES 2020.
The TV is designed to connect seamlessly with a smartphone to display content in traditional horizontal format or rotate over to display content vertically (portrait mode of a phone) as the user may choose.
The rotation on the Sero is made possible by a motor that sits between its display and the back panel.
Citing the idea behind the Sero TV, Grace Dolan, Vice President, Home Entertainment Integrated Marketing at Samsung Electronics America informs,
Consumers today expect TVs that can fully integrate into their lifestyles. Samsung is redefining the role of the screen delivering new digital services and creating new designs to enhance your life.
The Sero 4K TV is compatible with all smartphones including Apple iPhones. If you have synced it to a Samsung Galaxy phone, the screen will swivel automatically as you rotate your phone, but if you're connecting it through iOS, you will need to rotate the screen using the remote control or Samsung SmartThings application.
Samsung Sero 4K OLED TV is currently available in Korea and is expected to be available in several global markets including the US and UK later this year.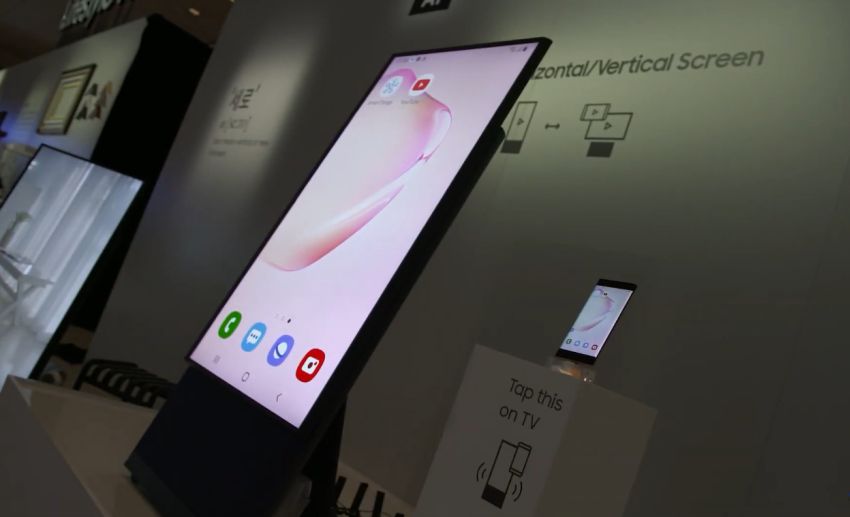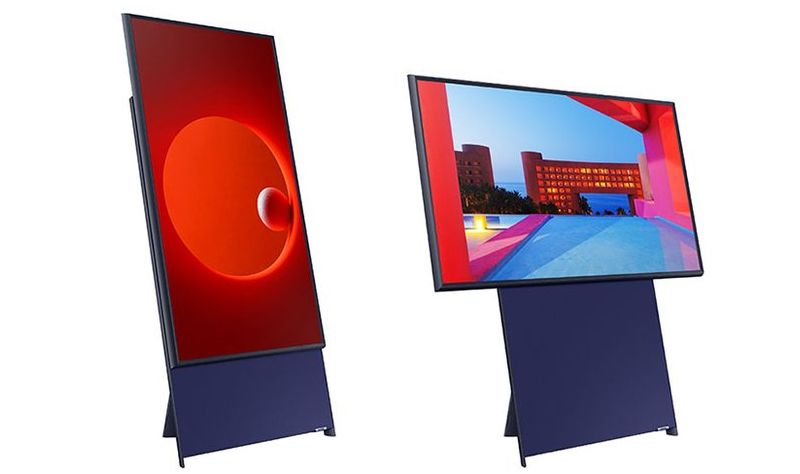 Via: Samsung