We've seen various sleep monitoring devices that are meant to improve your night's sleep. Now Samsung has also created the smart sleep monitor dubbed SleepSense that can show your accurate sleep patterns, thus help you improvise your regular sleeping behaviors.
Unveiled at IFA 2015, the Samsung SleepSense is designed to be placed underneath your mattress and sync with your smartphone application in order to provide statistics of your sleep patterns. It resembles a table tennis racquet, but instead of showing off around your bedroom this one is meant to be kept out of view under your bedding.
The SleepSense smartphone app will collected all your sleeping patterns at night, and in morning give you a brief of average data with sleep scoring as per your age. It also incorporates a contactless sensor that analyze heart and respiratory rates to even get in-depth data of the sleeping person, offering ways to detect various reasons for sleeplessness.
The data is calculated from total sleep time, sleep efficiency, time the person took to fall asleep, number of times you woke up, number of times you got out of bed, percentage of time in deep sleep, etc. This means it monitors almost every detail of a person and helps him/her to take appropriate measures to improve their sleep. According to Samsung, the data grabbed through this smart device is 97-percent accurate. So, changes in sleeping habits can be judged easily to enhance the resting time.
You can catch SleepSense at IFA 1025 in Berlin, however its price and availability has not been declared yet. But you can surely get a closer glimpse as well as know more about its features and functionality at the event.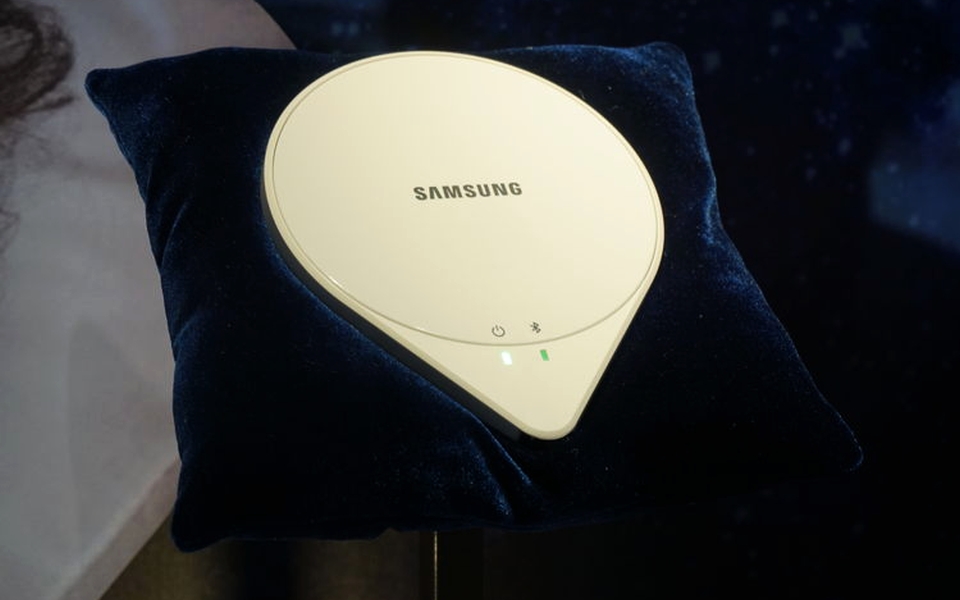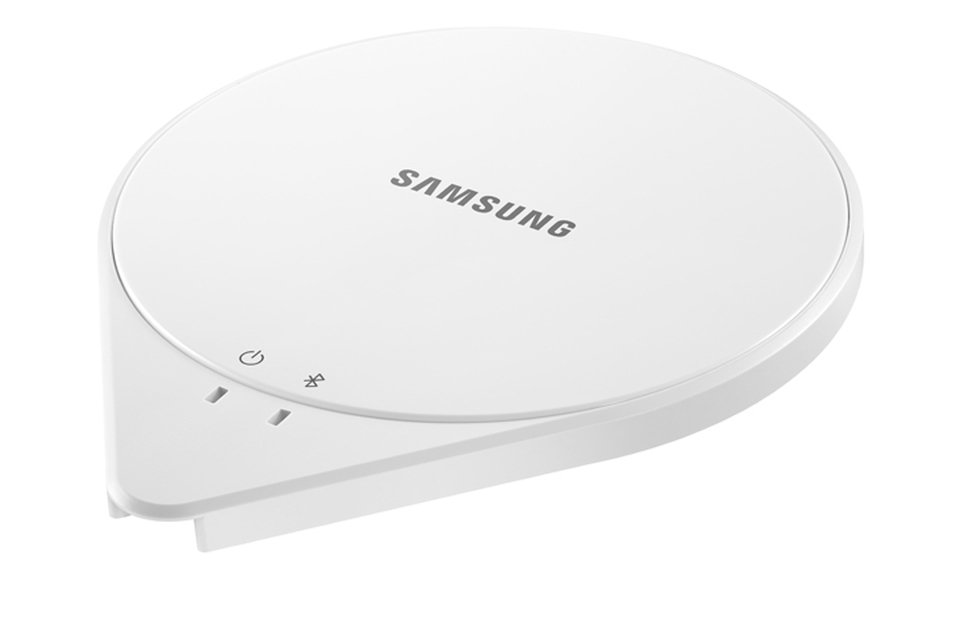 Source: Samsung