Like every year, Samsung Electronics is going to showcase its latest innovations in IoT and AI applications for connected life at CES. At CES 2019 Samsung is going to reveal a bunch of technologies and couple of them are going to make things interesting for homeowners.
This initiative is a part of Samsung's C-Lab program which is aimed at new creative ideas for the masses. At the mega tech show in Las Vegas, Samsung will reveal the Perfume Blender and alight along with other creative technologies.
# alight AI desk light
Keeping users' health in mind, alight AI desk light creates an ambiance which helps in increasing concentration levels. The intended action of the user (like studying, relaxing or focusing) determines the lighting levels of the desk light courtesy the embedded camera. To make things more interesting, Samsung alight desk light has a controller that alerts the user if he/she is using a smartphone or sleeping when its time to study.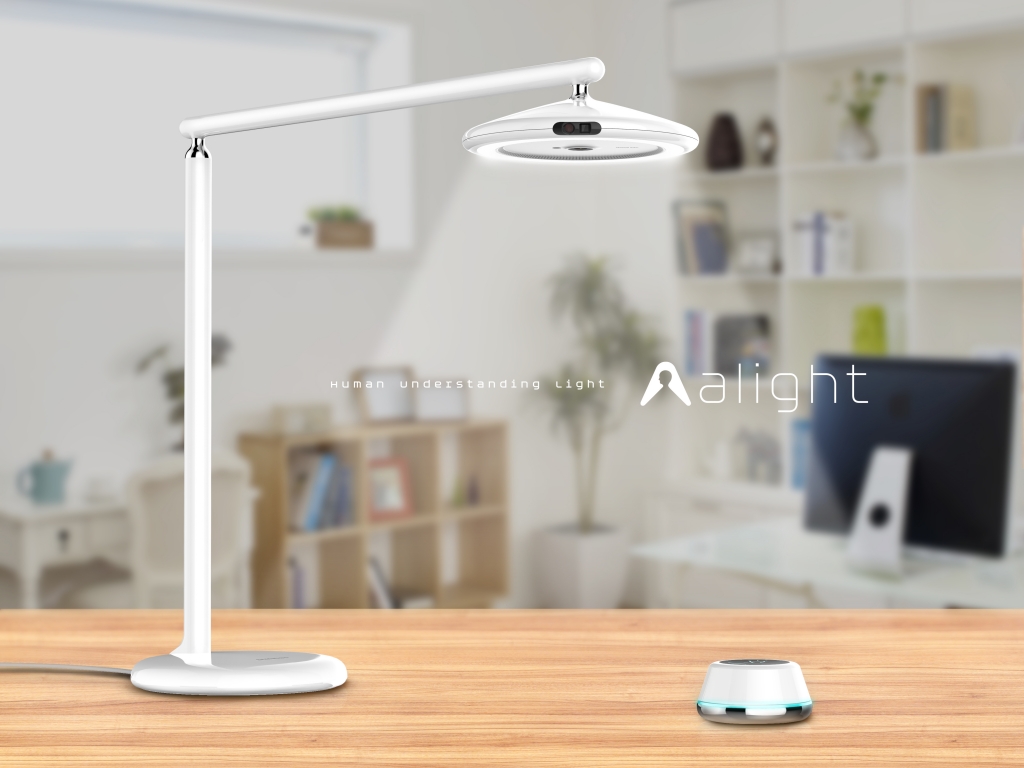 # Perfume Blender
The Perfume Blender service is aimed at creating customized fragrances using a compatible device and then share the secret ingredients with friends and family. The device has eight ingredients which mix together to create the fragrance and additional scents can also be purchased. It also allows the user to take a photo of their preferred perfume and then give recommendations on similar recipes. Then the user can create that very perfume.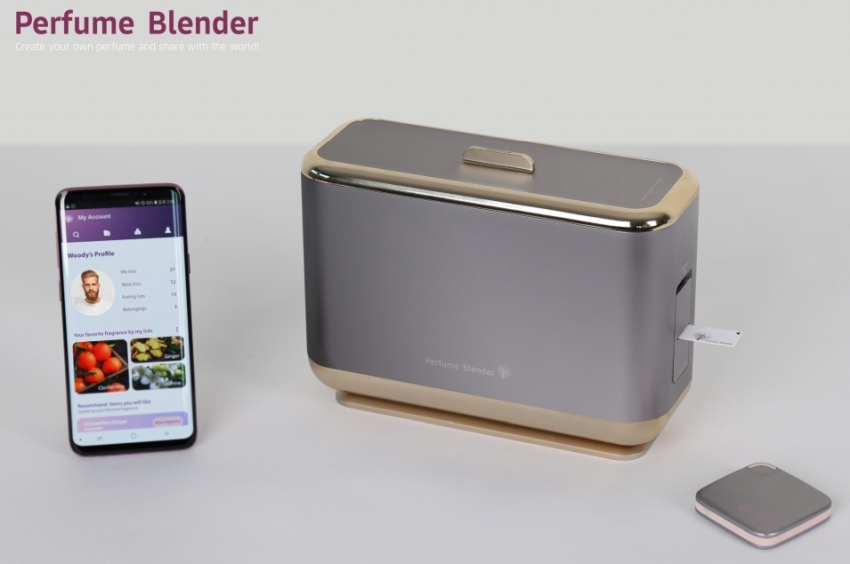 Source: Samsung