Do you own a Samsung's UHD Curved TV, but are fed up of  flat soundbars that disgrace alluring curves of the TV? Well, no need to stick with those boring speakers anymore, because Samsung has recently announced the latest Curved Soundbar that is designed to complement your curvy TV's aesthetic appeal.
It is an ideal match for the HW-H7500 and HW-H7501 UHD Curved TV models and also provides better sound quality after connecting with these television systems wirelessly.
It comes in a width of about 42 mm and curvature radius of 4,200 mm to perfectly match the UHD TV's curves. This soundbar can be either wall-mounted under the curved TV or used as a stand for both 55 and 65-inch TV sets. To install these speakers you don't even need to drill the wall as it can be fixed on to the TV itself by replacing TV's original stand.
After that, you're all set to enjoy better sound quality along with improved aesthetics. The soundbar is available in two colors, i.e., black and white to matched with the color of your TV for more aesthetic appeal. Moreover, the TV's original remote can be used to control the functions of this soundbar; therefore no need of hanging up with two remotes while watching TV.
The exact price of this stunning soundbar has not been revealed yet by the company. However, you can see this audio equipment at IFA 2014 this week and price will also be unveiled at the same event. In addition to this, Samsung will be showcasing other audio devices as well.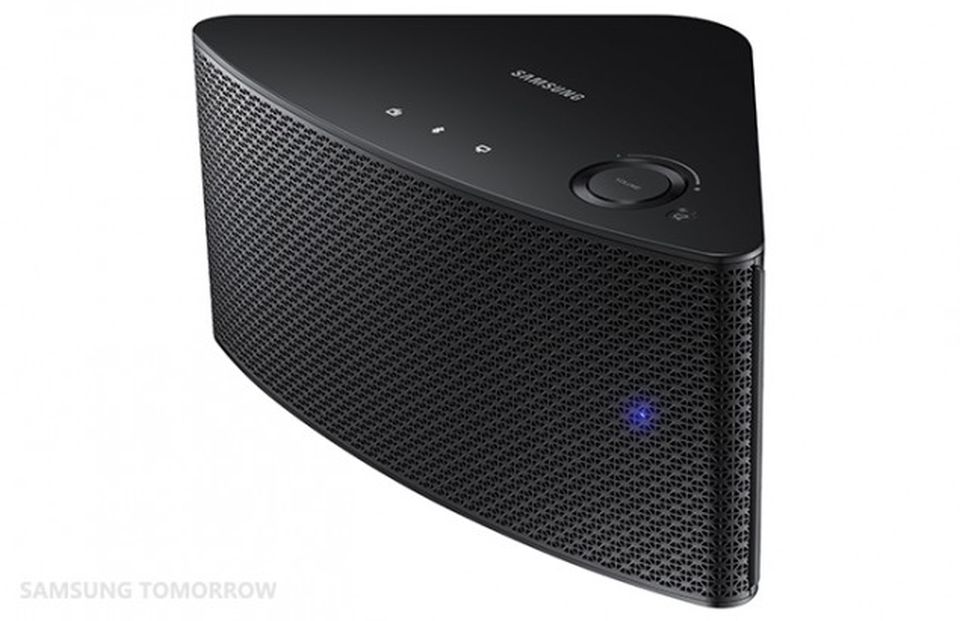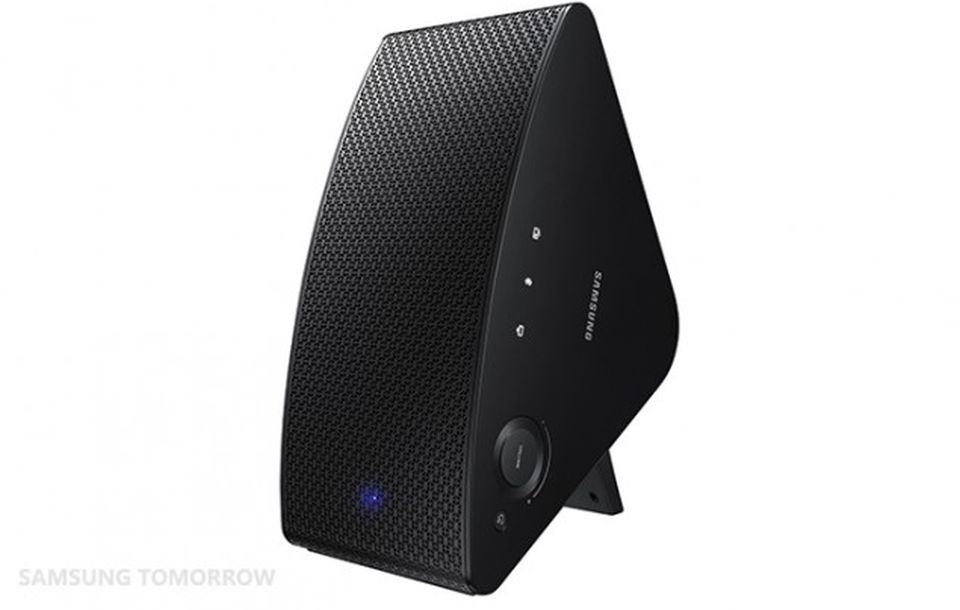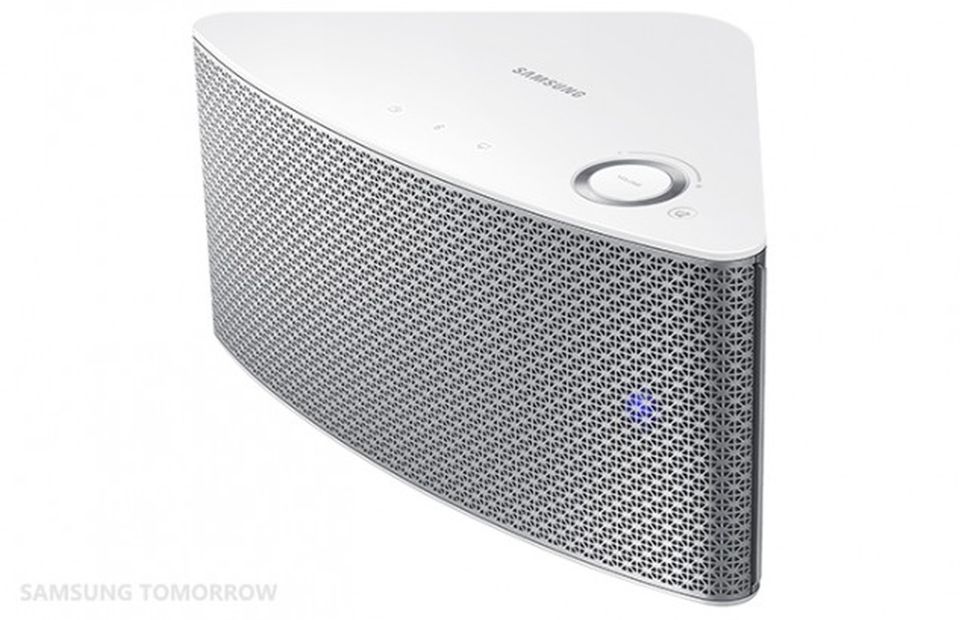 Via: Engadget