Samsung Electronics unveiled its new QLED TV series on Tuesday at Consumer Electronics Show (CES) 2017, Las Vegas. Available in three models: Q7, Q8 and Q9 are said to possess their best ever image quality and viewing experience till date.
The South Korean company firmly believes that it's made very real improvements in terms of brightness. The QLED TVs can reach a peak brightness between 1,500 and 2,000 nits, which is higher than the flagship TVs they have unveiled from the 2016's lineup (1,000 nits).
With the use of 'Quantum Dot material' in newly-launched TV series, it will significantly improve the range of colors and offer much greater detail as compared to conventional TV sets.
As per the company,
The new Quantum Dots allow Samsung QLED TVs to express deep blacks and rich detail regardless of how light or dark the scene is, or whether the content is being played in a brightly lit or darkened room.
Interestingly, the company is looking to introduce some other improvements to QLED TVs that will save its users from all those annoying cable clutters, thick wall mounts and slew of devices those are a part of every TV. They have planned an "Invisible Connection cable" that will run from the TV to an external breakout box with all the HDMI ports. Plus to make you TV look great in your living room, Samsung's QLED TVs will offer its users to choose between an easel-like stand or a metal "gravity stand".
However details regarding the release date and pricing are not yet revealed from Samsung on the QLED series. Assumption is that they might hit retail by spring along with other TVs unveiled at CES (2017).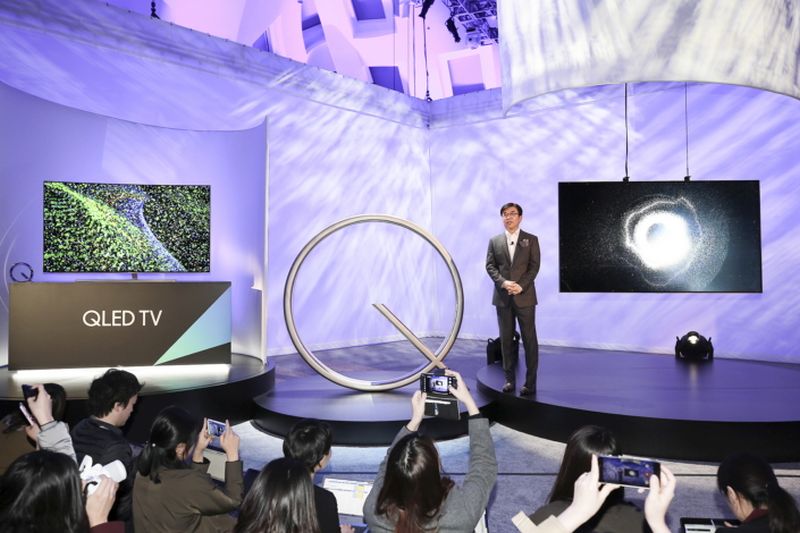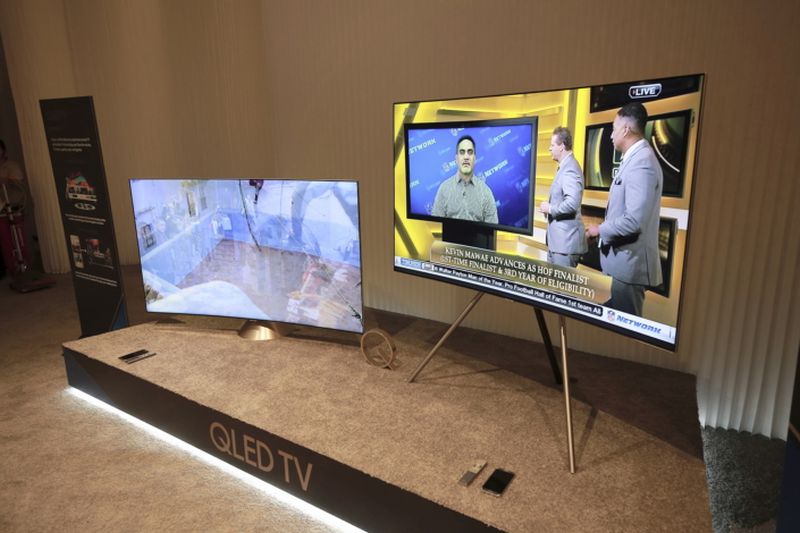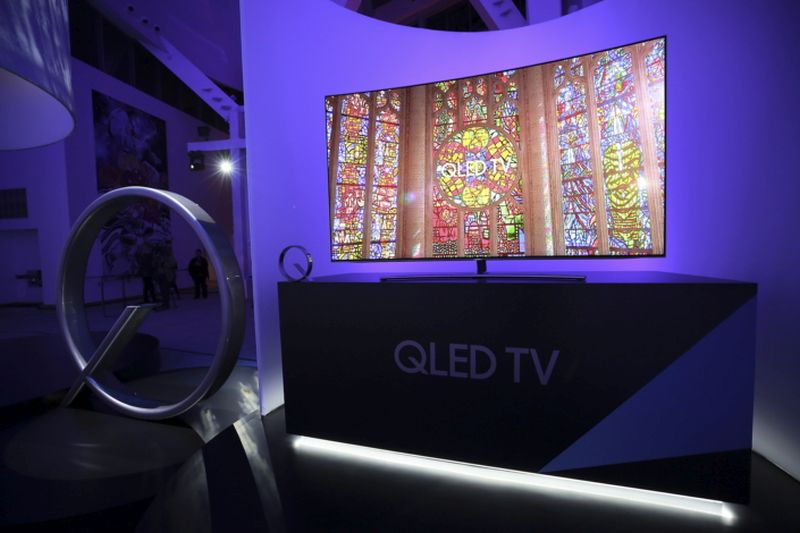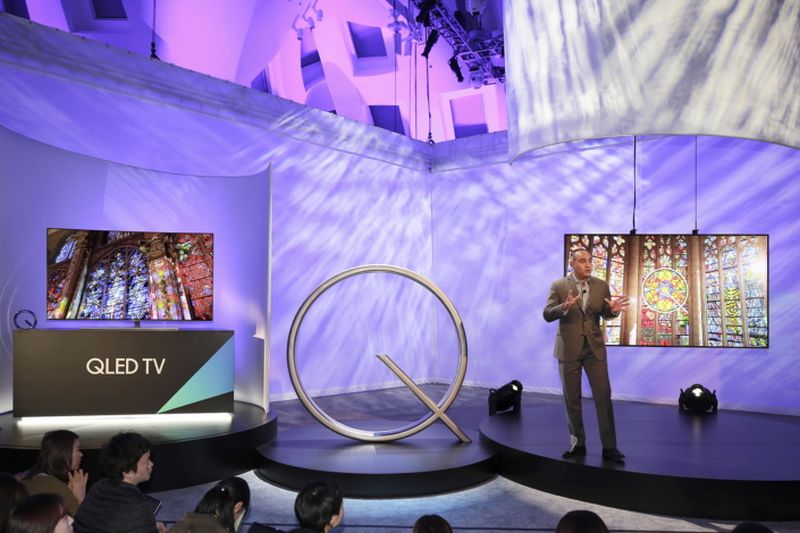 Source: NewsSamsung