Beach sides are perfect place to hang out with friends or when you're planning a sunny heartfelt date. Beach mats or folding chairs are the perfect option if you are planning to spend quality time on beach side.  However, if you are planning to host a sweet little sunny side lunch with someone special, then mats seems boring and folding chairs without a handy table is waste.
Rather than compromising with the situation, bring SandStand with yourself, which is a portable and appealing table to keep your drinks and food. SandStand is handcrafted beach furniture that allows you to enjoy the summertime in leisure.
It is easy to carry wooden beach table, which apart from comfort provides you utmost space to carry snacks and beverages as well. So now, you do not have to worry about keeping your beer in the hot sand or risking the chances of getting dirt inside your snacks and food.
The 16 x 11.25 x .75-inches table resembles a chopping board and comes with very simple mechanism. To use is all you need to do is just pull out the dowel rod from the backside and fit it in the receiving base. Now, stack the table in the sand and Voila! Table is set. The rod measures 15.5-inches, giving you ample of space between the sand and the table.
The SandStand is available in three wood finishes i.e. cherry, maple and walnut. I even comes with footman loops to hang sunglasses, accompanied by beverage holder to easily hold cups, glasses and bottles. Moreover, bottle opener hardware, threaded dowel and cut out handle are also present to make your task simple. So if you are planning a perfect date on the beach do not forget to order one for yourself. It is available online for sale with the price range from $75 to $85.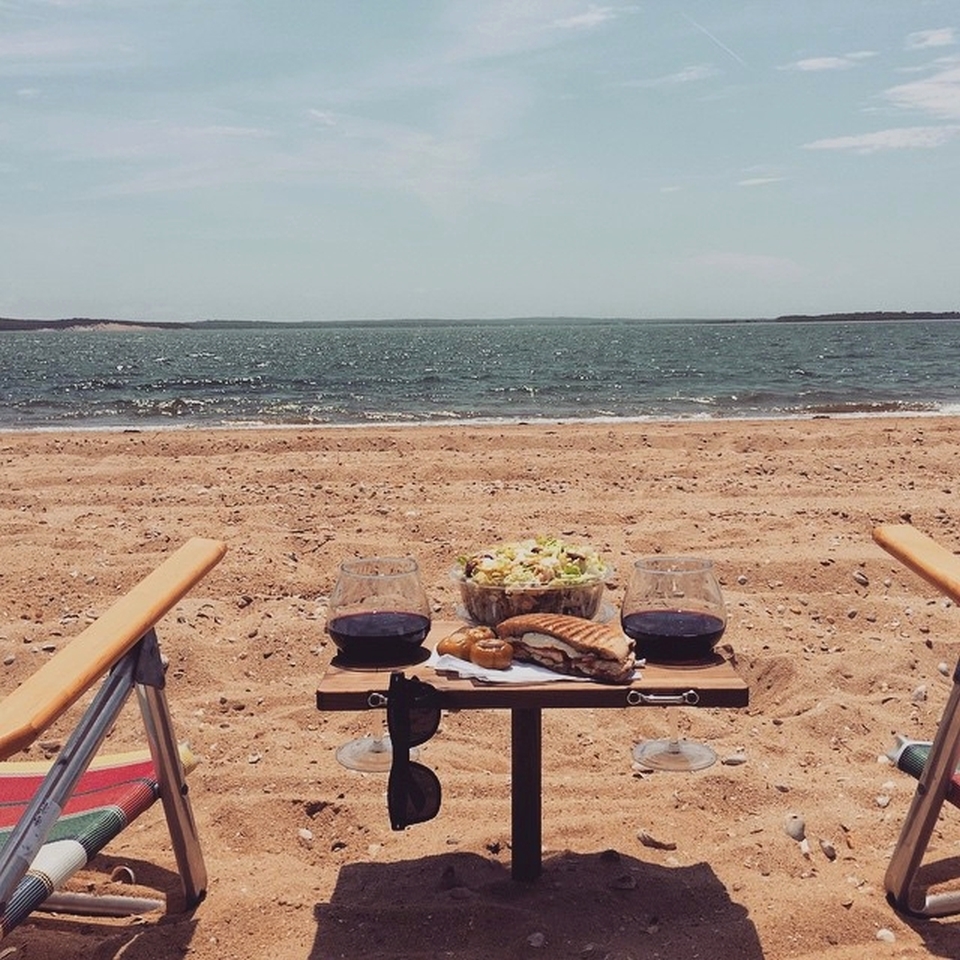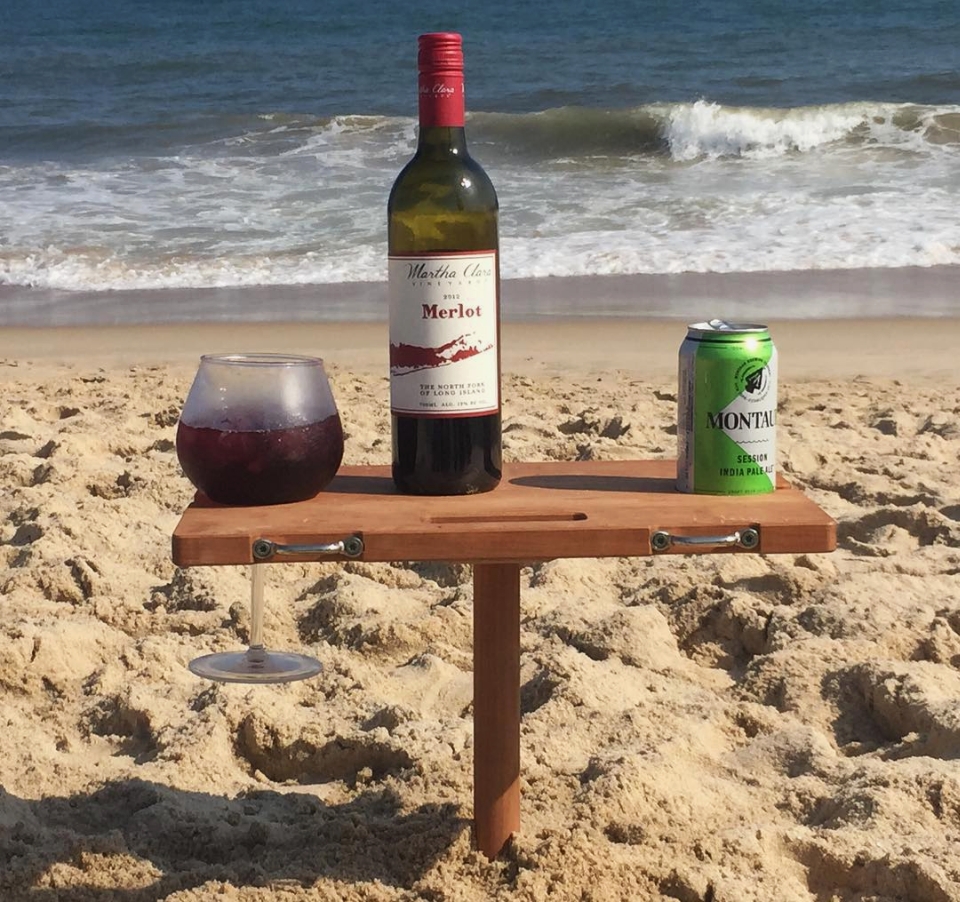 Via: CoolThings