Designed by architect Matthew Hofmann, founder of Hofmann Architecture, AutoCamp is a setup of four Airstream trailers to comfort road warriors. Located in the downtown Santa Barbara, California. this resort comprises of restored Airstream trailers from the 50's and 70's.
All four vintage Airstream trailers are sourced from California and Arizona. Each one of them includes a sleeping area, a full kitchen, a bathroom, and an outdoor grill. Keeping the needs of modern-day visitors in mind, the trailer comes installed with facilities like water filtration systems, coffee makers, flat screen televisions, as well as, internet access.
Interior of the trailers sport Brazilian koa wood floors, recycled glass tiles, and hand-sanded birch wood panels – all the finishes are VOC-free. The trailers also include low-voltage halogen lighting glowing under the cabinets. In the bathroom, you can find a claw foot tub as well as a faucet/shower wand set.
Offering a lifestyle with fewer possessions, the contemporary trailers are revamped to be used for a comfortable lifestyle close to nature. The AutoCamp trailers invite travelers who want to experience exotic lifestyle while protecting the fragile ecosystem.
You can tour these Airstream trailers and make your reservations over at AutoCamp's website.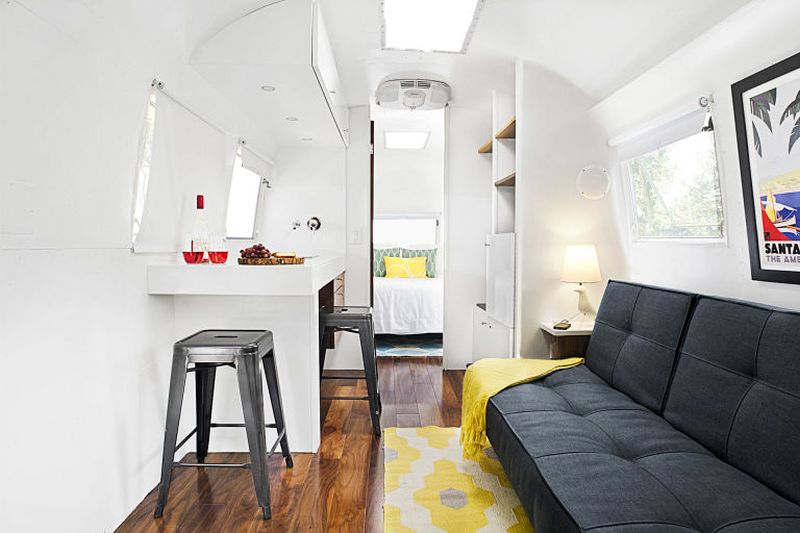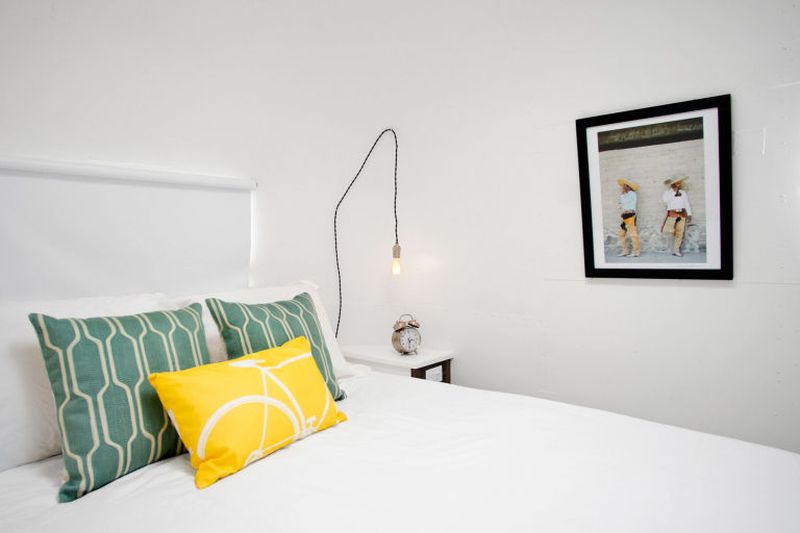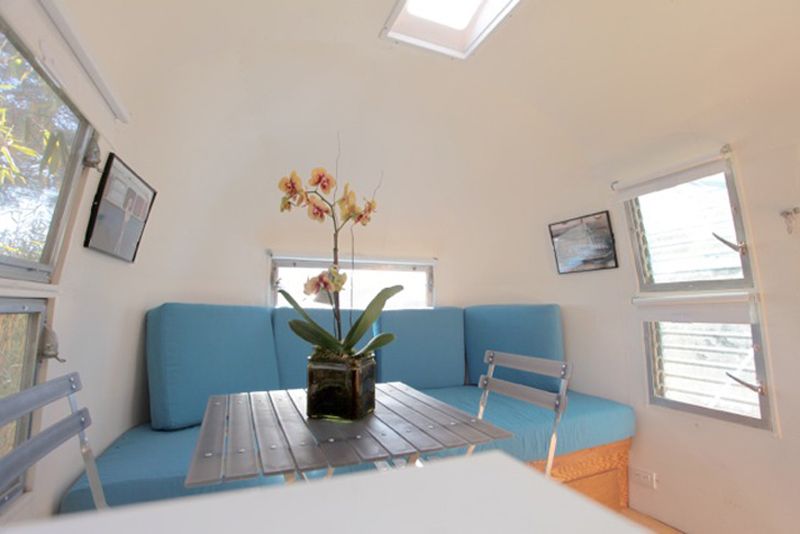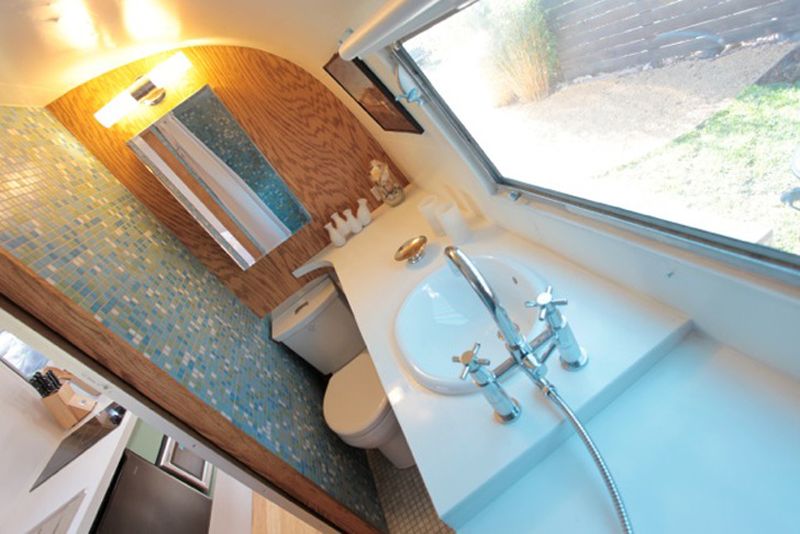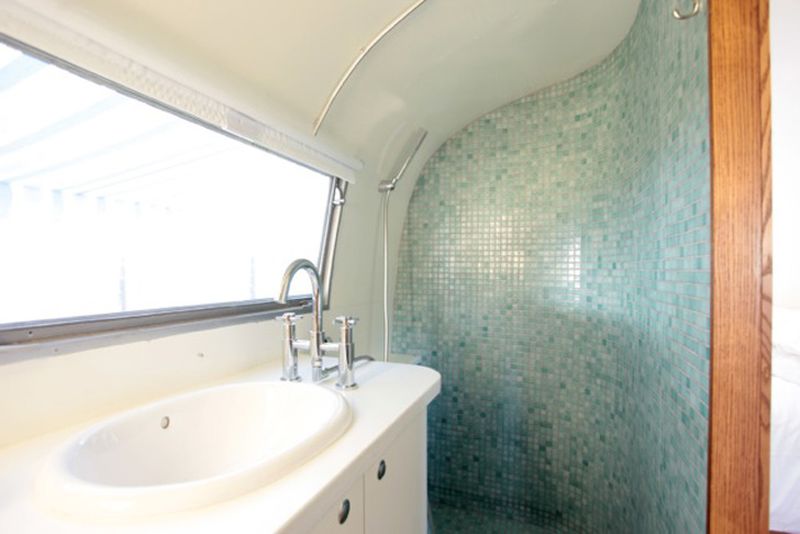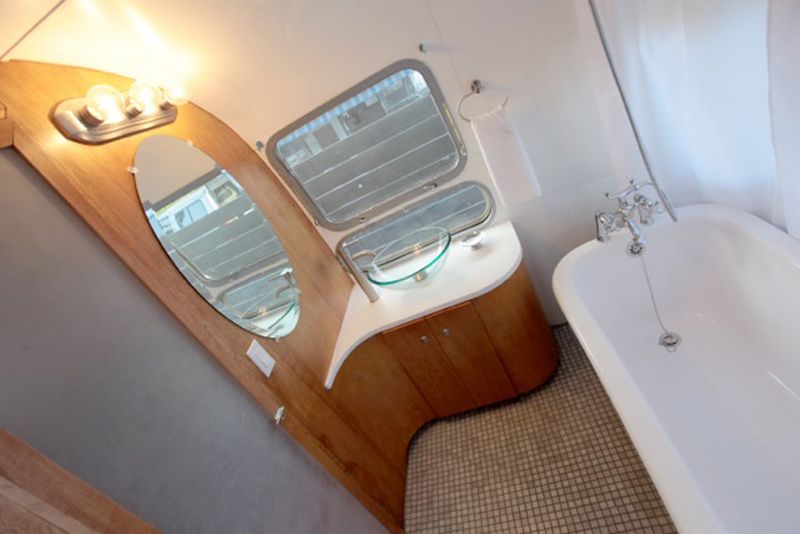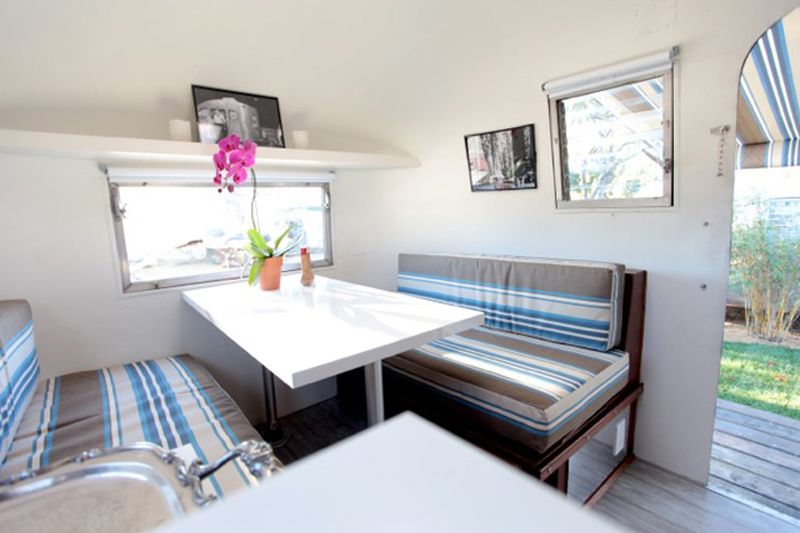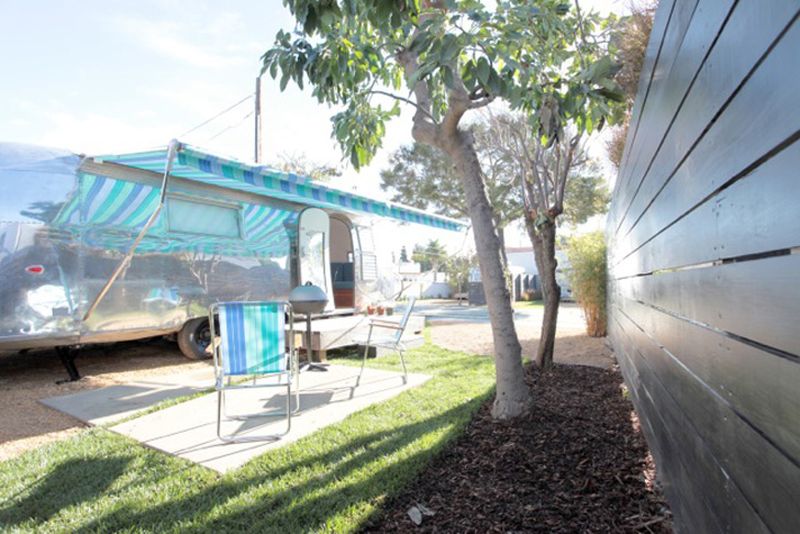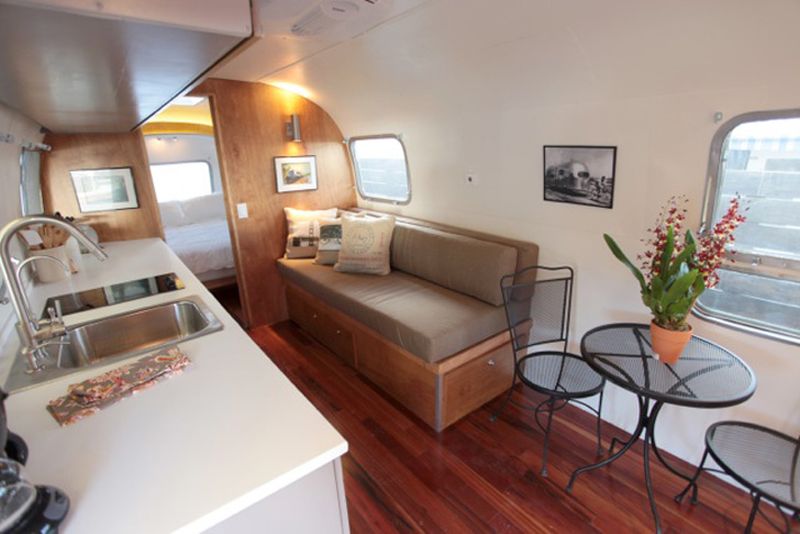 Via: CountryLiving