UK-based Sarah Besson has set the internet ablaze with her sensational Star Wars-themed AT-AT cake. Besson, who runs the New Adventure in Cakes service from her home in Abbey Hey, Openshaw, has created a cake that replicates AT-AT walker from the popular sci-fi series.
Created as one-off commission cake on special request by her customer, the one-of-a-kind cake skillfully resembles to the heavily armored land vehicle present in the Imperial Army. The giant cake that took four days to complete is truly a work of art that clearly shows how much effort and time has been put forth by Besson in creating the final product.
Besson is a private dessert-maker who loves to create custom cakes. She started her baking career eight years ago, since then she has been working on the word of mouth received from friends and family. Operating from her studio located at the end of the garden, Sarah is overwhelmed with the kind of response she has received from people, and is inundated with messages and shares the cake has received from all around the world on her Facebook page.
Running a one-woman company, the super talented lady has currently no plans to mass produce any of her special creations, But she is very positive about creating something similar on request basis.
It's hard to tell if we'll ever get a chance taste a creations like this, but we can appease our appetite for now by watching the pictures posted by Sarah.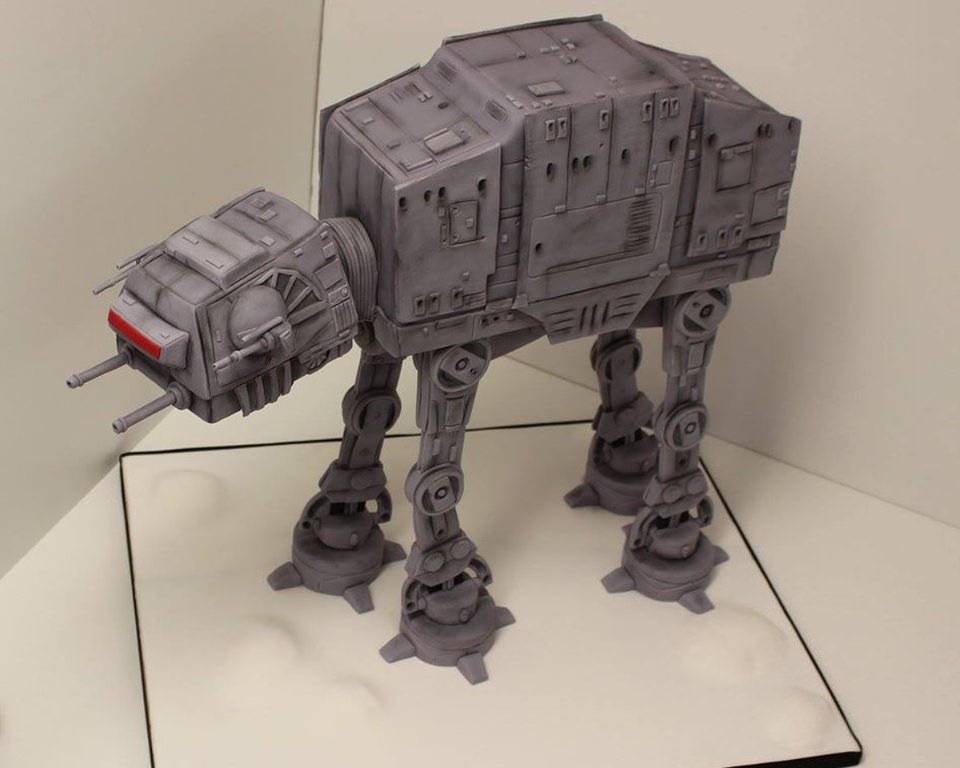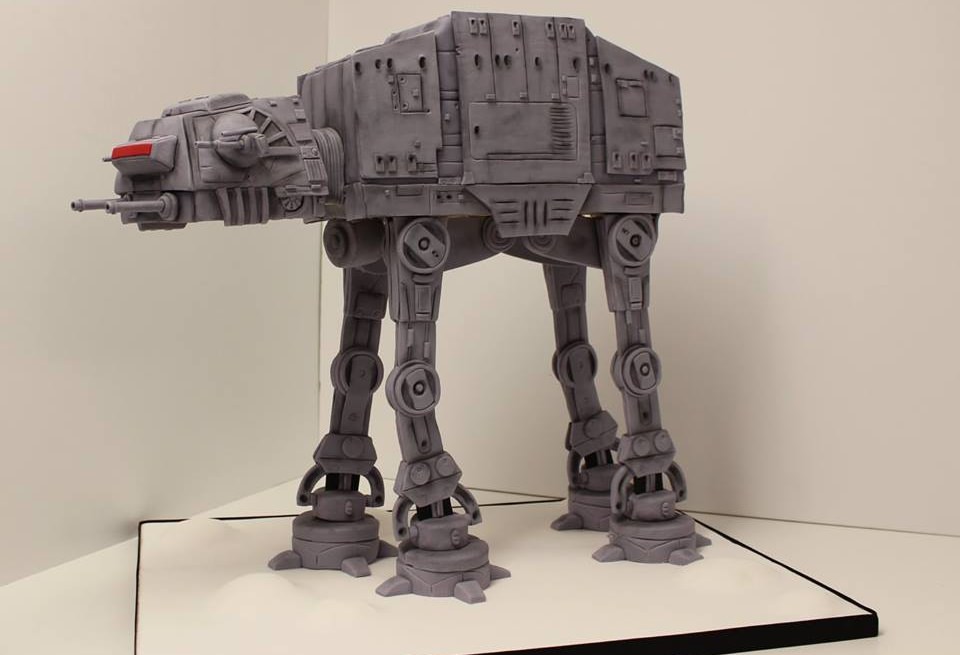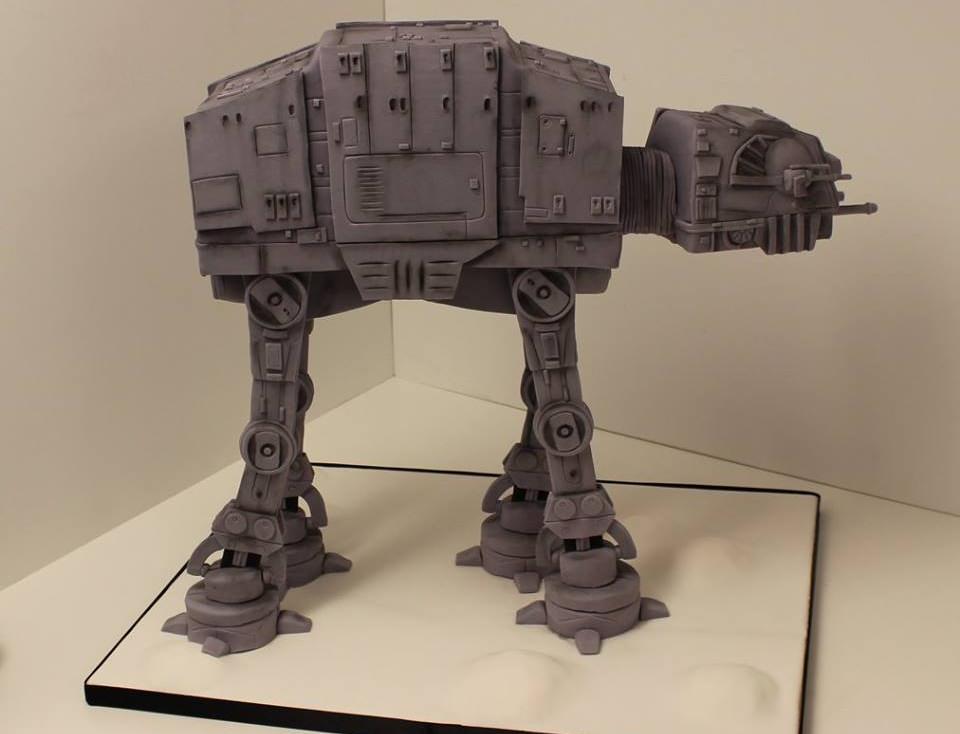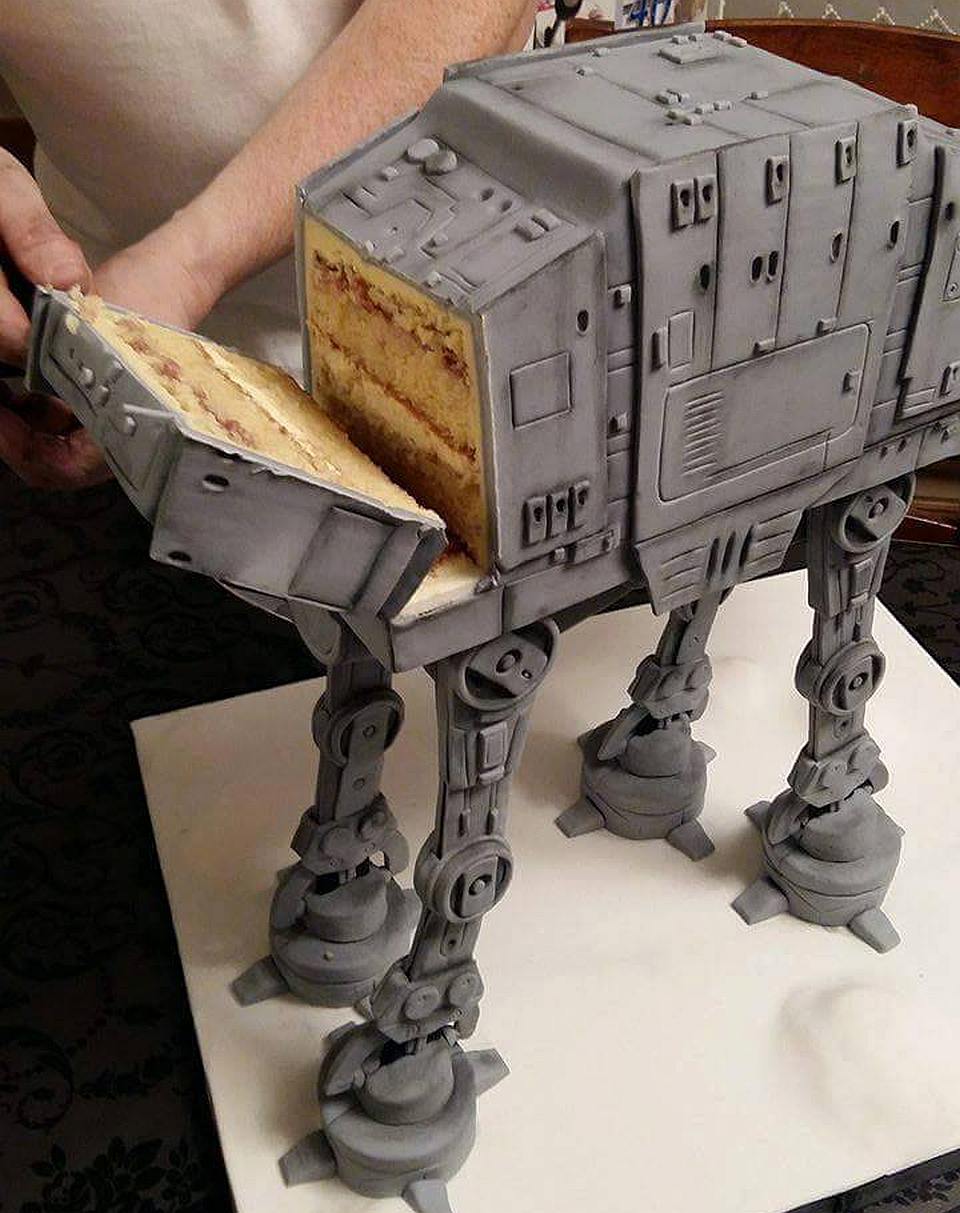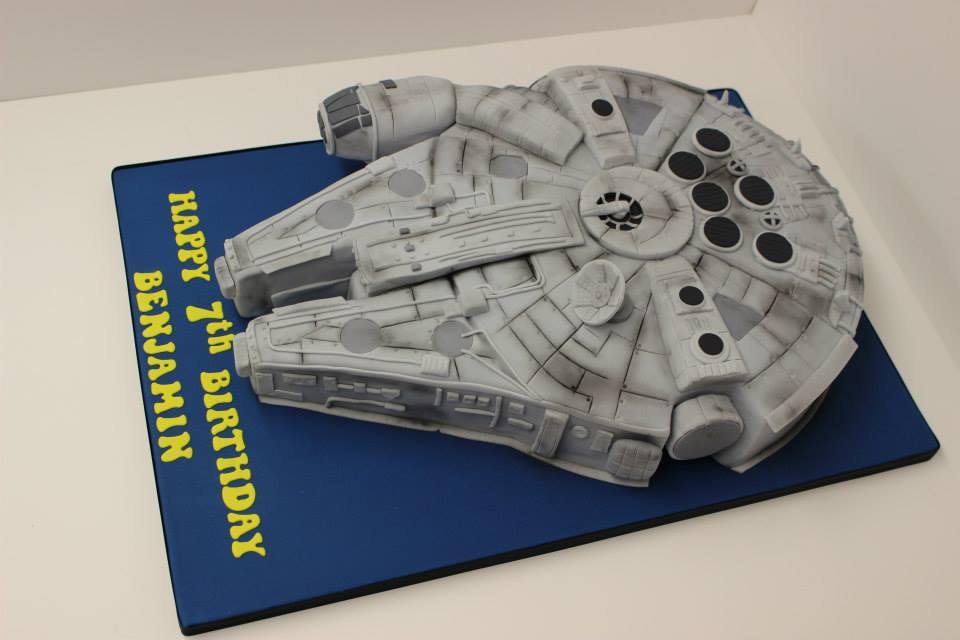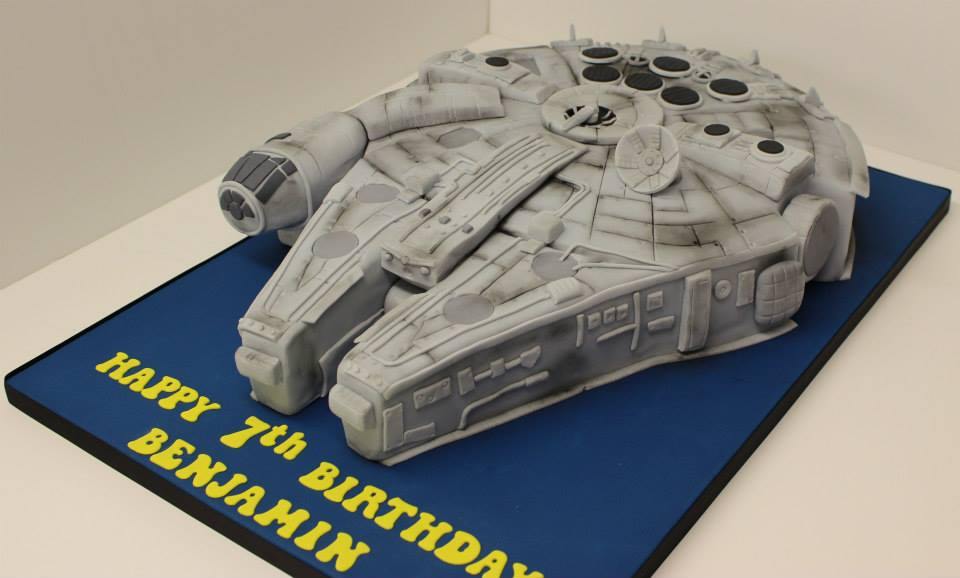 Via: MikeShouts