Saunagondel as the name suggests, is a blend of skiing gondolas and sauna. Imagined to give new life to old ski gondolas, the Saunagondel is a portable four-person electric sauna that promises a special sauna experience for real skiers.
Designed by two German designers, Toni Egger and Felix Tarantik, the frames of the original Swiss ski gondolas are combined with custom made high-quality interiors of silver fir wood. First introduced to public in Milan at Salone del Mobile 2016, according to both the designers, the idea struck them while they were looking for a portable but strong outdoor sauna.
Supporting an award-winning Wi-Fi controlled electric heater from Estonias with 4.5 kW, the designers have also collaborated with VAUDE – Germany's most sustainable innovative outdoor outfitter. Minimal and lightweight, the suanagondel is designed to withstand extreme weather conditions and can be ported to any location.
Weighing only 190 kilograms, it requires 400-volt high-current power supply and can produce up to 100 degrees Celsius with the oven. Designed as a plug and play sauna, the saunagondel is available for €7,500 (approx. $8,500), which includes personal delivery in Europe.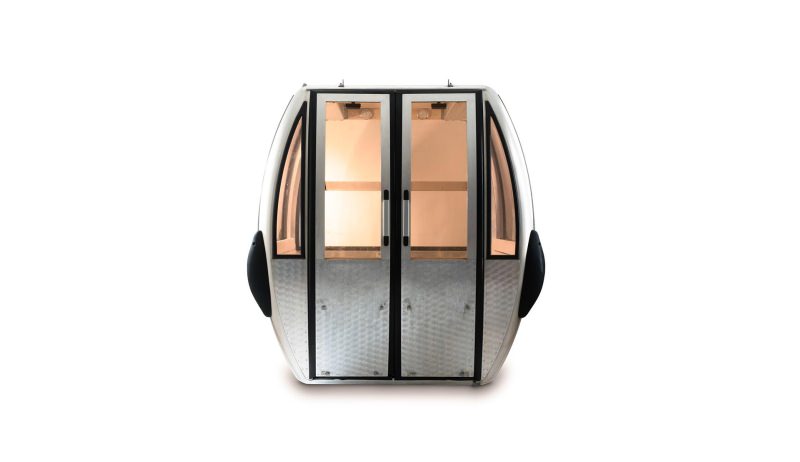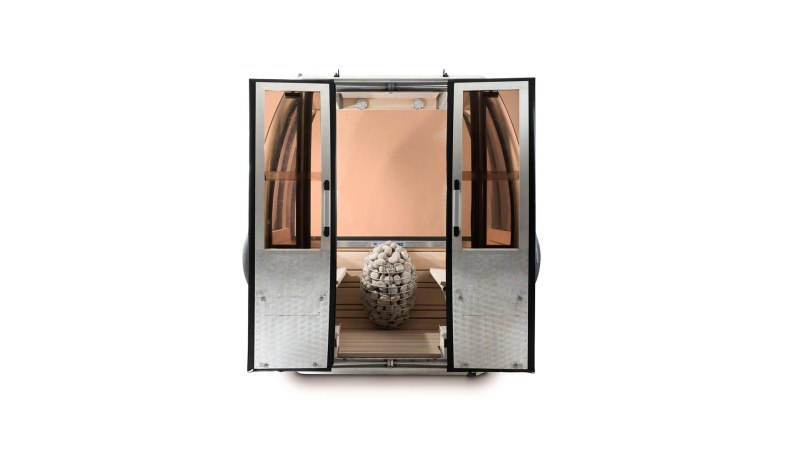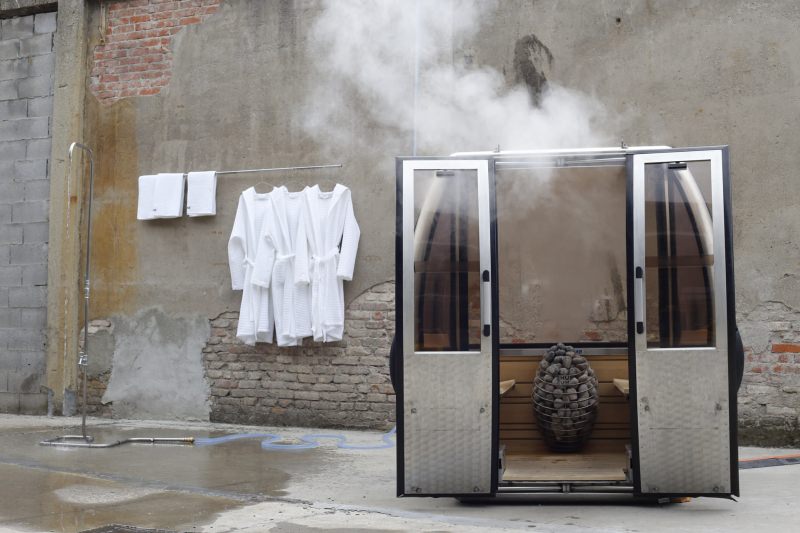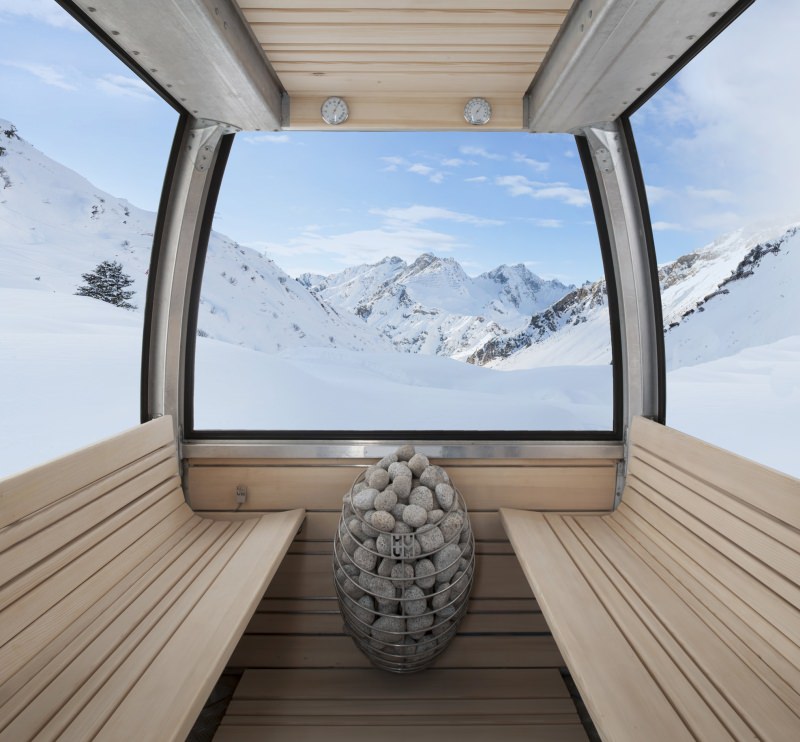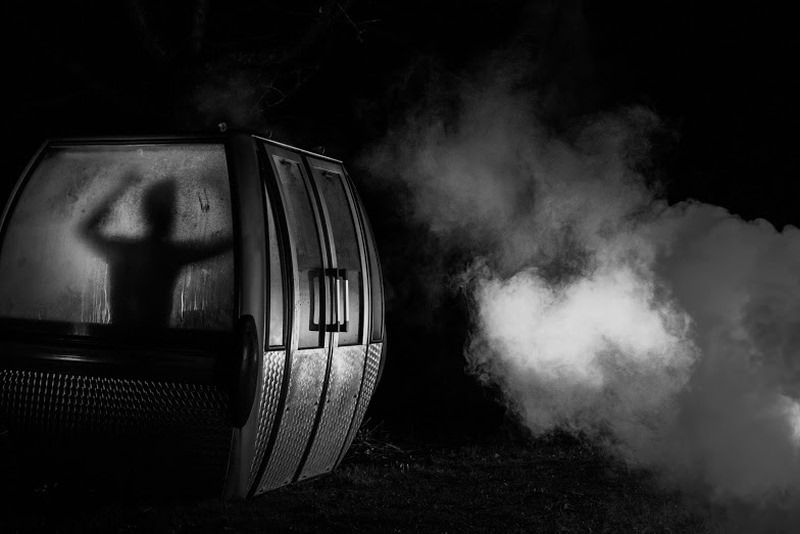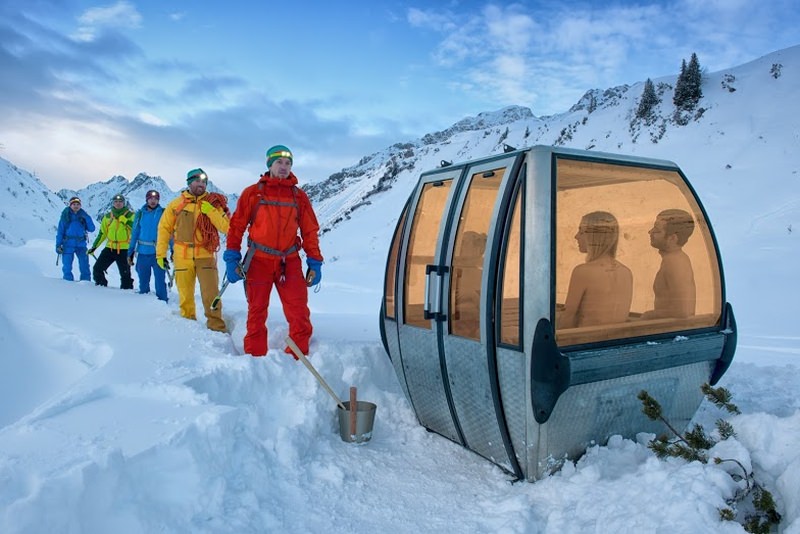 Via: NotCot