The problem with an electric kettle is that it utilizes excessive water and energy every time you boil water, and prepare tea or coffee in it. To minimize the wastage of water and energy Tefal, global manufacturer of non-stick cookware and household appliances, has come up with a brand new glossy black electric kettle called 'Safe to Touch Kettle'. As the name says it all, Touch Kettle's outer part is made entirely of high quality plastic which makes it safe to touch even after boiling water or tea in it.
It comes with double insulation layer that helps to keep the water warm for 30 minutes even after boiling, thus saving the energy as you don't have to boil constantly to keep water warm. Moreover, the kettle has capacity to store 1.5-liters of water, which means it also saves water to some extent, as there is no need to refill the kettle with new water every time.
Inside it is made of stainless steel which heats up faster for quick boiling of water filled inside the kettle. The kettle gets heated due to its 360-degree multi-directional base that allows the kettle to sit perfectly over it from any direction. Besides all that, cleaning of this electric kettle is also quite easy due to its stainless steel inner surface and removable limescale filter fixed at its nozzle. You can purchase this stylish kettle in classy black finish online for £37 (approx. US $63).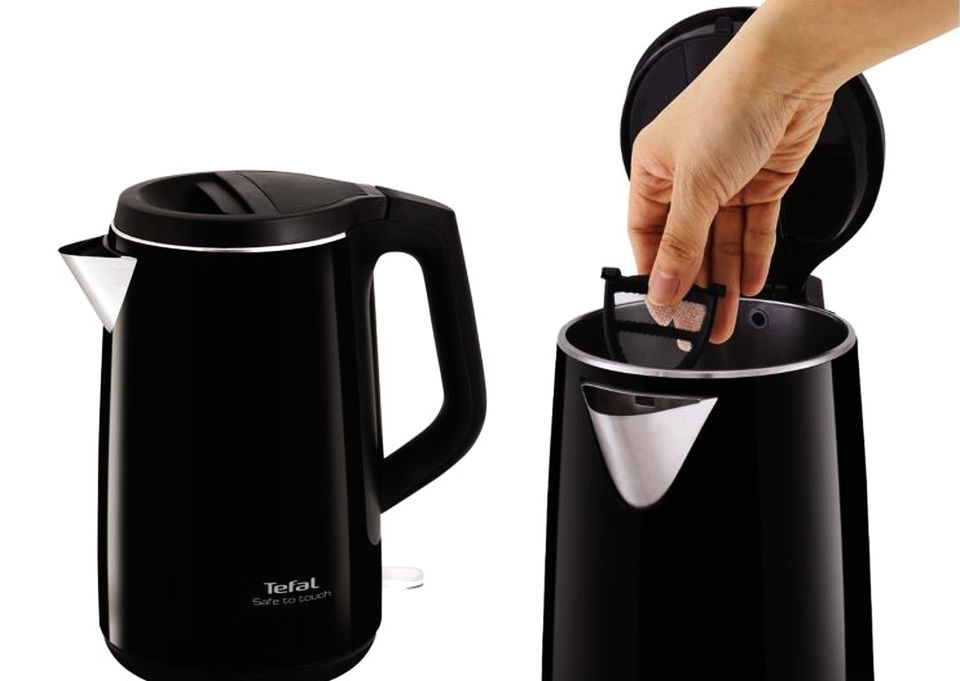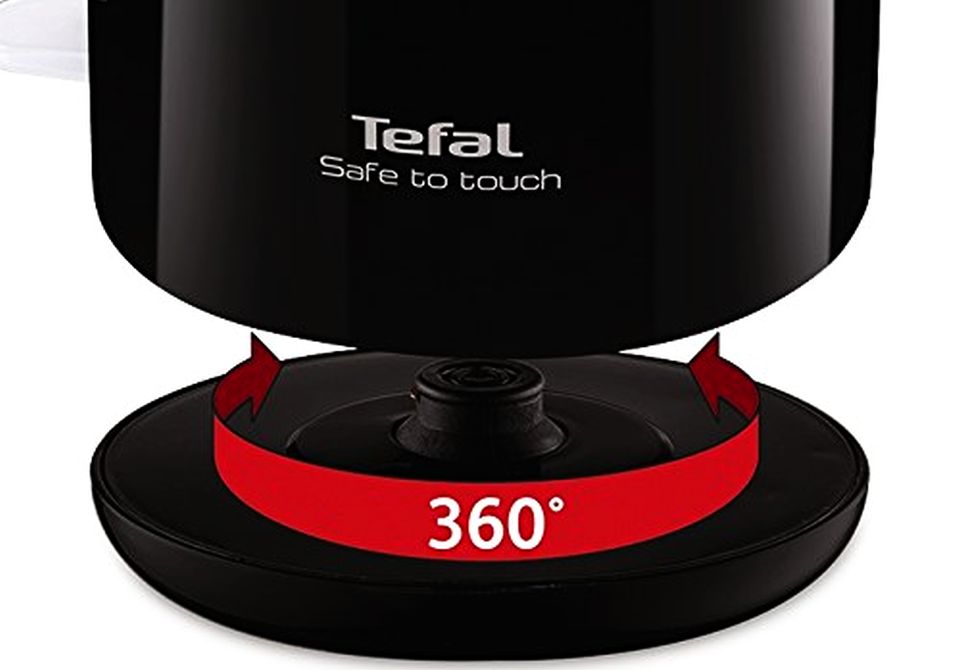 Credit: GCMagazine