Savoir Beds, London-based luxury bed makers, is the world renowned for creating the most luxury handcrafted beds like no other in the business. Keeping comfortable sleep in mind, they have unveiled their new 2017 handmade bed designs, which seem to be drenched in absolute opulence.
For these new beds, the heritage brand has brought a new range of silhouettes and styles – from a rich red woven horsehair to lush green. Moreover, the company has used natural materials to provide comfortable sleep. For instance, a curled horsetail has been used due to its ability to provide a breathable sleeping surface and the ultimate temperature control for improved sleep. The end result is utmost comfy beds decked up to be the style symbol within any contemporary bedroom.
Here are the two luxury handcrafted bed designs for 2017:
Harlech 12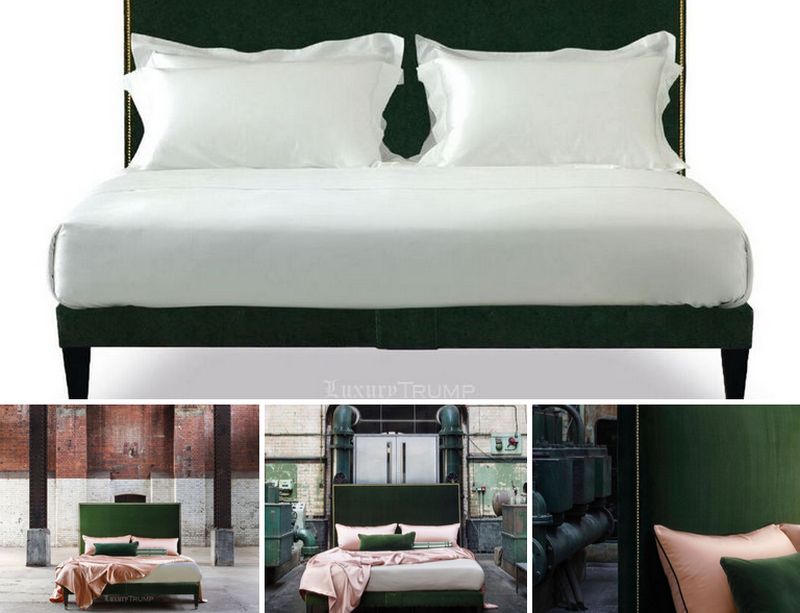 Embracing the Pantone 2017 color of the year "Greenery", the new Harlech12 bed comes with a grand headboard upholstered in plush Donghia velvet in a lush green shade that's likely to blend with any complementary background. The bed also incorporates Pantone's pale pink shade for 2017, Pale Dogwood. This bed has been designed by Mandeep Dillon, Savoir Beds Creative Director, to ooze luxury with its tactile velvet headboard that's adorned with brass plated nailing.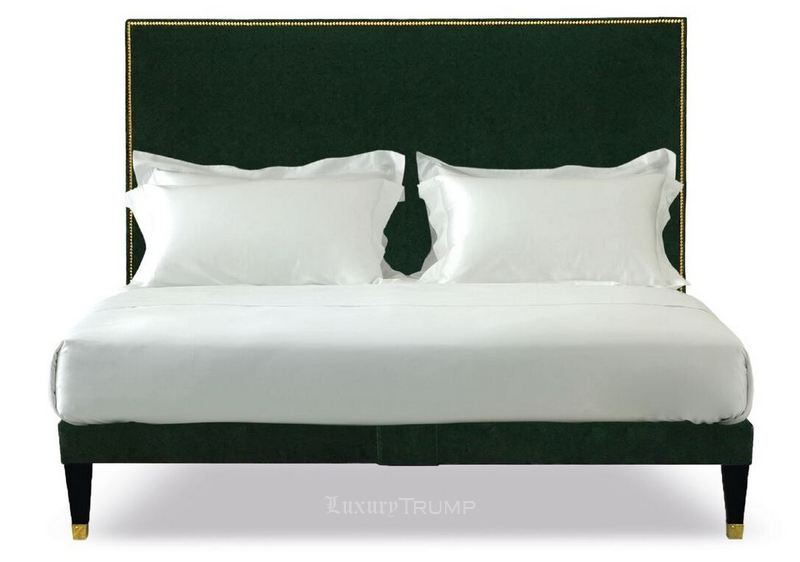 Max 01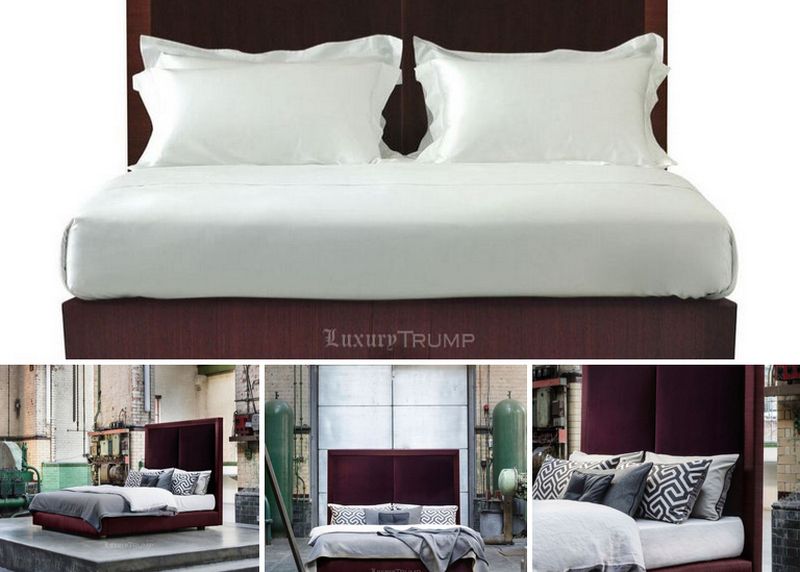 Designed by Savoir's Creative Director, Mandeep Dillon, the luxury bed is upholstered in a rich red woven horse hair fabric by John Boyd. Furthermore, it adopts a linear silhouette with a sumptuous, deep box spring. The company has used traditional horse hair fabric in the mattress for extra comfort and it's journeyed all the way from Argentina to London, just to grace Savoir's bed designs. The full bed set of Max 01 costs £62,700 (approx. US $$78,650).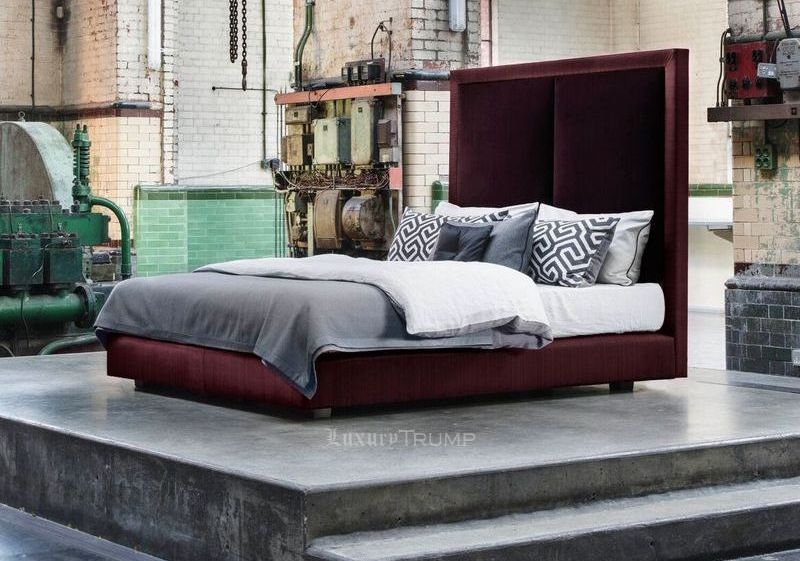 Via: LuxuryTrump