We know how much strain a snoring partner can create in a relationship and your sleep pattern. A new gadget Nora that claims to be the first smart and non-invasive snoring solution could change bedroom lifestyle. Designed to stop snoring without waking up your sleeping partner, Nora guarantees snore-free sleep. Nora consists of small pebble-shaped wireless microphone, which comes with a mini pump and a rectangular padded bladder that sits under your pillow.
Easy to use and control, the wireless microphone detects sound of snoring, which once detected will activate the pump. The pump in turn, will silently inflate the bladder, which will silently change your heads position. This slight movement galvanizes relaxed throat muscles, thus letting you breathe normally.
The Nora system to provide a hassle-free usage and storage comes in a portable case that has capacity to store all your electronics and keeps them at bay. Nora comes with a iOS application that  provides valuable insights on your snoring and sleep pattern. Nora is fully functional without mobile application, but the app is designed to help you understand how much you have improved with Nora by your bedside.
Currently in its production phase, Nora is raising $100,000 on crowdfunding site Kickstarter. If you and your partner have rifts due to snoring, pledge $145 and get yourself an early bird special. It is expected to start shipping earliest by May 2016.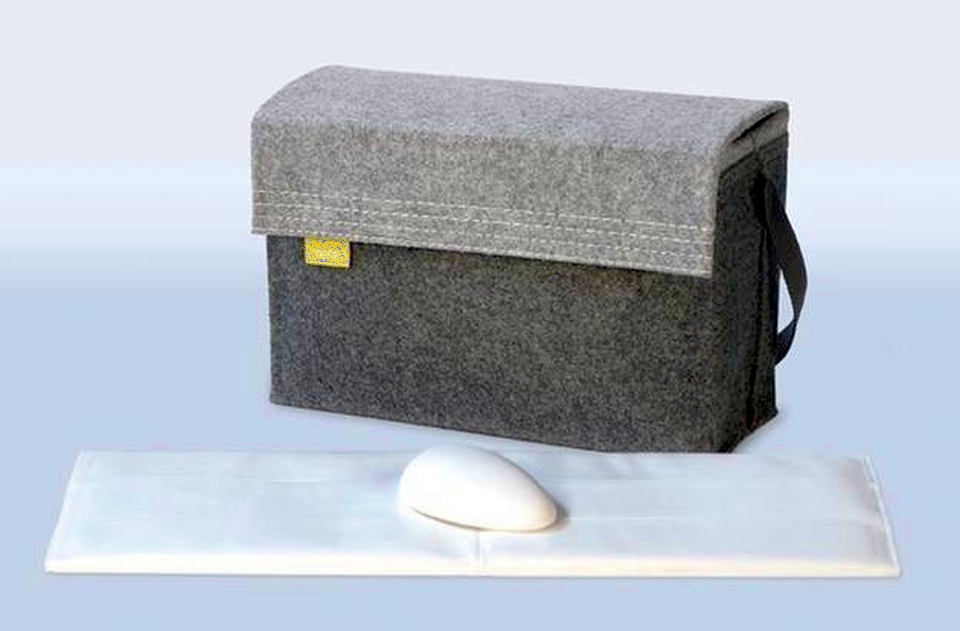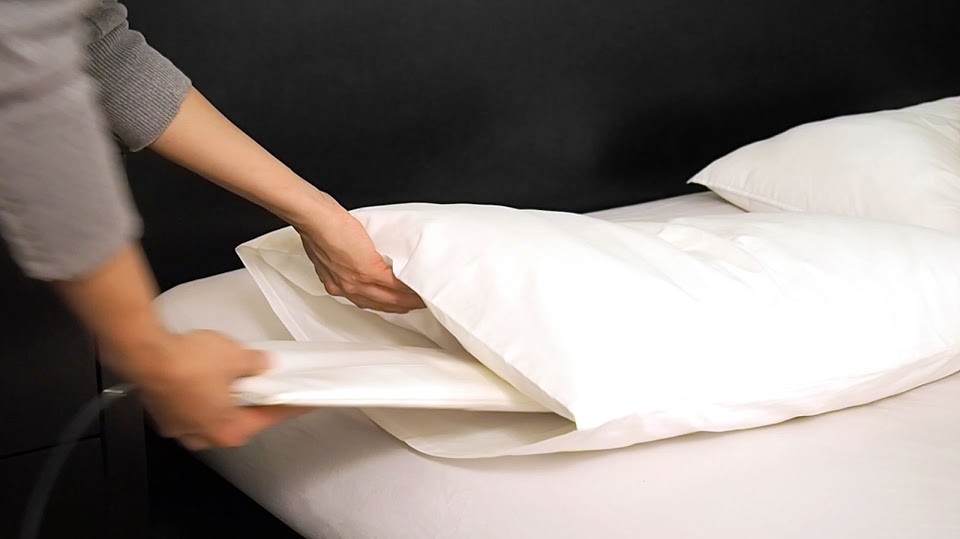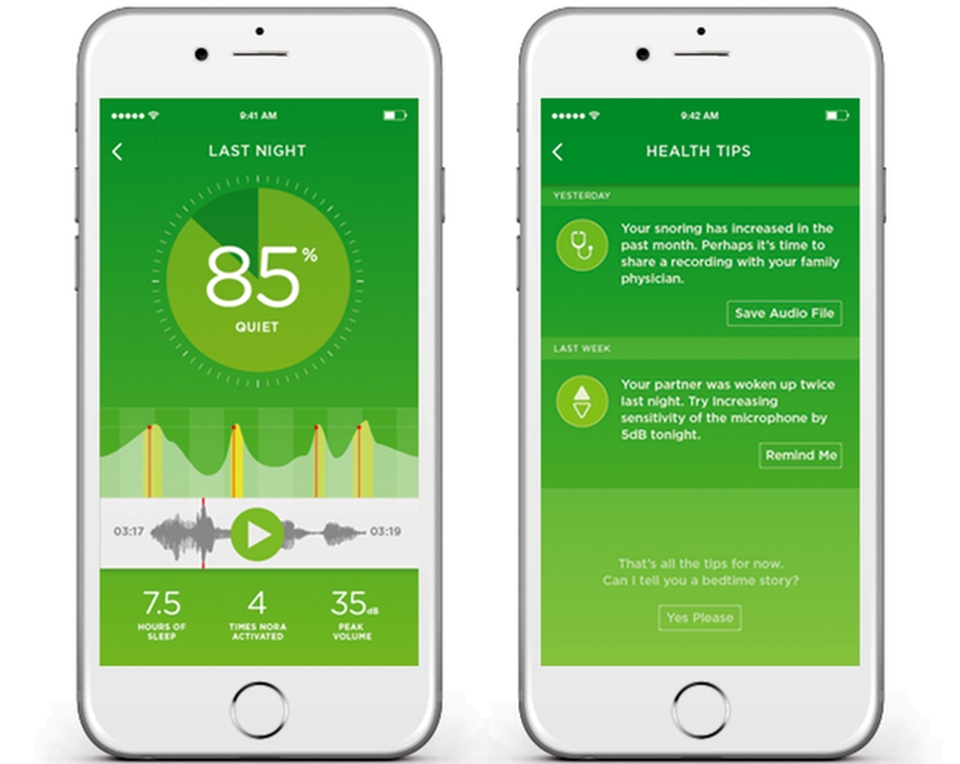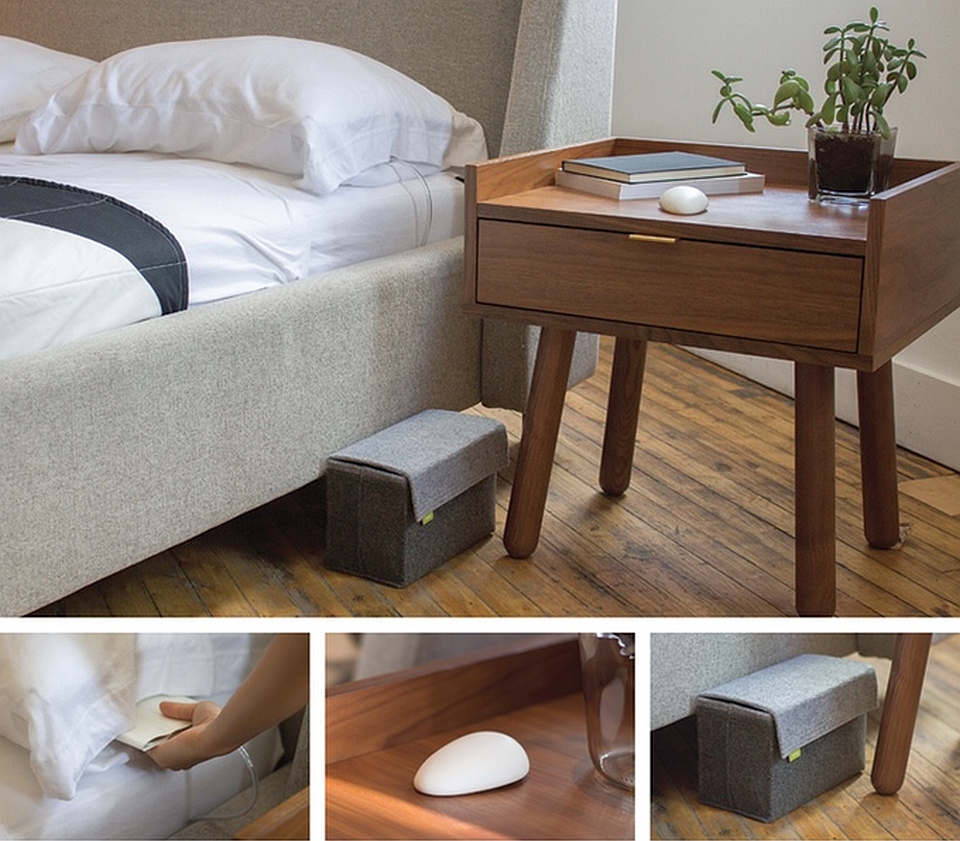 Via: Gizmag