We all love our smartphones but hate to carry extra load of a charger. However, to make our lives more simple and hassle-free, big furniture houses including IKEA are coming up with the groundbreaking ideas to help remove wire clutter and make phone charging simpler and easier than ever.
Following the footsteps of IKEA, Fonesalesman has recently unveiled its new wireless charging furniture range called FurniQi. Minimally designed furniture collection easily blends itself with home and office environment, adding aesthetics to interiors. The first product to be launched in the collection is a side table made from hand-harvested Moa Zhu bamboo – an environmentally-friendly and durable material that makes furniture look pleasant to touch.
The side table is embedded with Qi technology – an interface standard developed by the Wireless Power Consumption. Many mobile devices manufactured by companies like Asus, Samsung, Motorola, HTC all work with the standard interface. To grab this huge opportunity, the company has unveiled its first wireless furniture at the IFA 2015. And, to bring the complete furniture line into production, Fonesalesman is all set to raise funds on Indiegogo that will go live in October, 2015.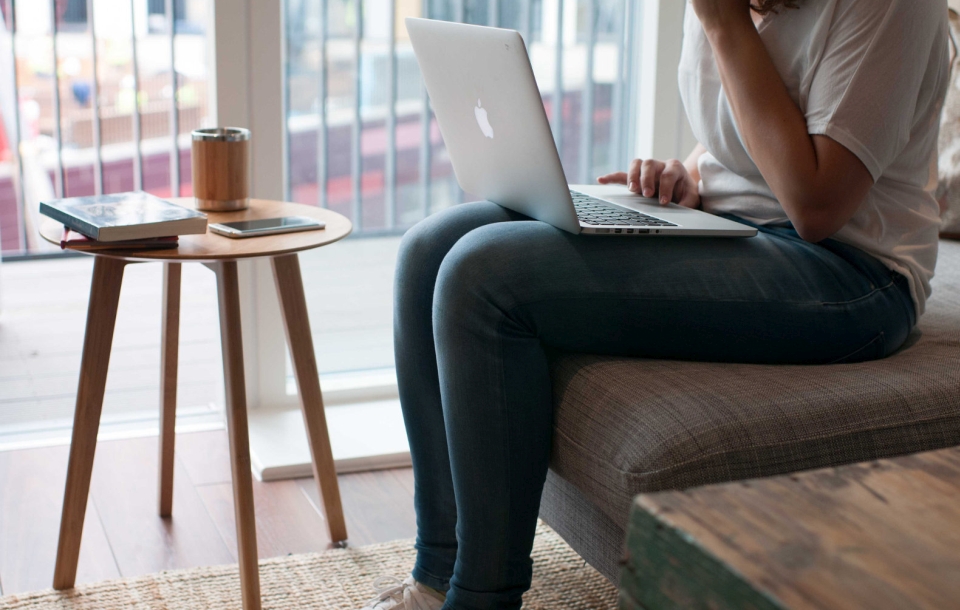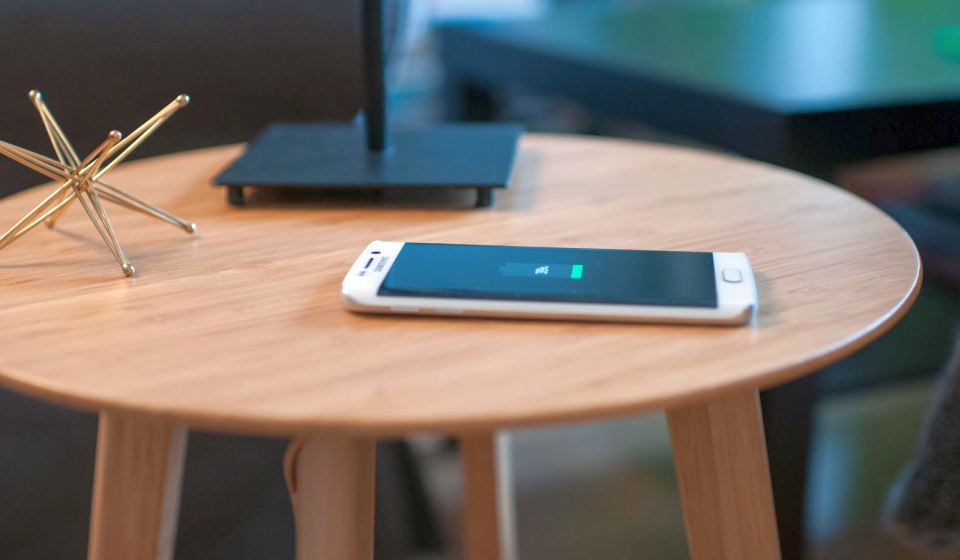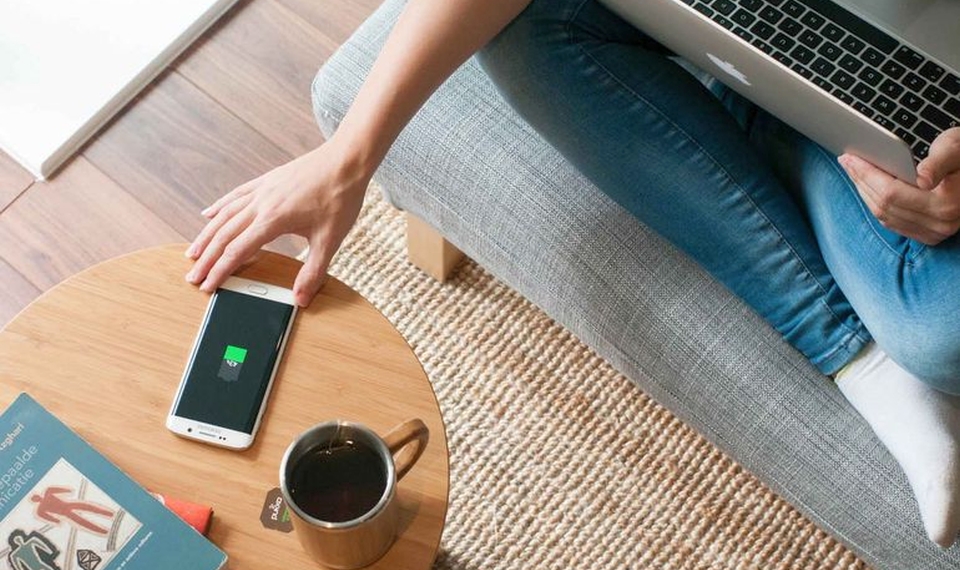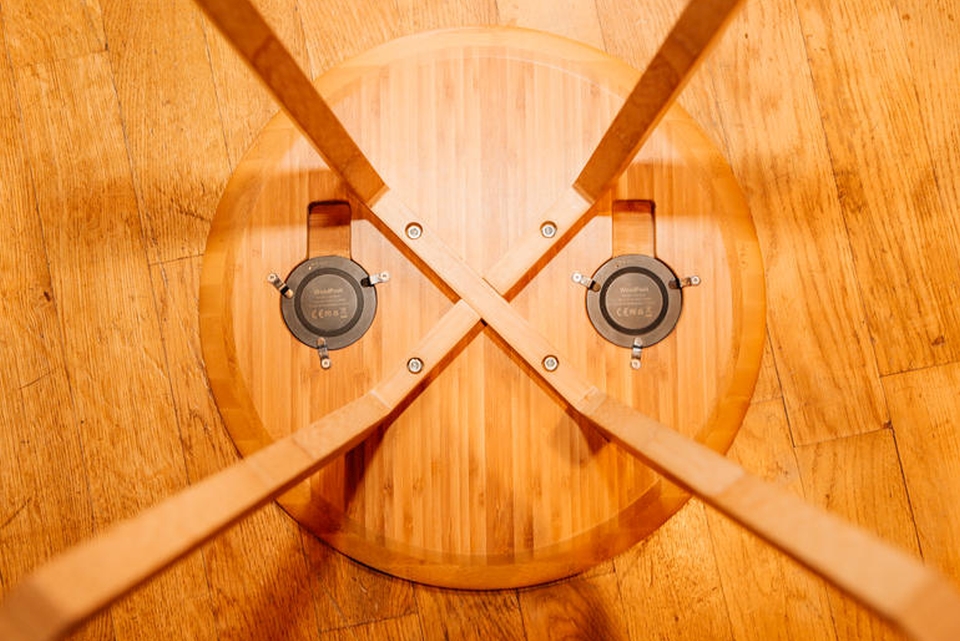 Via: Inhabitat