Imagine you are on vacation in a beautiful place, but due to shabby location of your current hotel you cannot fully enjoy the whole trip. Really heart shattering, isn't it? Well, you don't have to face such annoying situation ever again if you're planning to visit any place within Scandinavian region. This is because Nordic hotel chain Scandic has launched the world's first mobile hotel- Scandic To Go that can be moved to any location, depending on desire of the hotel's guest.
It is basically a mobile hotel room that is built within 18-square meters container and includes all luxury facilities that a regular hotel guest would want. This portable cabin-like hotel comes with a terrace, two beds, fully equipped bathroom, free Wi-Fi and air conditioning facilities. The main room is 14-square meters, furnished with hardwood floors covered by plush carpet and also features a small seating area. Moreover, there are enough windows to offer clear outside views to the inhabitants.
There is also a veranda space outside the main living area so that the user can enjoy landscape views while sitting on patio. Eva Zall, a 33-year-old property developer, applied to stay in the hotel several months ago. The room costs 2500 Kroner (approx. US $418) per night which is worth its mobility, luxury and comfort, which it offers to the visitor. It is indeed a brilliant ambulatory hotel concept to provide comfort to guests according to their desired preferences and locations.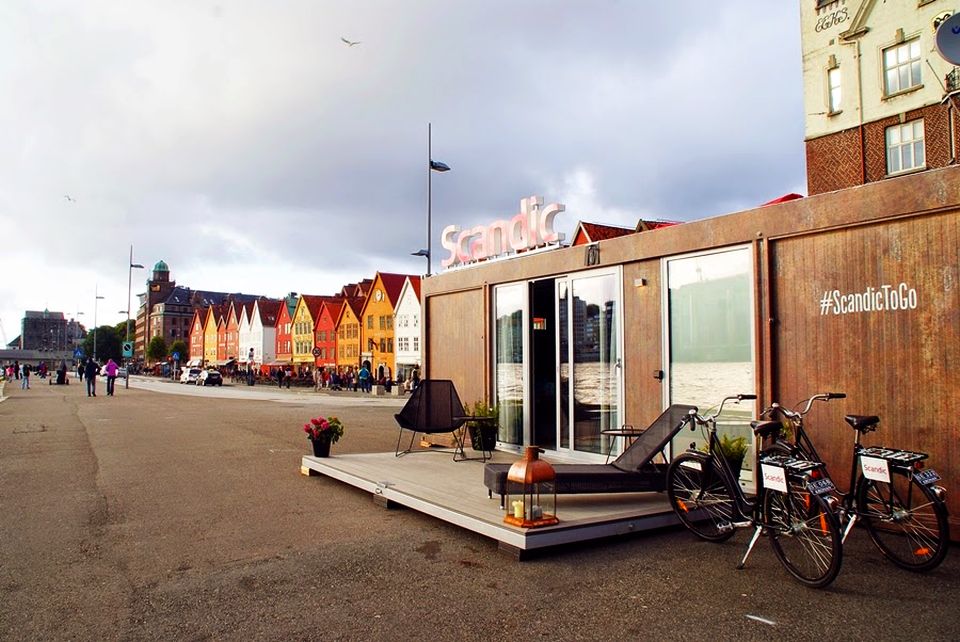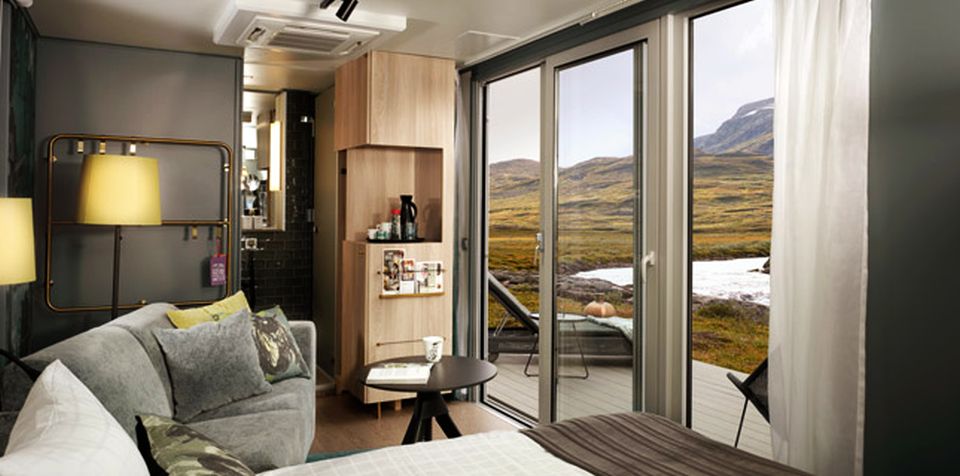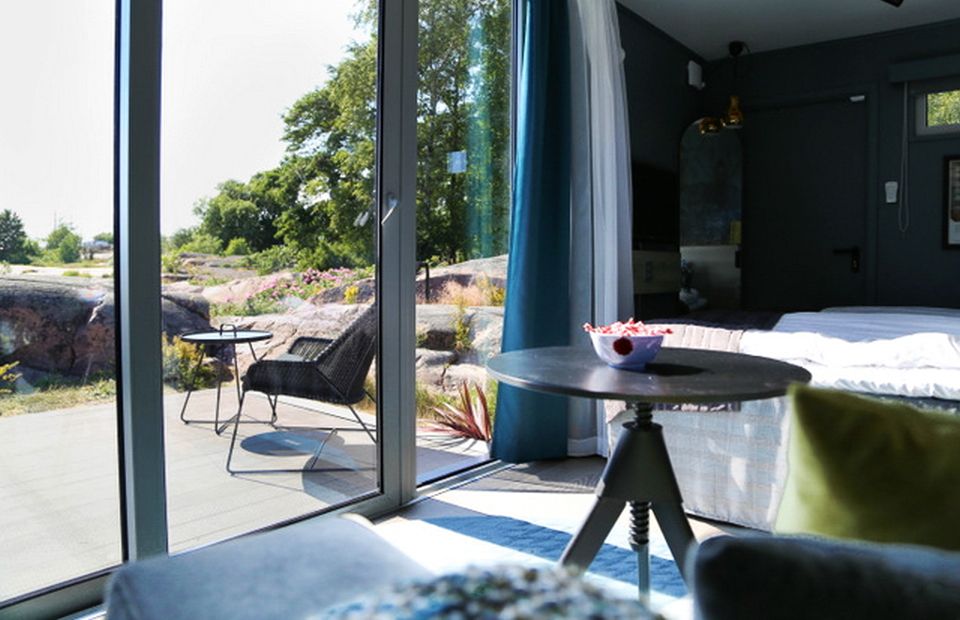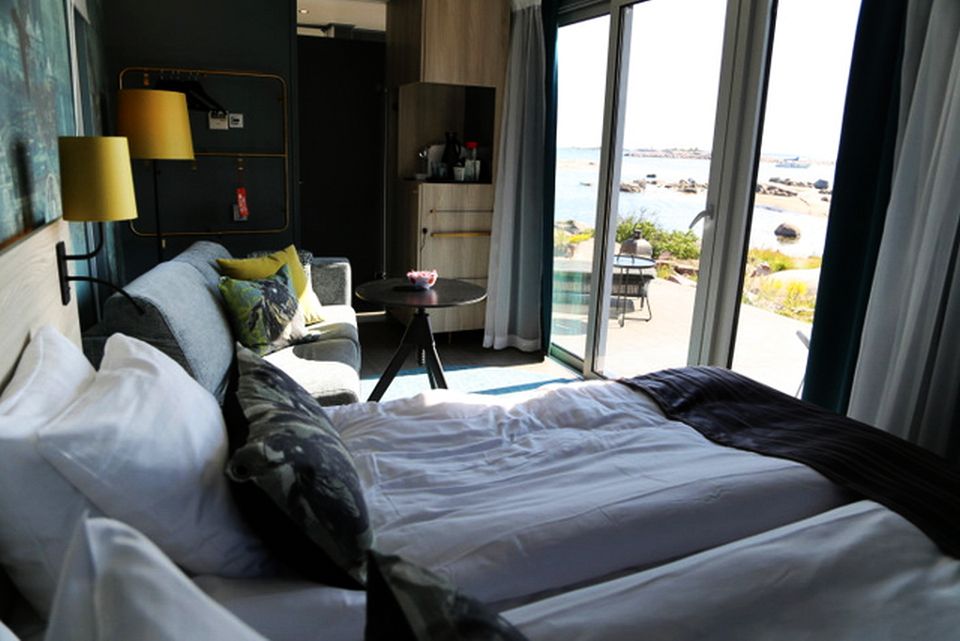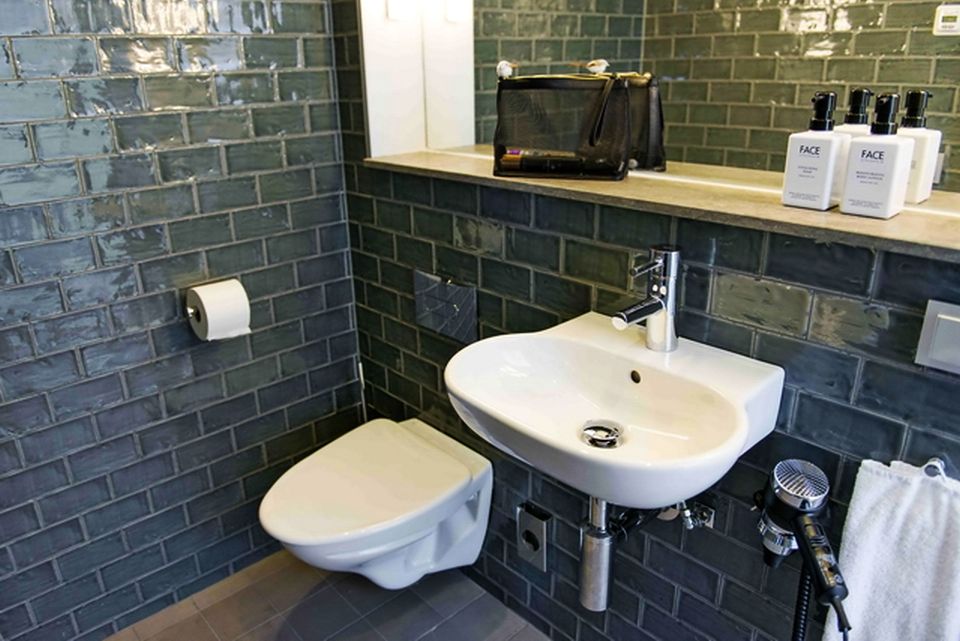 Credit: Independent