Vancouver's best-known wood artist, Brent Comber, has crafted an indigenous wooden wall installation. Made from salvaged wood pieces, the sculptural installation creates an interplay of light and shadow, creating order out of chaos.
For this creative wall installation, the artist has firstly cut random pieces of wood in varying sizes and shapes. The next step was to assemble these grainy pieces of wood into something visually appealing and functional at the same time. It is further embedded with LED lighting to add a glowing effect to a modern interior.
Before this, he has even created the Scattered Light Disc to enhance decor for any contemporary interior. Now with this full-size wall installation, Comber has created another masterpiece that's suitable for public as well as private spaces. This unique wallpaper will bring in natural elements to the living spaces while forming a close interaction with light and shadow.
Comber's approach to this project is involved with paying tribute to the material. Meanwhile, the illuminating architectural fixture would be a playful decorative piece to any space where it's kept. The wallpaper is priced by square feet based on the volume of each order. But for pricing on specialty substrates, you may contact the designer on Rollout.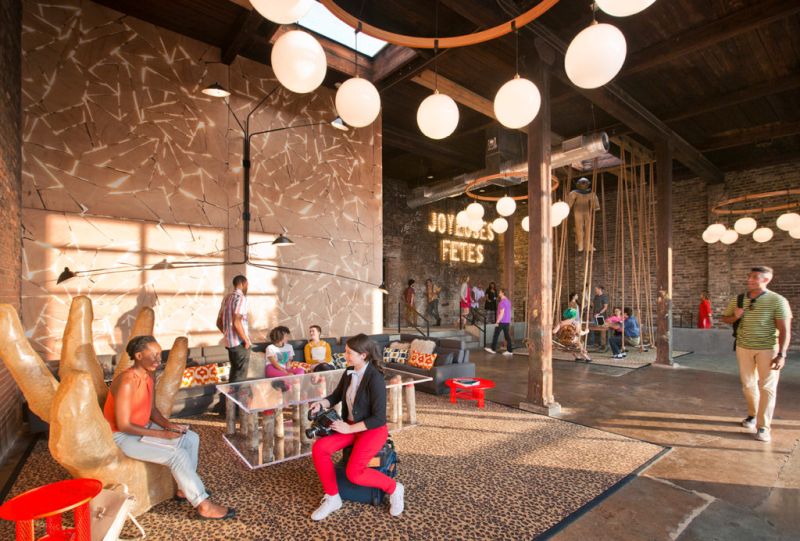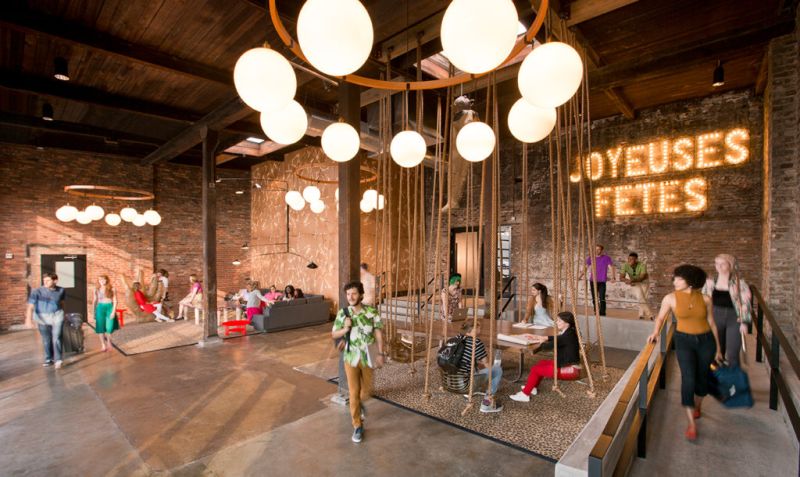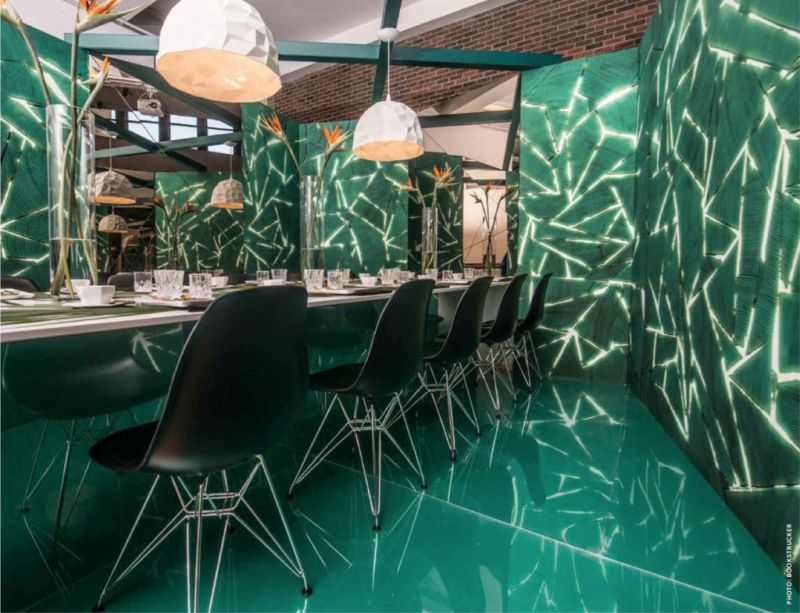 Via: Rollout