Vancouver and Boston-based Scenic Luxury Cruises and Tours celebrate their 30th anniversary with all-new ocean cruiser. This latest cruiser is also known as the world's first six-star discovery yacht that's designed to discover luxury on the map. Named Scenic Eclipse, the yacht will be launched on 31 August 2018, when it will embark on the journey for Istanbul to Venice before sailing to America, Antarctica, Europe, and the Mediterranean, the Arctic and Norwegian Fjords.
The yacht offers whole new level of technology, size and luxury. It features state-of-the-art safety to provide once-in-a-lifetime experience to voyagers. The six-star ultra luxury mega yacht is clad in unparalleled luxury, giving you the same level of amenities and services that are offered by any finest hotel in the world.
Fabricated to accommodate 228 guests, the yacht also comes with helicopters, custom-built submarine and 114 all-suite verandas overlooking outside seascape during the luxurious voyage. Providing ultimate lavishness to its guests, Eclipse will provide 24-hours room service to the guests, while exclusive spa will provide relaxation and tranquil atmosphere. With six-dining options, from Pan-Asian fusion to fine Italian dining, the restaurants will feature diverse cuisines for incomparable dining experience.
Built with highest safety standard and latest technology, the ship is designed to navigate even in challenging seas with utmost comfort and safety. Due to its Ice Class 1A Super rating, the yacht is able to easily navigate through Arctic and Antarctica ocean in summer. Supporting a sleek design, ship also has a dynamic positioning GPS to ensure accurate and secure monitoring.
With an all-inclusive deals, the passengers will get the chance to dine in the restaurants that even serve complimentary 'top shelf' beverages. Maintaining 1:1 guest-to-staff ratio, voyagers can also enjoy indoor and outdoor Jacuzzis and plunge pools, gym with separate yoga and Pilates studio.
Elegant and opulent design of the ship is built in Croatia, and inspired by world's leading luxury hotels. Currently there is no update on how much you have to take out from your pocket, but the full Scenic Eclipse brochure will be released in mid-March.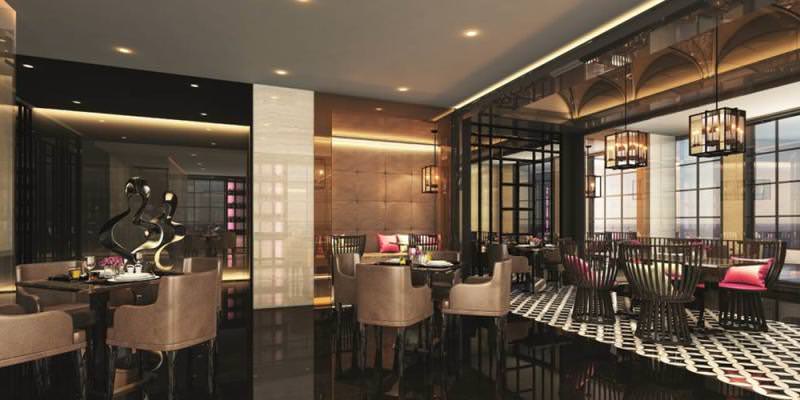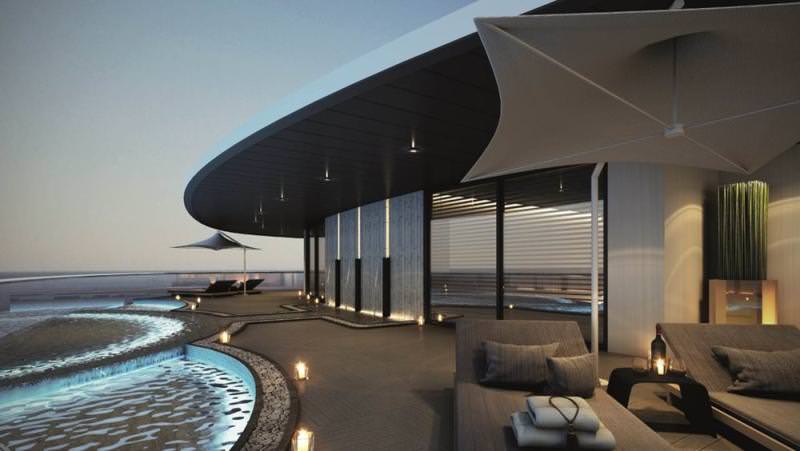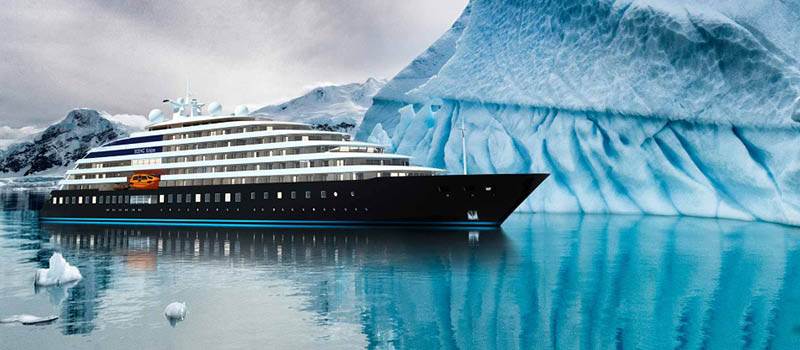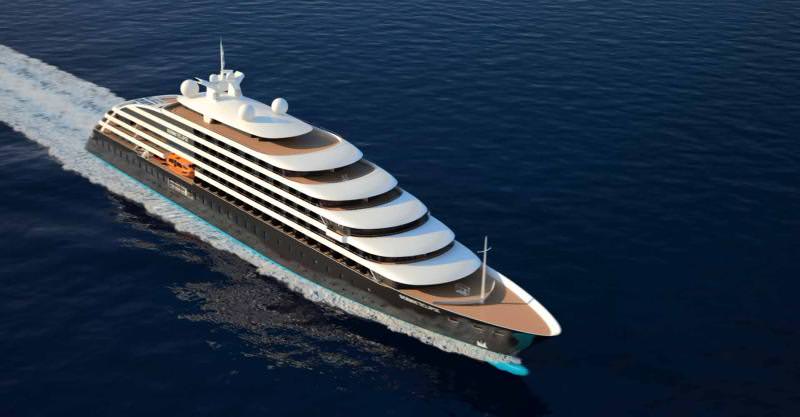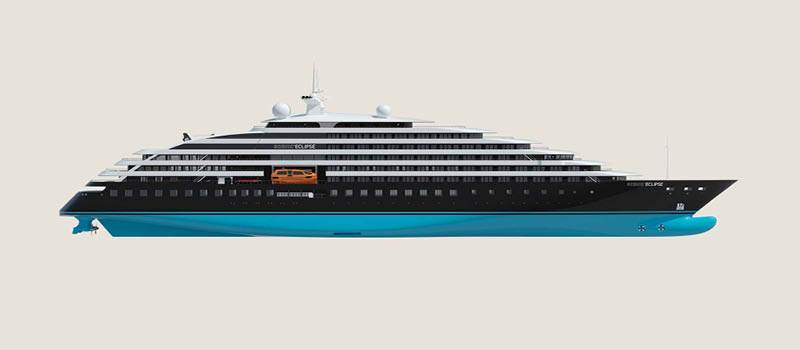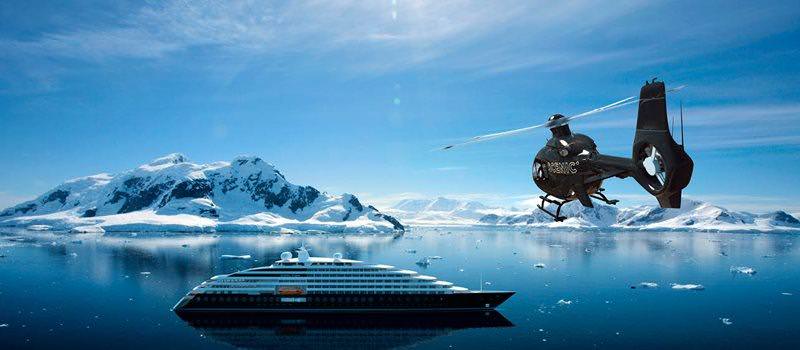 Source: Scenic