Today kitchen is not just a place where you cook meals, but it's more of a meeting place or communication center where you can cook and correspond freely. Keeping today's need and demand in mind, Schüller brings the new contemporary furniture collection to the market as a key object to give kitchen a room where creativity is given deserved space.
From relaxed country kitchen to statement kitchen, Schüller has created the new collection by keeping every individual's requirements in mind. It offers 28 charismatic and carefully matched satin lacquer colors for a completely individual and unique design statement.
Functionality and advance design standards allow creating a perfect alteration between kitchen and living area. The furniture offers new innovations, a range of vivid colors, gloss fronts and genuine wood. All satin lacquer colors are produced by using advanced water based 'dual cure' lacquering technology, making it good for environment and your health too.
To add spark and uniqueness to your kitchen, Schüller contemporary furniture is an apt choice.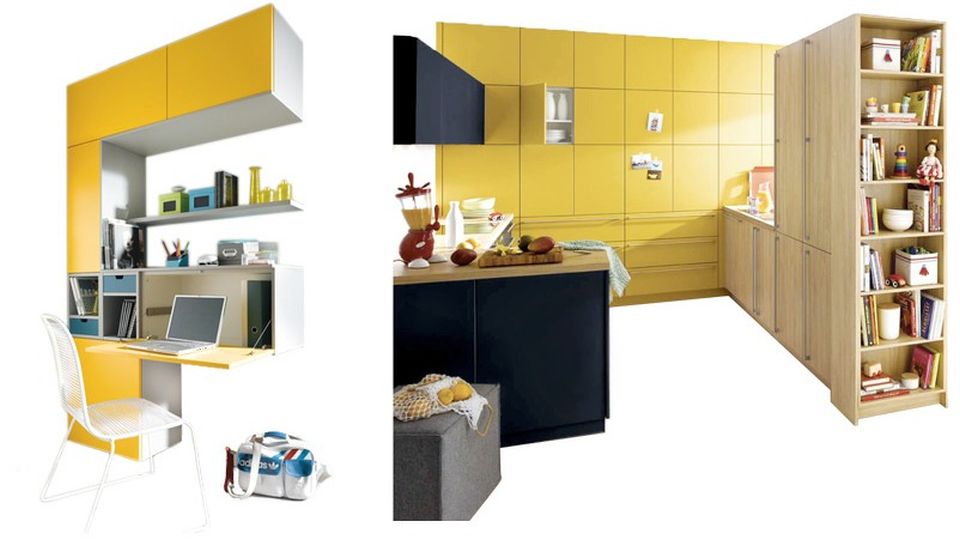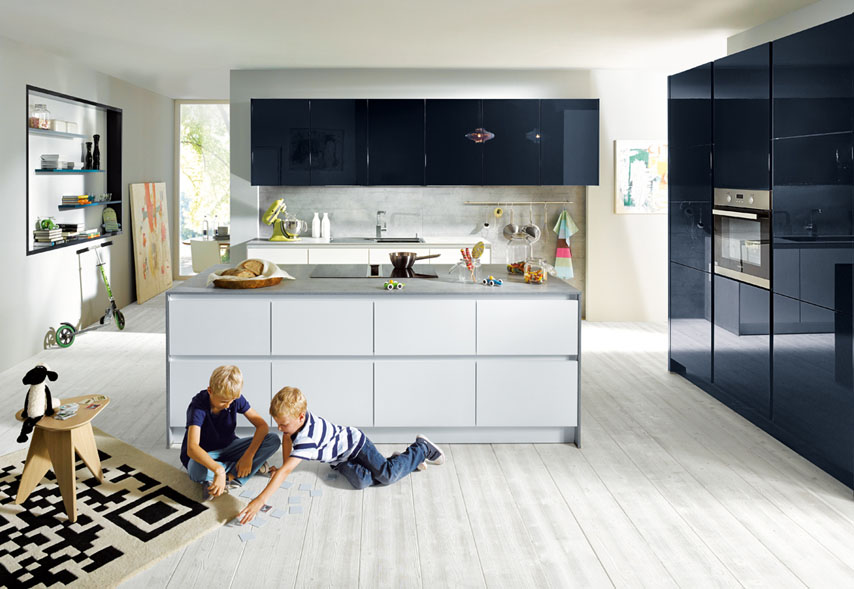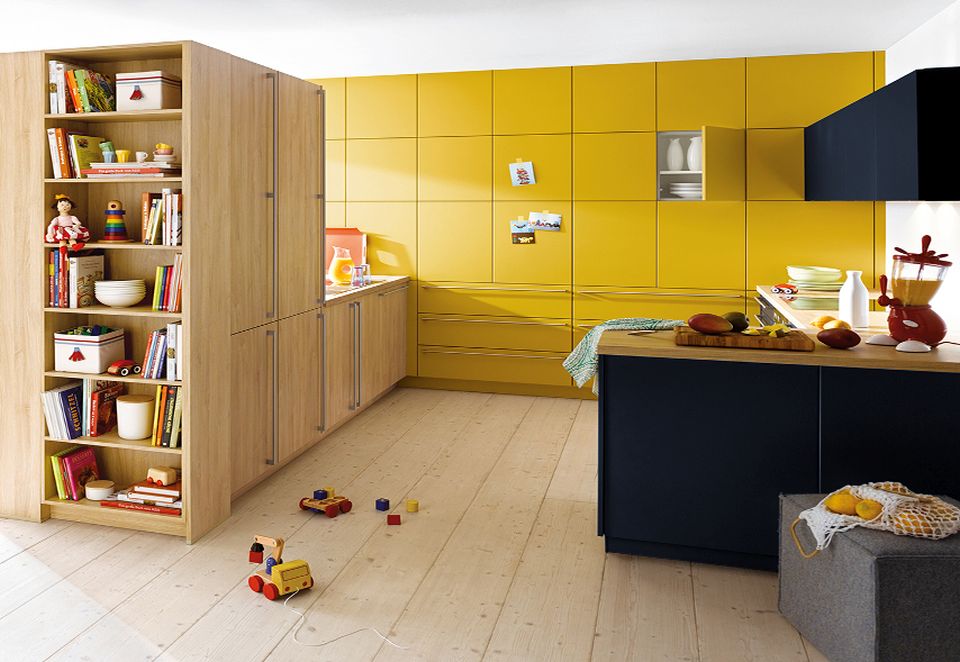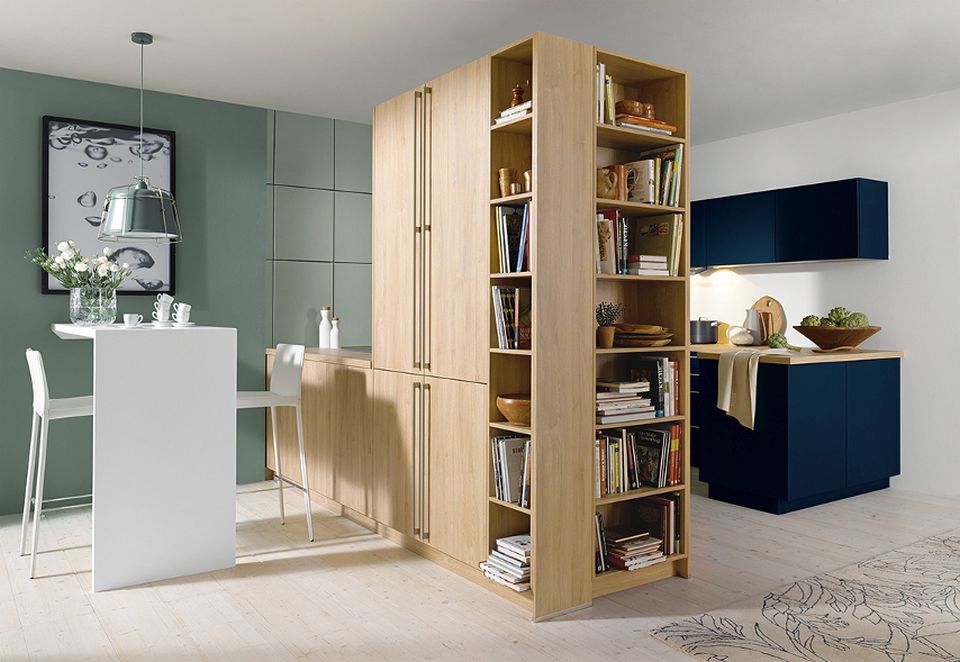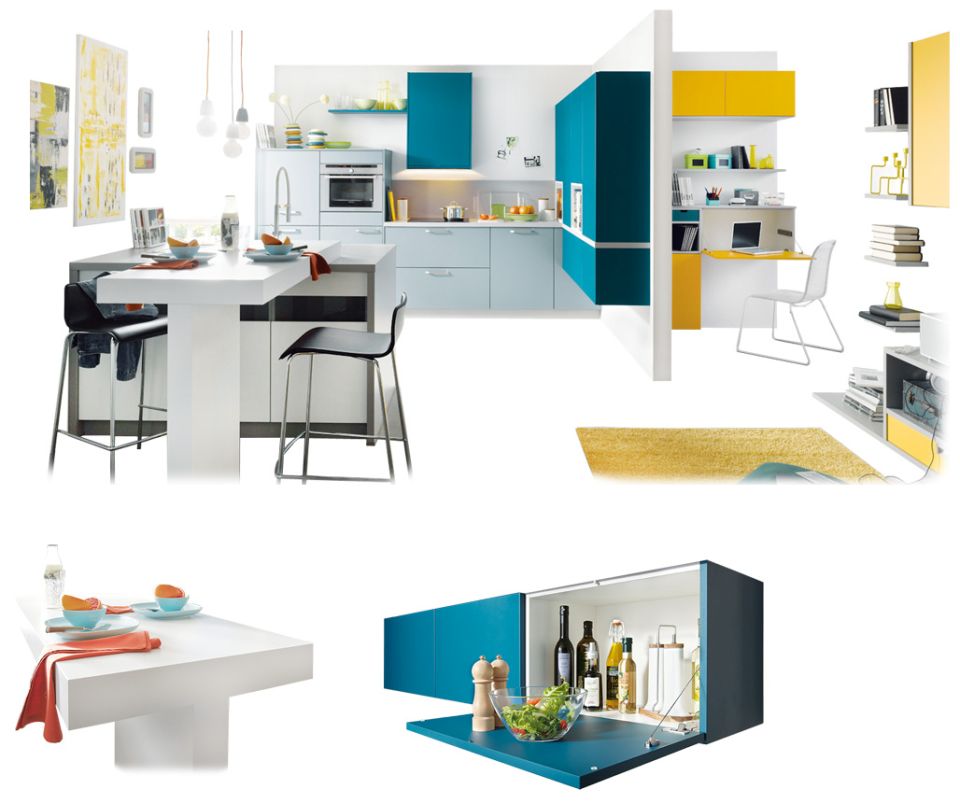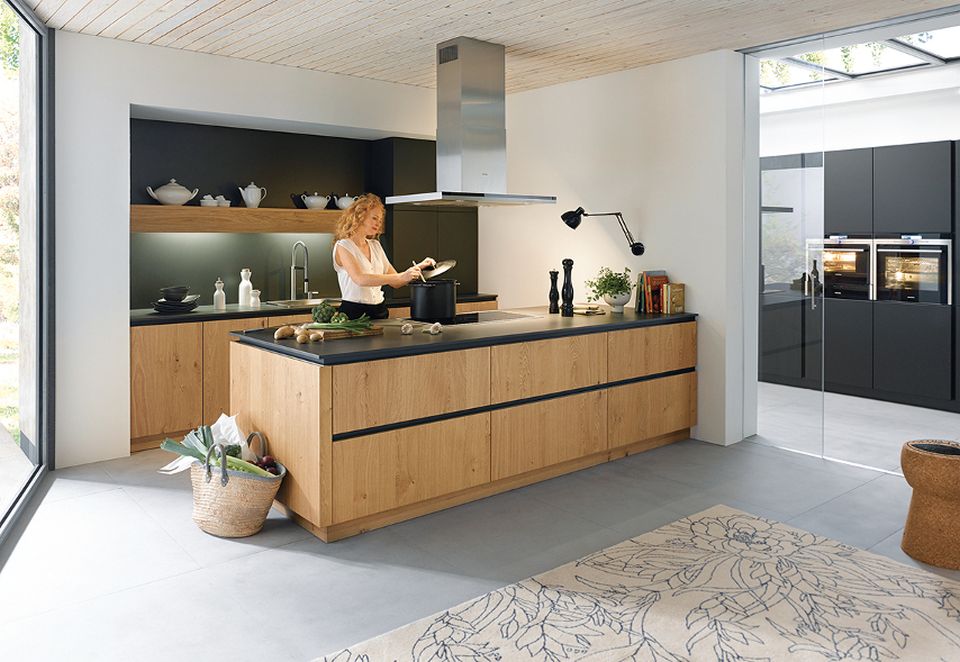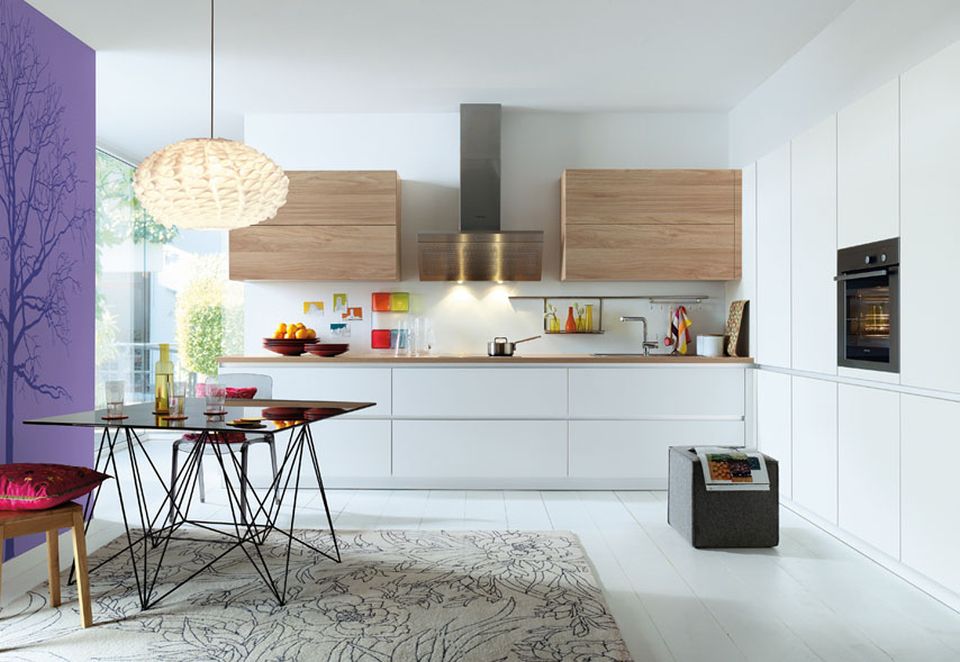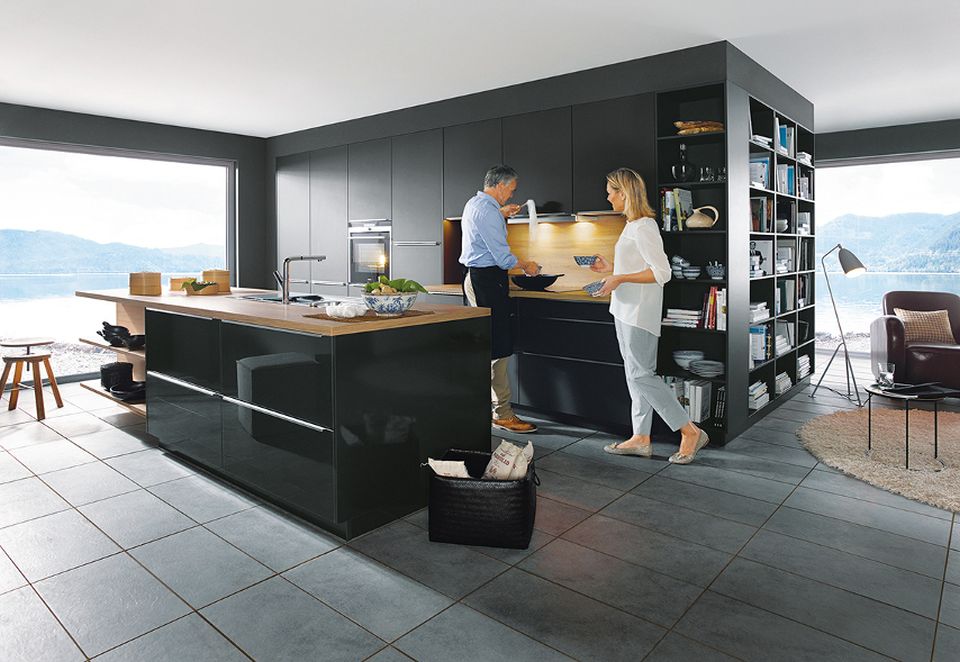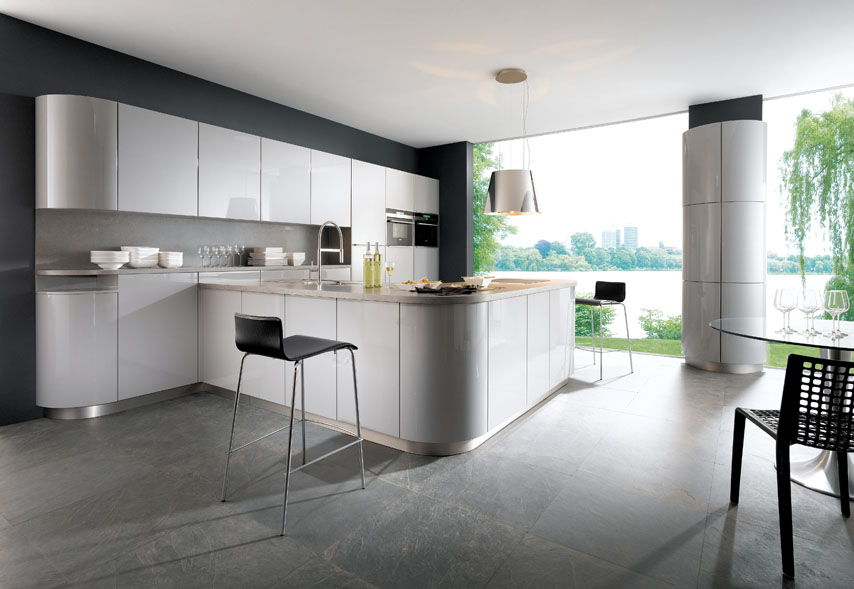 Via: Appliancist