Not all of us find the task of cutting vegetables boring. But, an egghead surely does. Gerald and Summer from Elysium Woodworks have added a little fun to this dull task. So, if you happen to be a science geek, then I'm sure you are going to love these Scientific Cutting Boards in your kitchen. The husband-wife duo from the woodworking studio in Santa Rosa, CA has created these custom cutting boards with scientific themes, especially for science nerds. They make use of amber bamboo wood to carve out their lovely artwork by carefully engraving a particular scientific theme on one of the sides of the cutting board. After completing the engraving, the board is then conditioned with a blend of food-grade mineral oil and beeswax to seal and protect the board.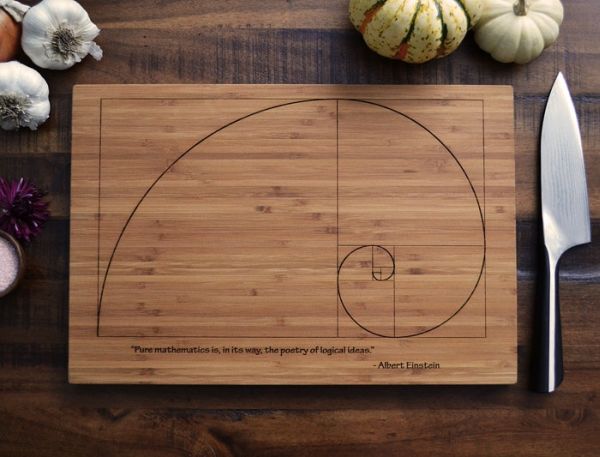 The backside of these scientific cutting board is left plain and can be used for your cutting and chopping. Whereas, the carved side can be displayed and used for food presentation. These Scientific Cutting Boards make incredible gifts for various occasions, especially for a science fan who likes to cook.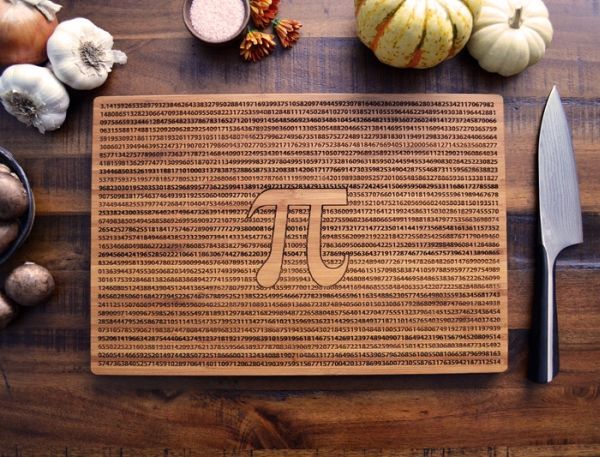 The Scientific Cutting Board includes Fibonacci Spiral cutting board with Albert Einstein's quote, Periodic Table cutting board, Pi cutting board and Solar System cutting board. You can get these boards at Etsy at a reasonable price – $35 for an 8″ x 12″ board, and $50 for a 10″ x 15″.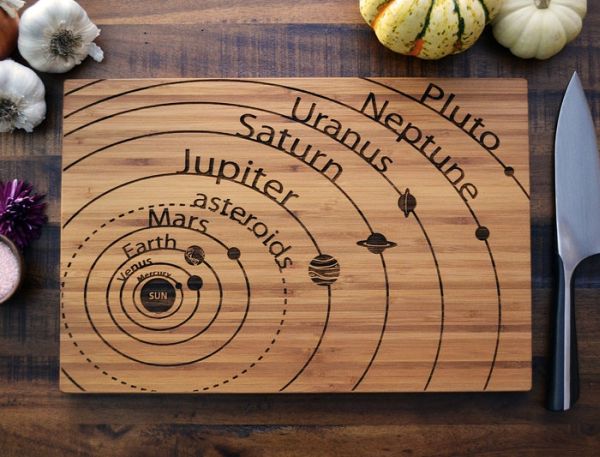 Via: Technabob