Following the success of Dress radiator, Gattico-based Company Scirocco H is now giving a stylish makeover to the previous radiator design. Even name of the updated version has been changed to 'New Dress.' The sleek layout of the radiator is not just to warm up your home, but also to form a perfect blend of attractive appearance and functionality.
New Dress is a striking home radiator that comes from crisp and definite lines by architects Franca Lucarelli and Bruna Rapisarda. Bringing personality and style to a place where it's installed, the radiator is available in just one size of 1800 x 400-mm, but in three versions: hydraulic, electric and mixed.
The radiator is also integrated with a valve, a corner holder and internal hydraulic connections. All these elements remain hidden by its covering plate that further adds minimally clean aesthetic effect to its design. All thanks to such minimalist and aesthetic design appeal, radiators are no longer being seen as obstruction to a living space. In fact, you can now show off these heating units as part of your modern and stylish home decor.
The latest version is even expanded with the addition of 15 new matt colors including in particular stand out the colors such as 'Volcano,' 'Chocolate' and 'Salvia' for a total of 65 total colors available. This is not the first time the company has come up with such vibrant radiator designs, before this we've seen striking Lego-inspired Brick radiators by Scirocco H.
But for those who want simple but colorful radiator for their home, New Dress is perfect for them. You can order the new versions from Scirocco H's retailers. However, if you want to see how the new radiators work, then you have to visit Salone del Mobile 2016 in Milan, which takes place from April 12th to April 16th, 2016 at the Milan Exhibition Center of Rho.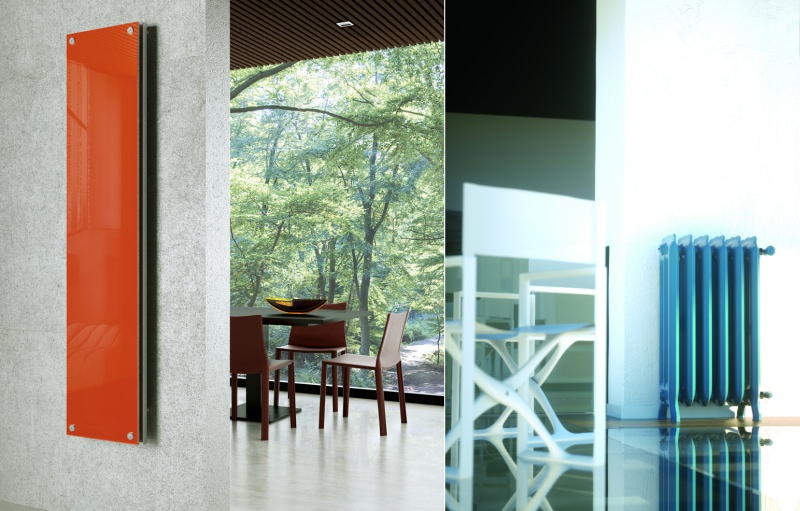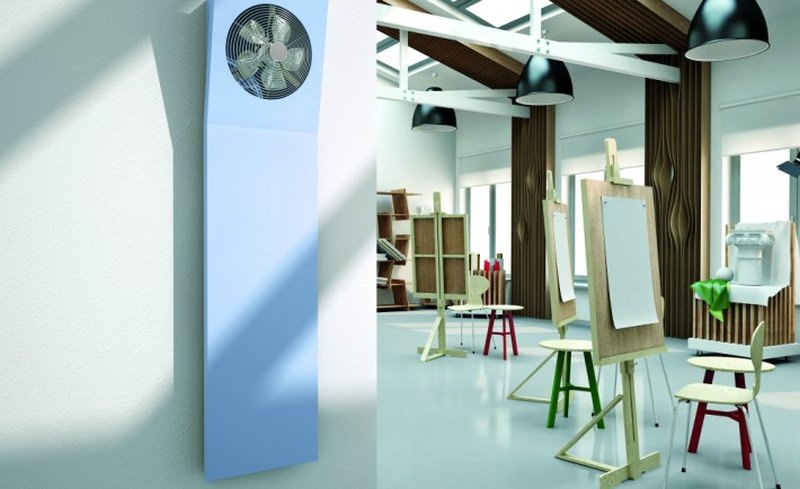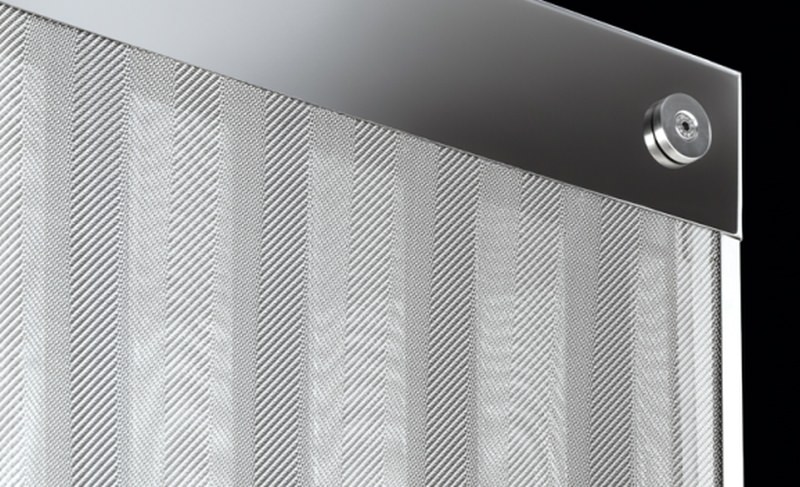 Via: SDM