Despite tax hike on the sale of more expensive homes last year, Scotland's luxury property market is still hot. Now, the country's most expensive estate is up for sale for an eye-watering £10.5 million. The price-tag beats the sale of Kinnaird Estate in Perthshire, which was bought for nearly £10 million in June.
This 12,000-acre Tillypronie Estate, near Tarland, Aberdeenshire, is currently owned by Philip Astor – a member of the Anglo-American Astor family, with ties to the former Prime Minister's wife. Situated in the lap of nature, the luxury estate is an extremely comfortable house, lying deep among the brown and purple moors.
It is a truly magical place with sweeping views of Dee Valley, including a Golden Jubliee garden that features a Dawyck Gold beech tree planted by Queen Elizabeth II. Plus, the estate comes with its own salmon fishing and pheasant shoot.
The luxury mansion has undergone restoration since it was inherited by owner Philip Astor in the 1980s. It includes 11-bedrooms, billiards room, spacious living room and private seating space. Dramatic wooden paneling and a sweeping staircase add more to the aesthetics of its lavish interior.
Tillypronie Estate also features a farmhouse and steading with potential for conversion. This historic house includes several iconic and luxurious amenities that makes it totally worth the asking price.
According to the Selling agent Robert McCulloch, partner in Strutt and Parker's Edinburgh office, the style, setting and outlook of Tillypronie House stand out from rest of the expensive properties in Scotland.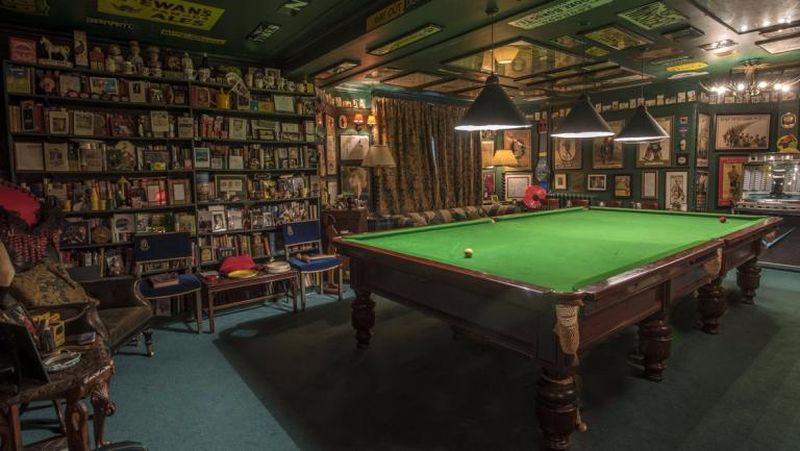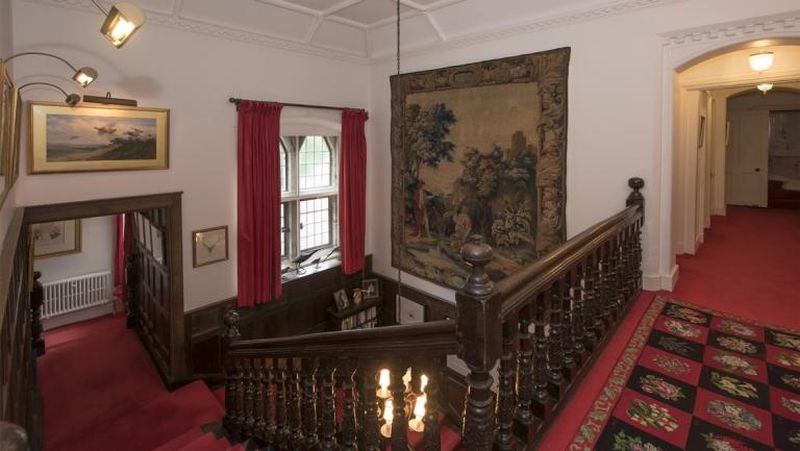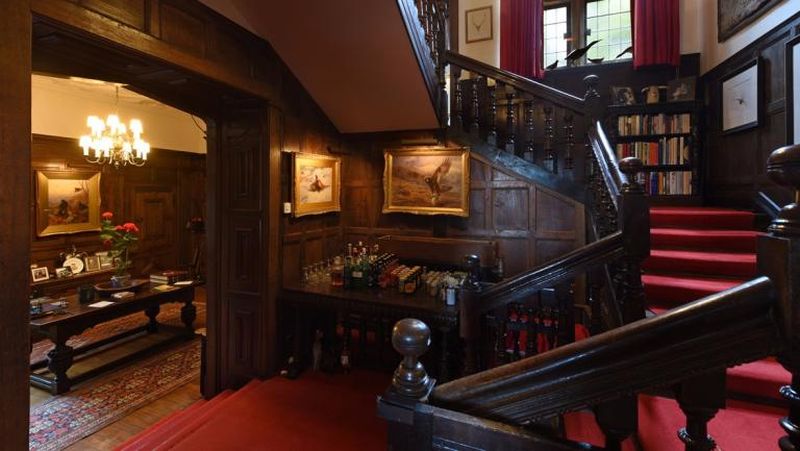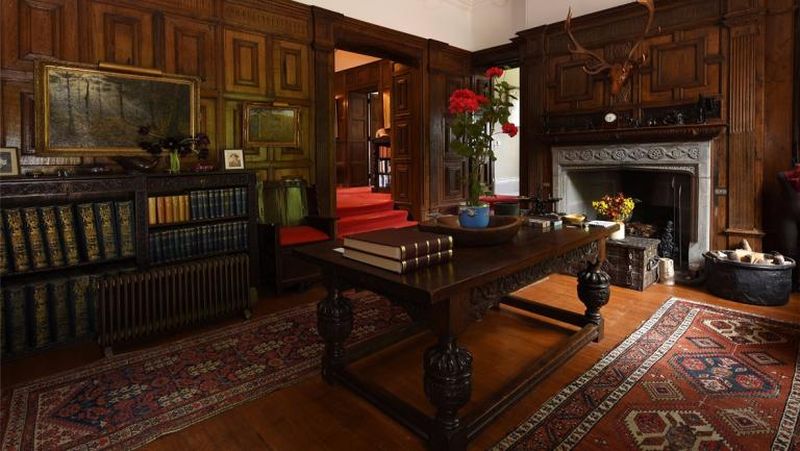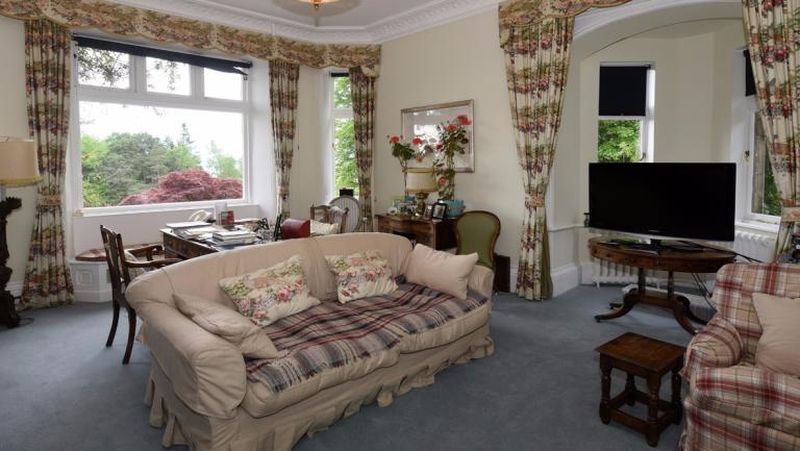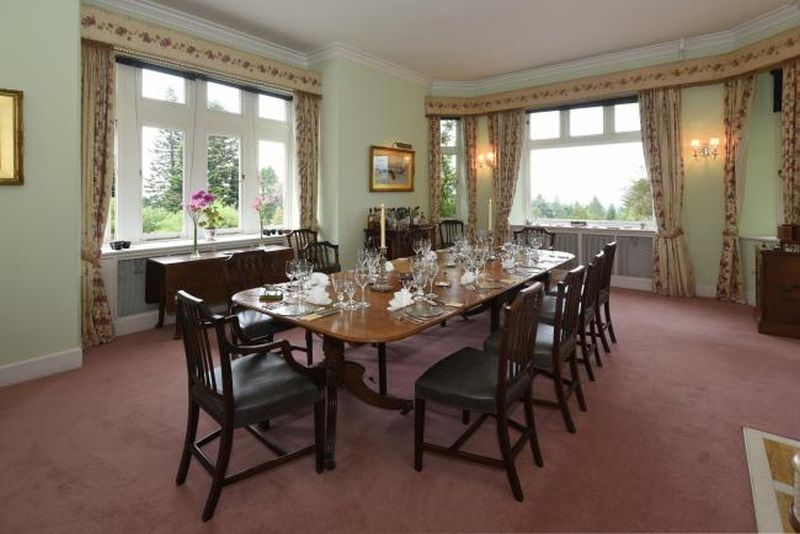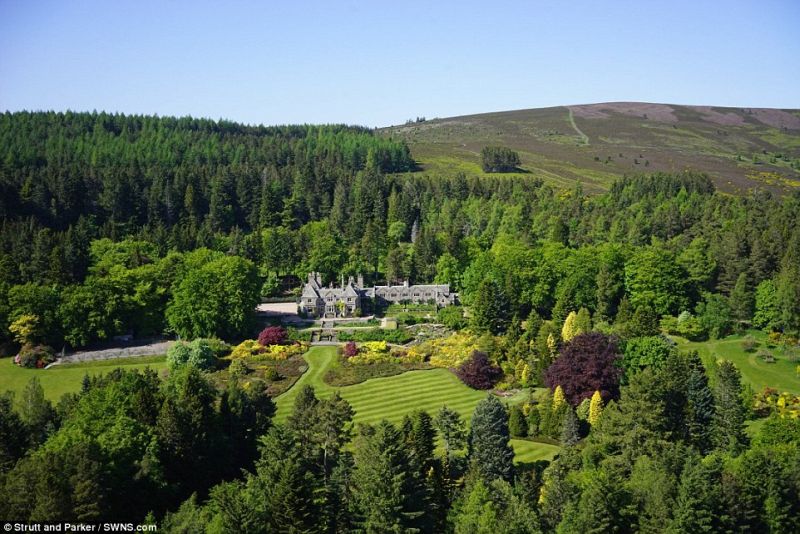 Via: STVNews