California-based camping equipment company Scout Equipment is bringing the essence of home to outdoors with its latest Scout Overland Kitchen. A custom-built outdoor kitchen that can easily fit in a range of vehicles, the collection with all the luxuries of modern kitchen aims to give you a feel of cooking at home even when outdoors.
Making kitchen an integral part of your vehicle, the functional piece with ample workspace supports aluminium frame and HDPE outercase, making it feasible for rugged use too. Arriving with the option of semi-custom and fully custom build options, the kitchen includes 3-tiered kitchen drawer system, 12-volt DC faucet, sink, 2.5-gallon scepter water tank, magnetic paper tower handler, USB charging ports, utensils and knife set with foam organization inserts.
Shutting down in seconds and easy to clean, currently the Scout Overland Kitchen fits in Toyota and Jeep vehicles, but the company can accommodate kitchen according to the dimensions of other vehicles too. Measuring 34 x 21 x 17–inch and weighing 100 lbs, it is a self-contained, plumbed and pre-wired outdoor kitchen that connects to your desired vehicle for power source.
Making camping easy, especially when it comes to cooking, now without compromising over meals one can easily enjoy a delicacy while exploring the world outside.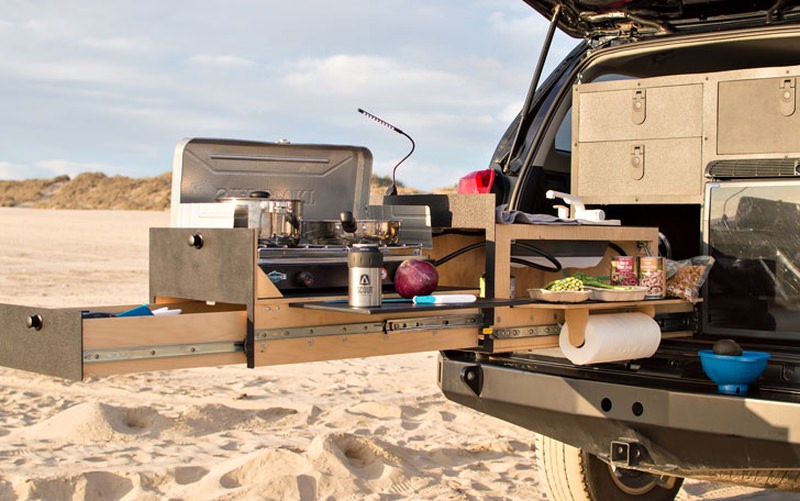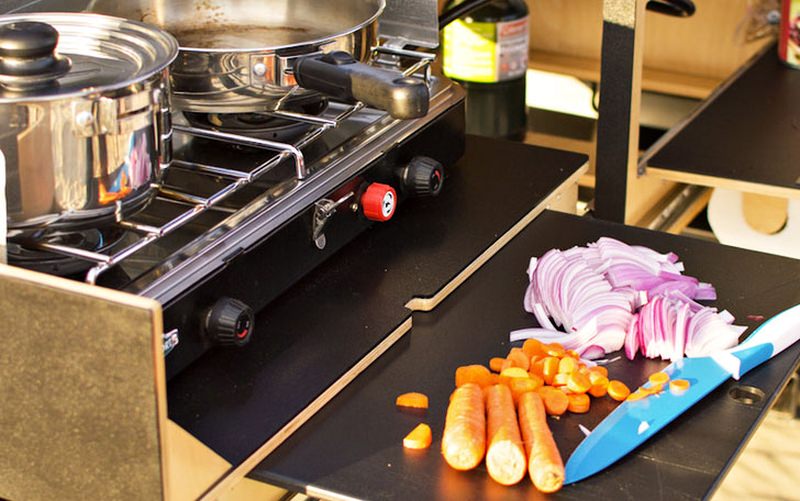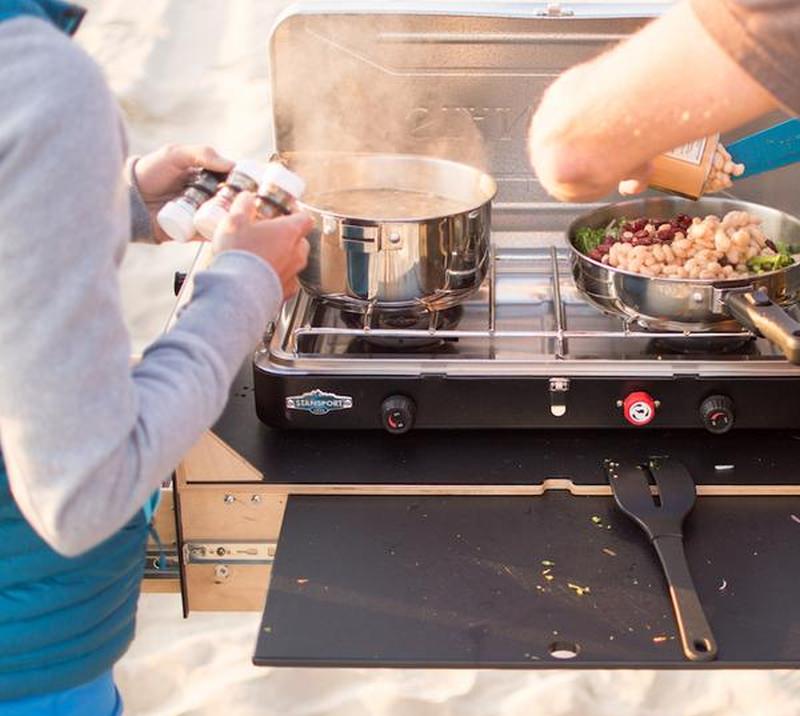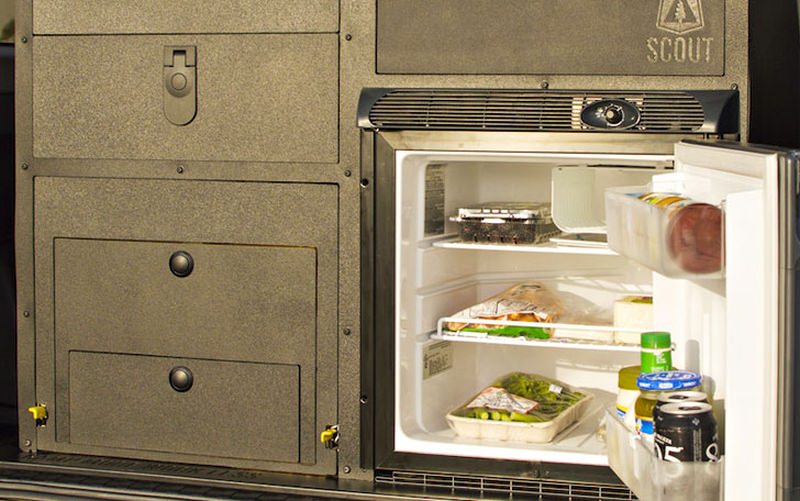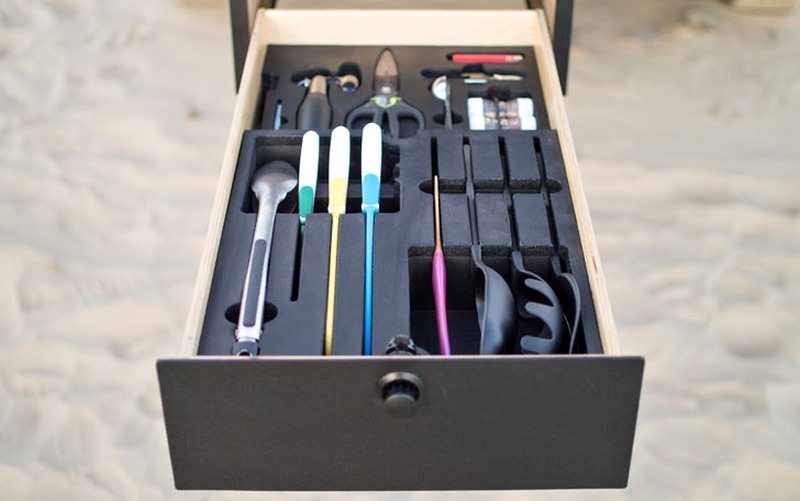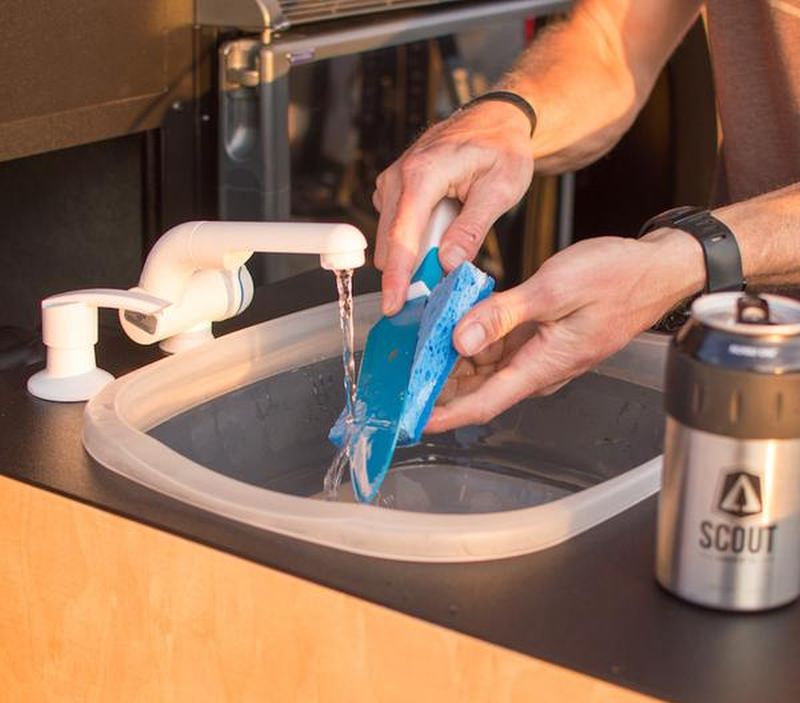 Via: TheCoolector