Based on delicate embroidery techniques, Rennes and Chainette, are curtain collections launched by Ronan and Erwan Bouroullec. They have created this sculptural curtains for Kvadrat and recently showcased them at Stockholm Furniture Fair.
The two series boast similar pattern, but are quite different in quality and characteristics. Rennes has wide, diagonal, and densely-stitched intersecting stripes that look more colorful when lit from behind. On the other hand, Chainettes form a greater sense of transparency with its thin colors inside of the lines, as they softly react to the strength of light falling on the thin lines of embroidered braids.
Both series form a subtle relationship with luminosity by forming interplay of light and shadow. The collections are the first realizations from 'seventeen screens', an exhibition presented in Tel Aviv. Rennes has interweaving sequences of modular elements, which are fixed with joints and hanging systems.
According to Bouroullec Brothers, embroidery has always been special to them as they find this traditional form of pattern design interesting. This collection has delicacy as well as the lightness of this old technique and also does justice to their contemporary drawings.
Ronan Bouroullec said,
The yarns somehow model the surface while informing very smartly the colors. It still conveys a certain memory of old handcrafted embroideries, but our approach to patterns and the context of Kvadrat brought us to this very engineered and precise technique.
While the sculptural curtains convey a certain memory of old handcrafted embroideries, the designers' approach to patterns and the context of Kvadrat are modern. This concept has been brought to life with an engineered and precise technique that reflects in the design.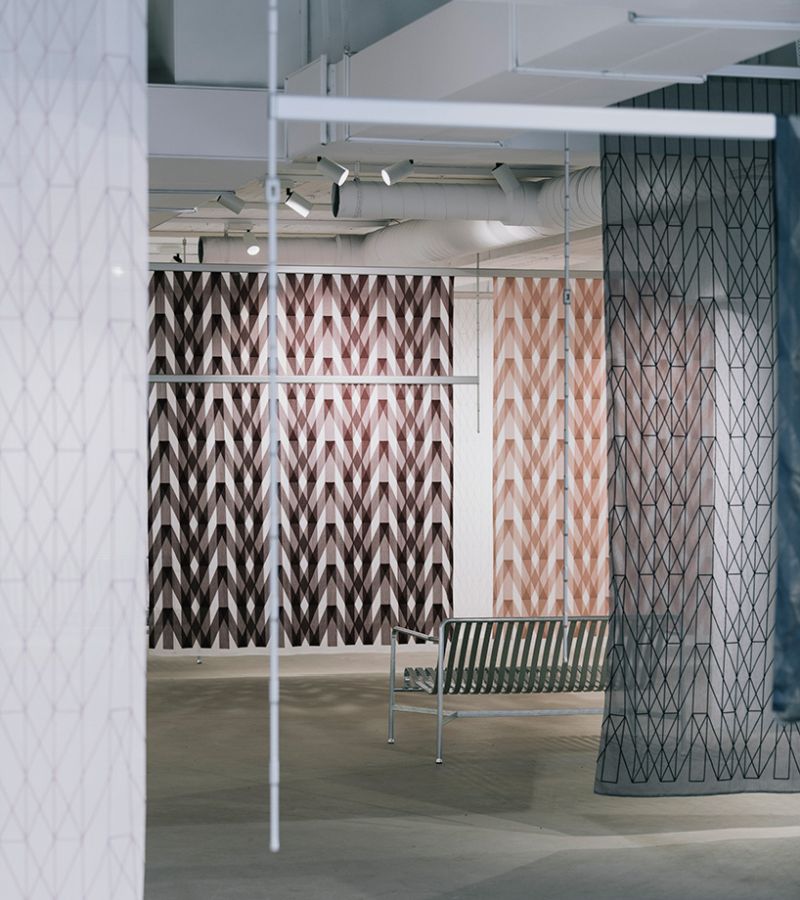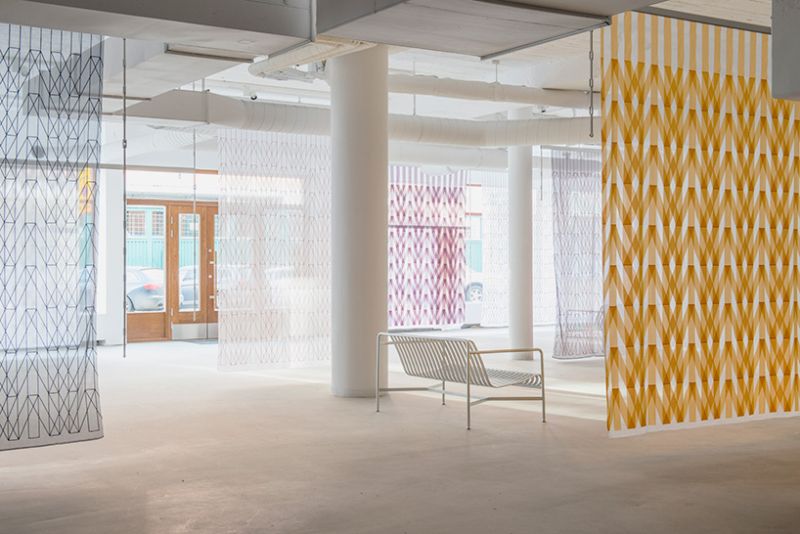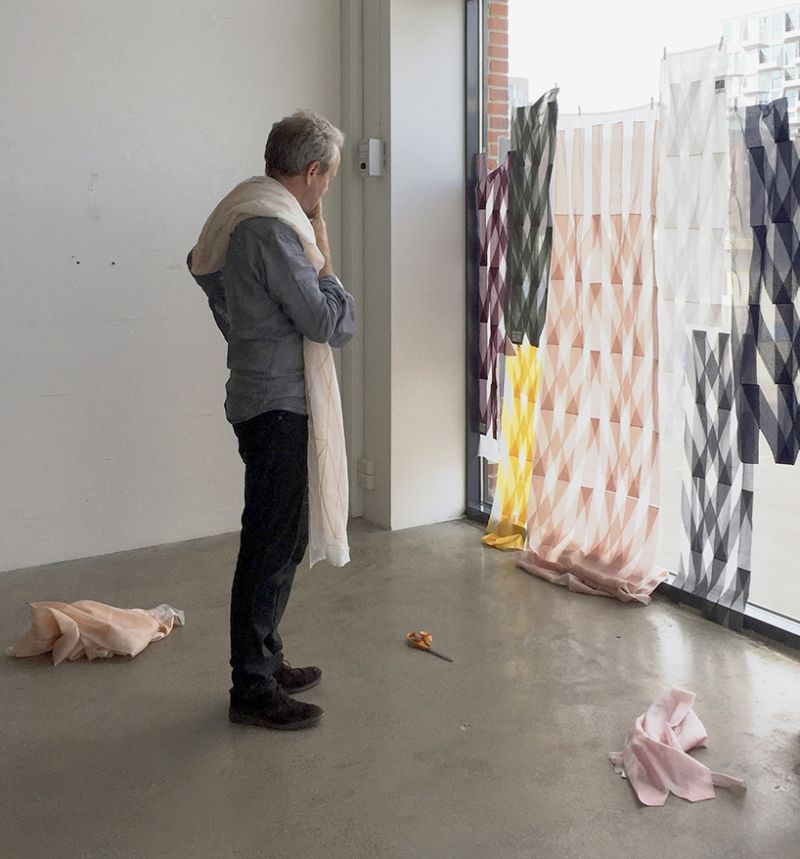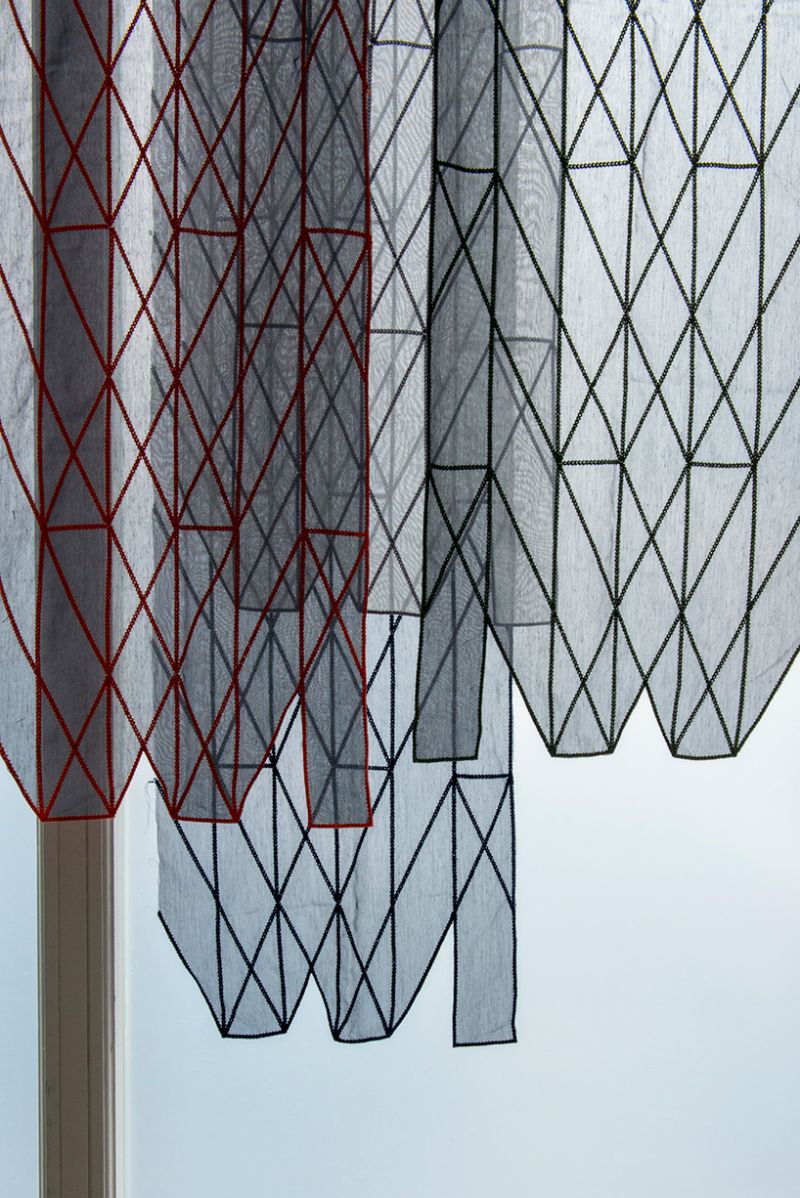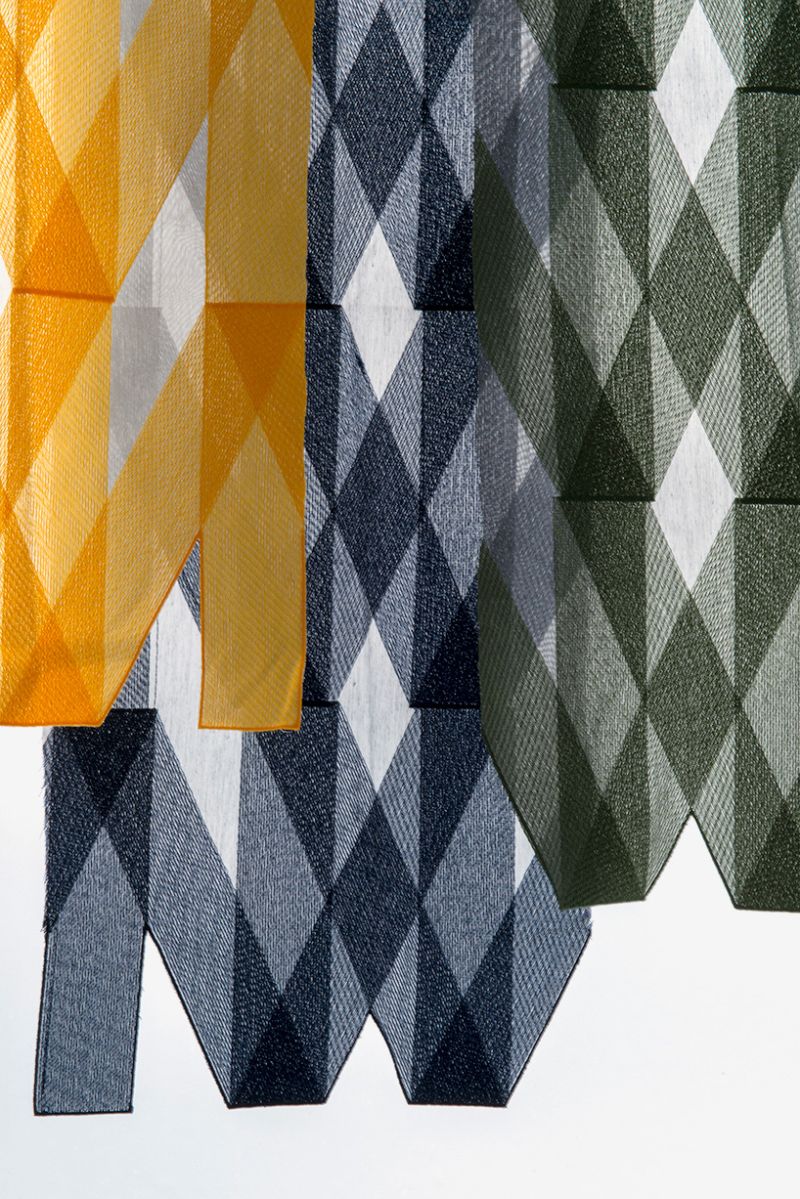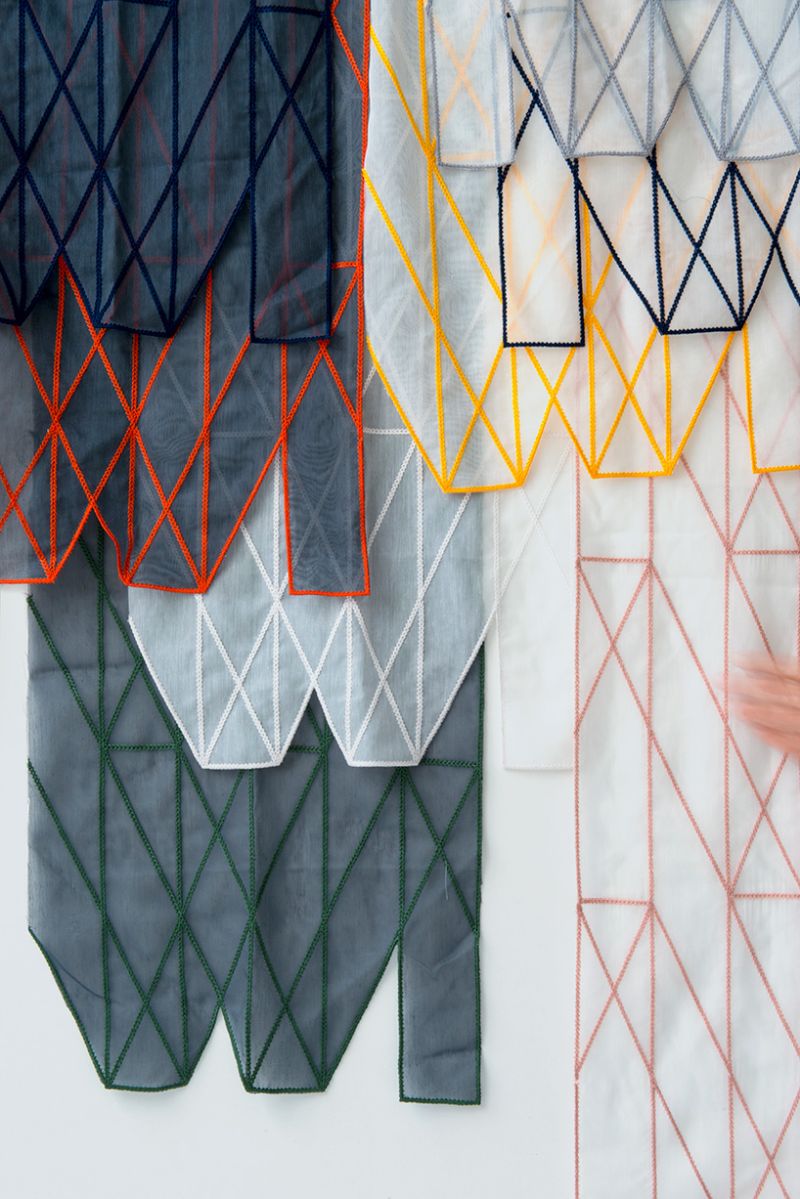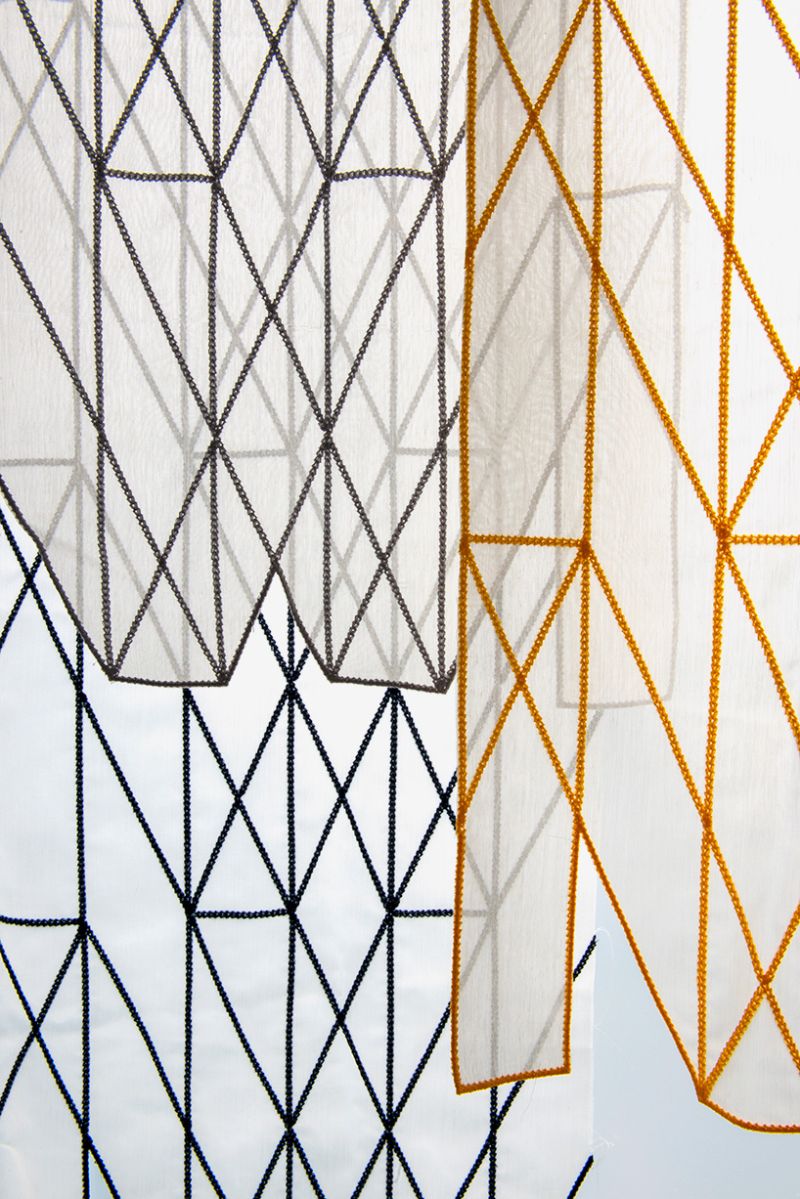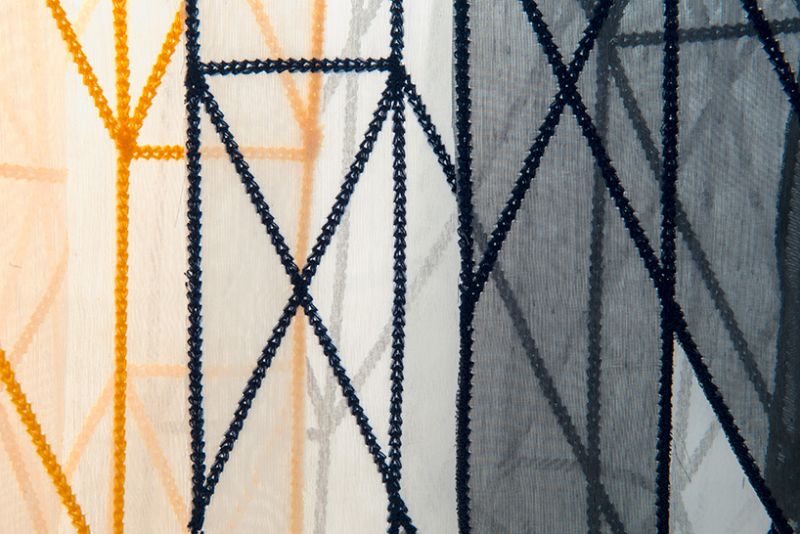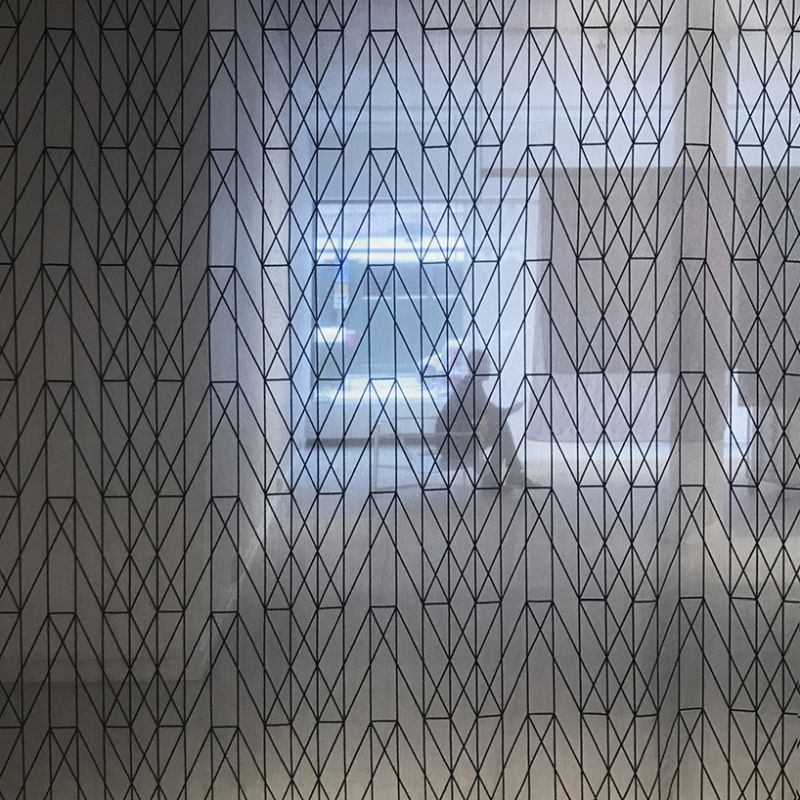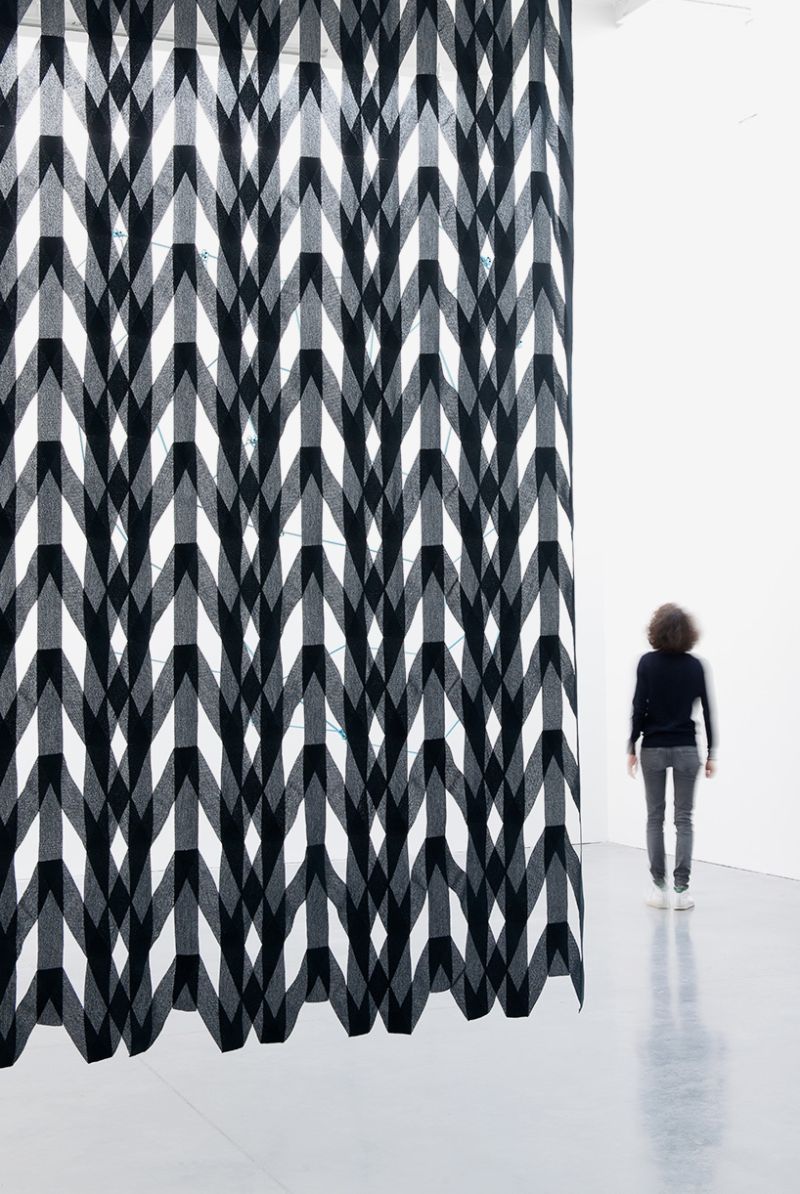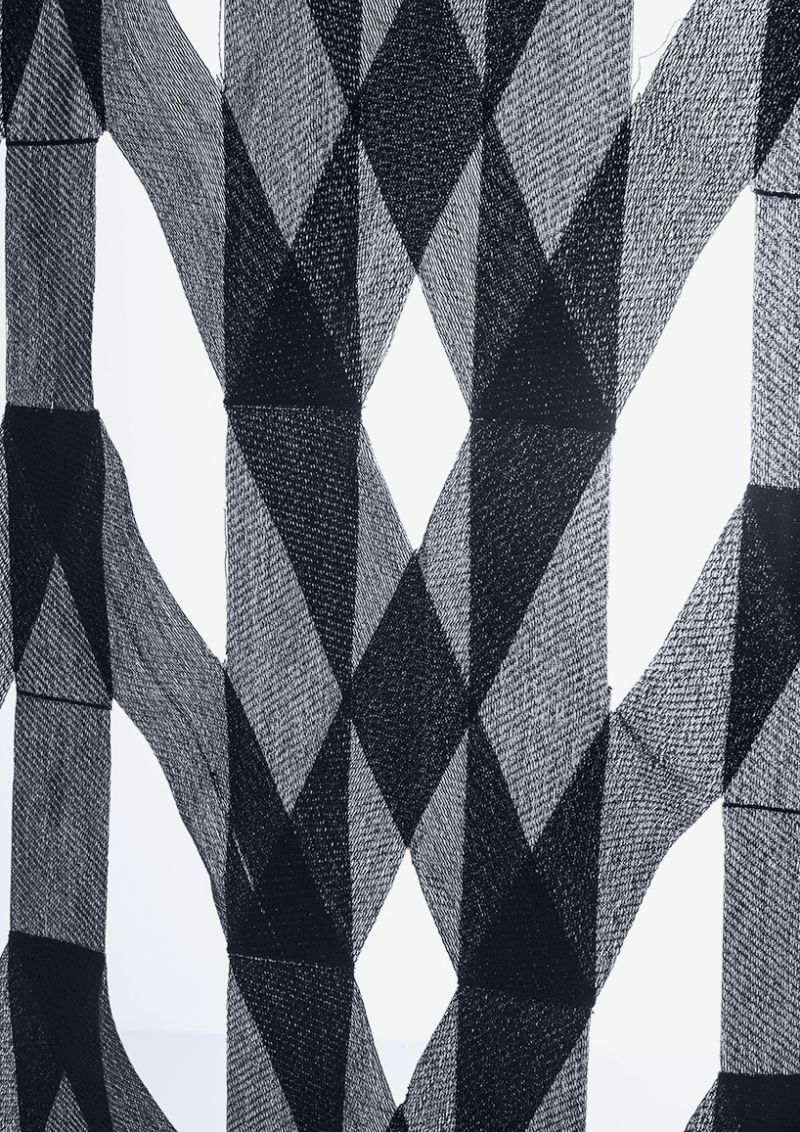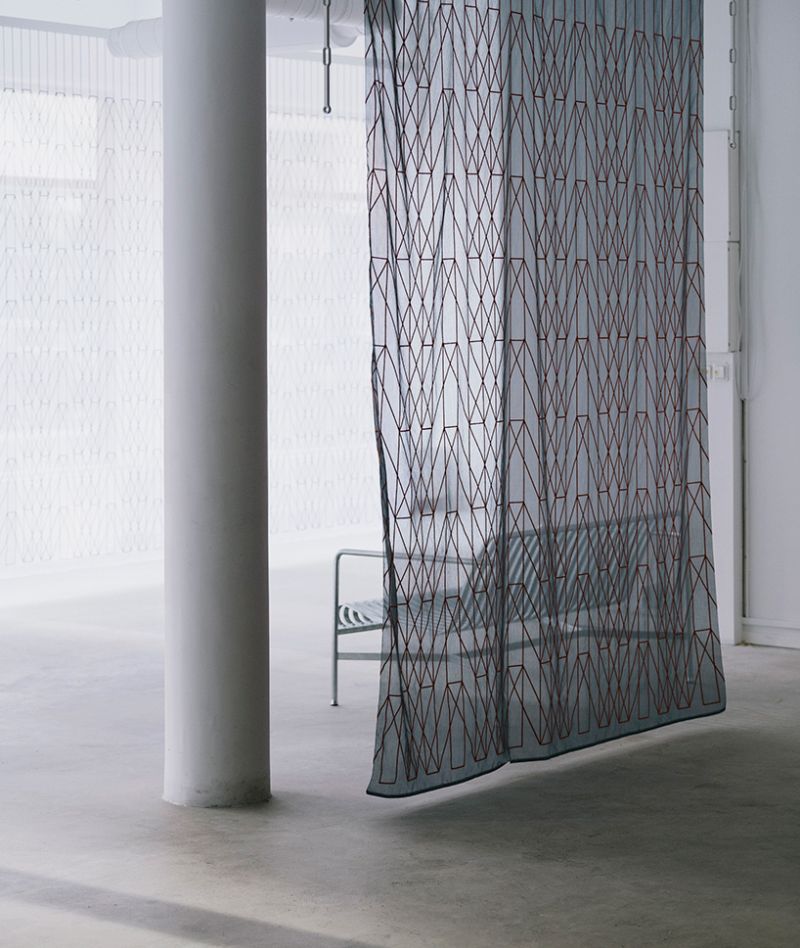 Via: ArchiProducts