Have you ever dreamt of living in a seafront home designed like a sea urchin? If yes, then your dream might come true in near future as architectural designer Margot Krasojević has envisioned the Hydroelectric Tidal House that draws inspiration from sea urchins' fascinating body shape.
It will be located on the beach of Llandudno in Cape Town and comprises of two concrete shells- an outer shell that is anchored to the shoreline and a free-moving inner shell to float with the sea waves. Besides its intriguing design, the concept house is designed to harness tidal and solar energy to produce electricity.
There are multiple channels built-in the structure to allow flow of water in and out to generate electricity. It includes a turbine system of neodymium magnets and copper wire coils to generate electric current from the tidal movement of waves and store it within an electrostatic capacitor for electricity requirements of the house.
In addition, the house is embedded with many solar cells on upper portion of the outer shell and captures sunlight to provide extra power to the house. Other than electricity generation the house is also sufficient to fulfill an individual's living needs with all necessary facilities inside for a comfortable living. It is indeed an amazing futuristic eco-friendly home with many additional benefits.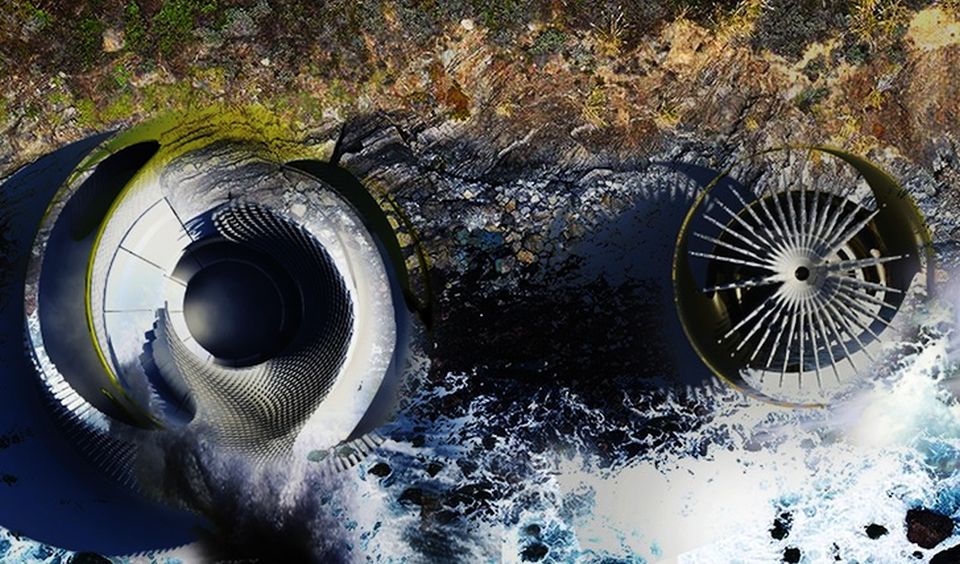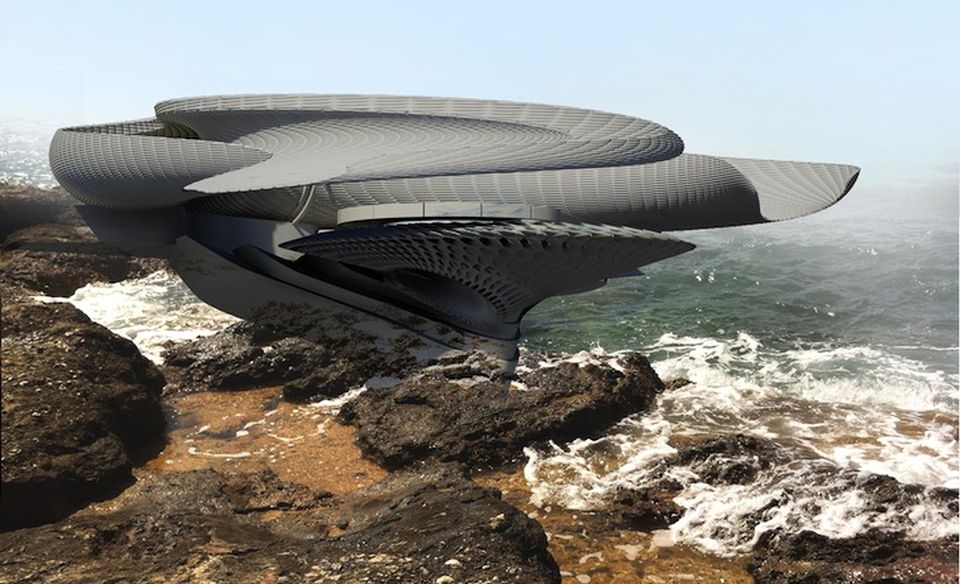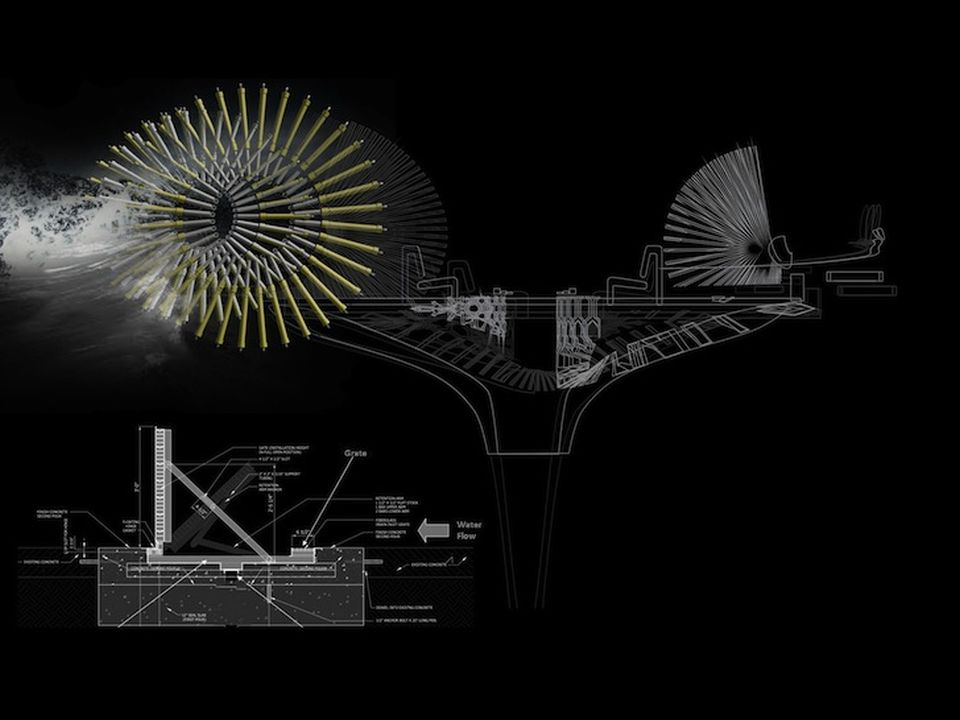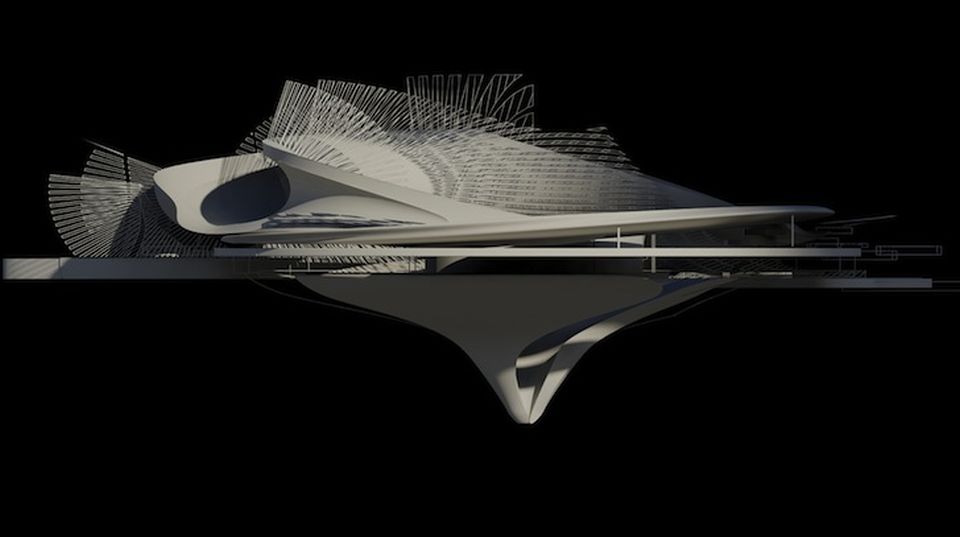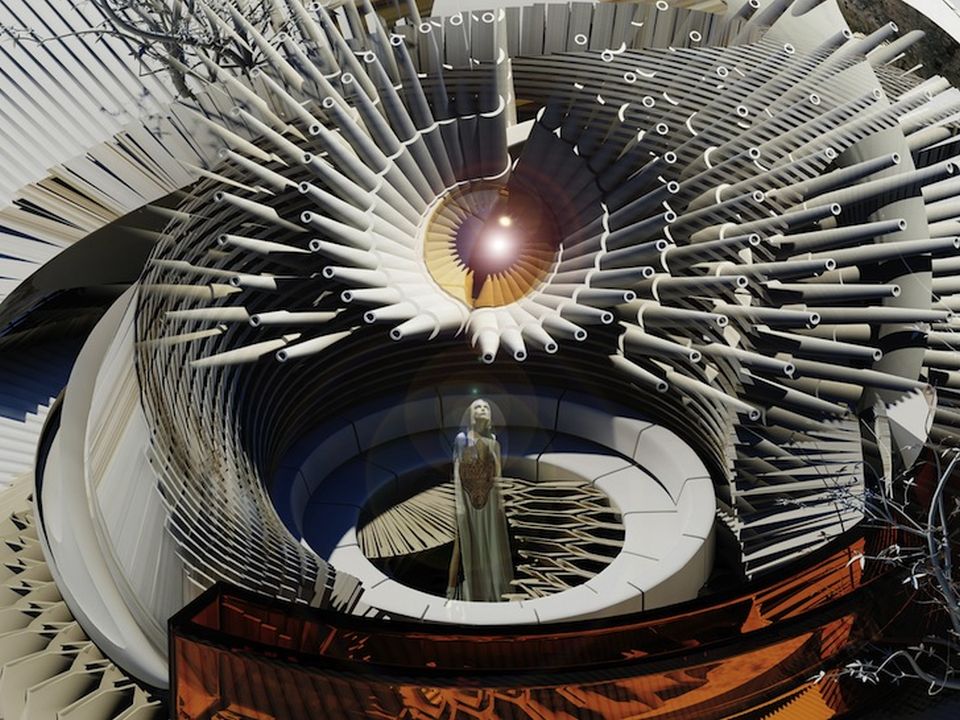 Credit: Inhabitat