Do you ever miss the comfort of a chair when out on your favorite picnic spot? Not anymore, as Italian designer and architect Emanuele Meinero has created a portable seating solution for outdoors in form of the Seat Away. All thanks to the chair's notebook design, you'll get the best seat even on the ground with its simple support system for relaxing your back and feet.
It is basically a handy seating system made from inexpensive recyclable materials such as chipboard and rope. The adaptable seat comprises of two parts – one is the backrest and another is a small footrest. You can use it for sitting or simply lying down on the grass for extra comfort. The footrest can be stretched to various angles so that you don't have to struggle while resting on this compact seating system. Besides being a chair, this multiseat can also be used as a picnic table.
When not in use, the Seat Away returns to its original shape in a few seconds. On collapsing, it forms a backpack-like layout so that you can easily carry it on your back to whatever location you want. You can even carry to it your favorite outdoor spot while riding a bicycle. It is a very lightweight and user-friendly outdoor furniture that can be customized as per the user's need. It is definitely an amazing product for those who often love spending time under the open sky.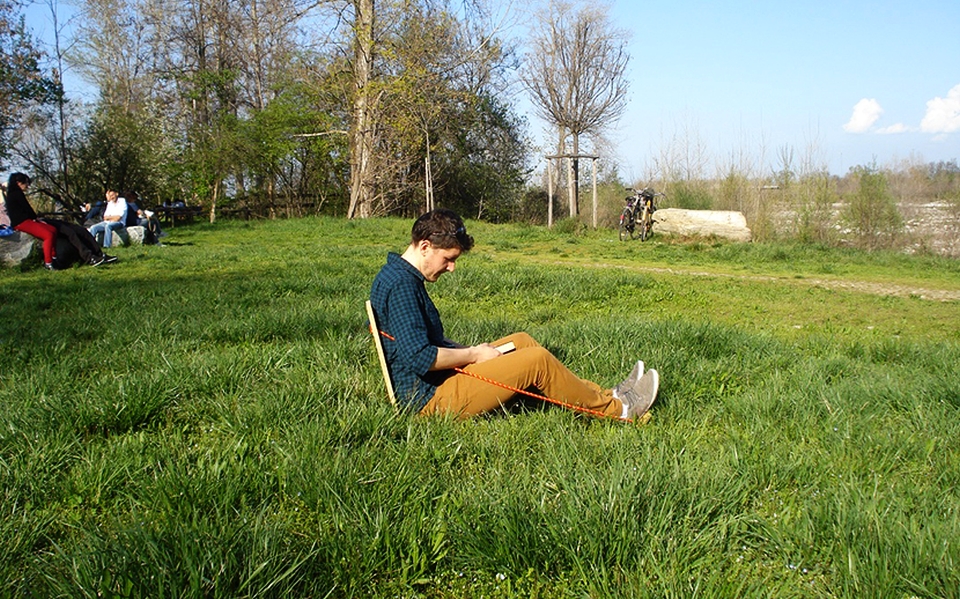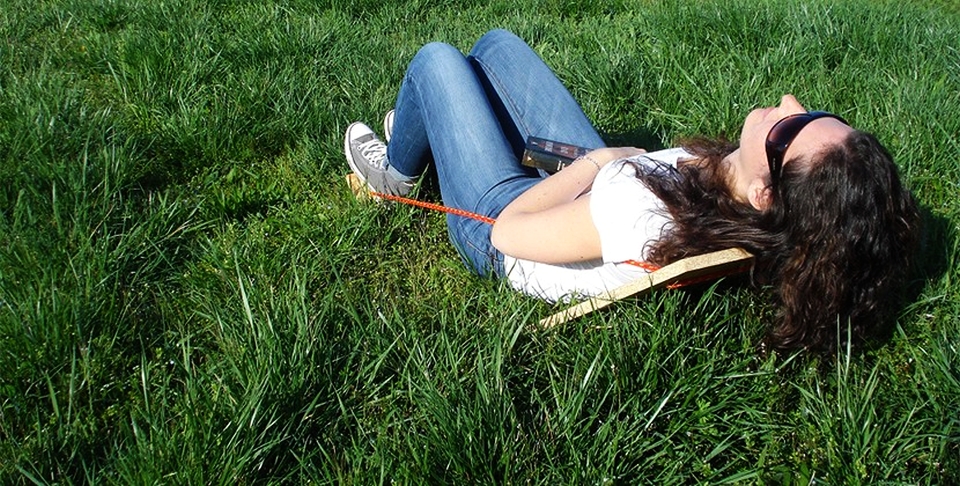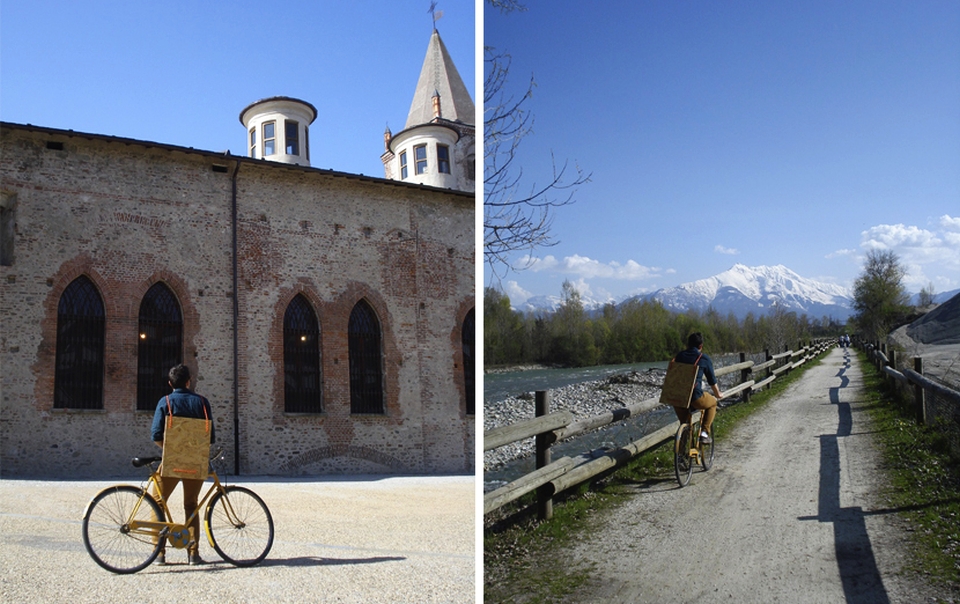 Source: MeineroArchitects