Nomad Chair by Sebastian Jorgensen of We Do Woods is the perfect example of minimalism, sophistication, and tradition. The furniture design is a stunning interpretation of Roorkhee chair, a simple yet practical chair for glamping. The Nomad chair is made from bamboo, which makes it extremely lightweight, strong, and comfortable. As the name suggests, it's a true field chair that can be assembled and dissembled within seconds.
Inspired by the Scandinavian design tradition, the chair portrays everything from simplicity to minimalism to functionality. The leather armrests are etched into the legs to provides an elegant finish and utmost comfort to the user when in use. One can adjust the leather straps, backrest, and canvas as per personal preferences and comfort.
The chair comes with two armrest pieces, two forelegs, two back legs, one back canvas, one sitting canvas, and a leather belt with a brass bucket. To reduce the carbon footprints, the chair is made from Moso bamboo (an exclusively certified bamboo) the world's most sustainable natural resource.
The certified plantation makes the bamboo chemical, pesticides, herbicides and fertilizers-free, whereas the leather and canvas fabric is produced without using any harmful chemical, making the collapsible chair highly environmentally friendly.
To give the classical feel of 19th century's Roorkhee chair, the Nomad chair is also toned in same colors – khaki, blue and green, and the manufacturer is planning to roll out the chair in new colors which include black, purple and yellow.
The company is currently seeking funds on Kickstarter to bring the chair in production; DKK 187,425 (approx. $22056) has been raised so far. We Do Wood is expecting delivery of the first batch by September 2015.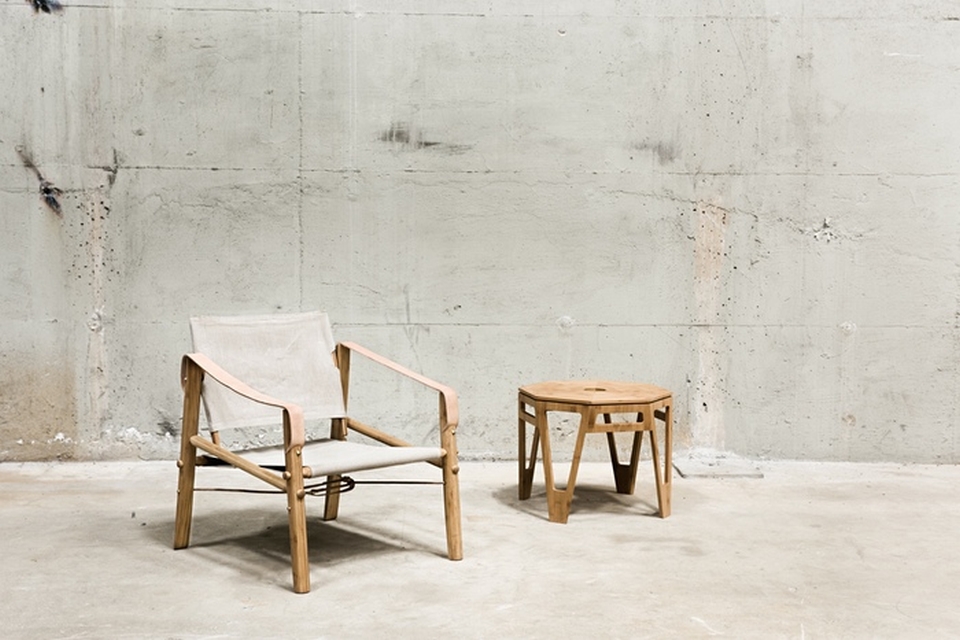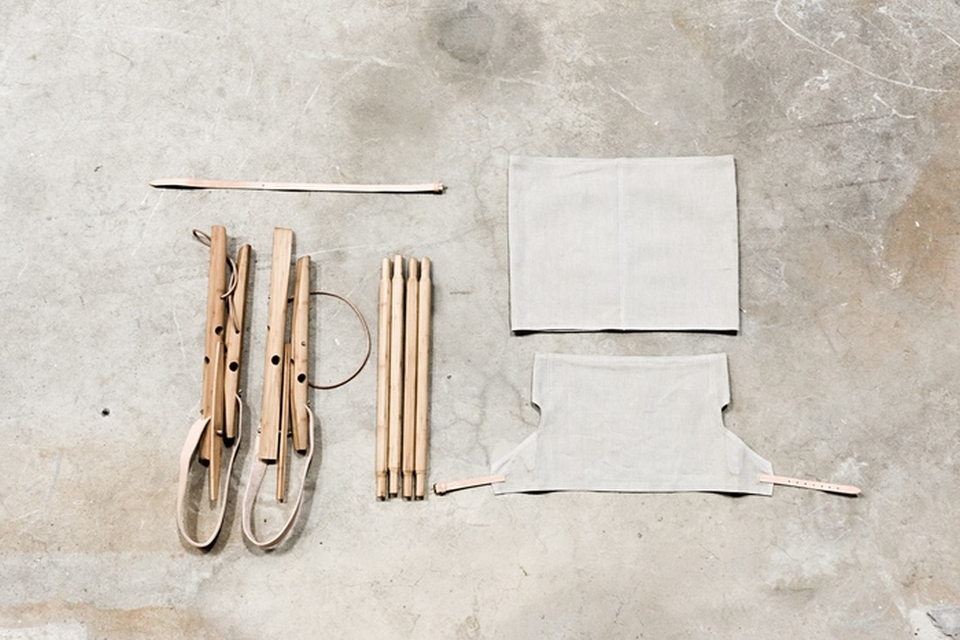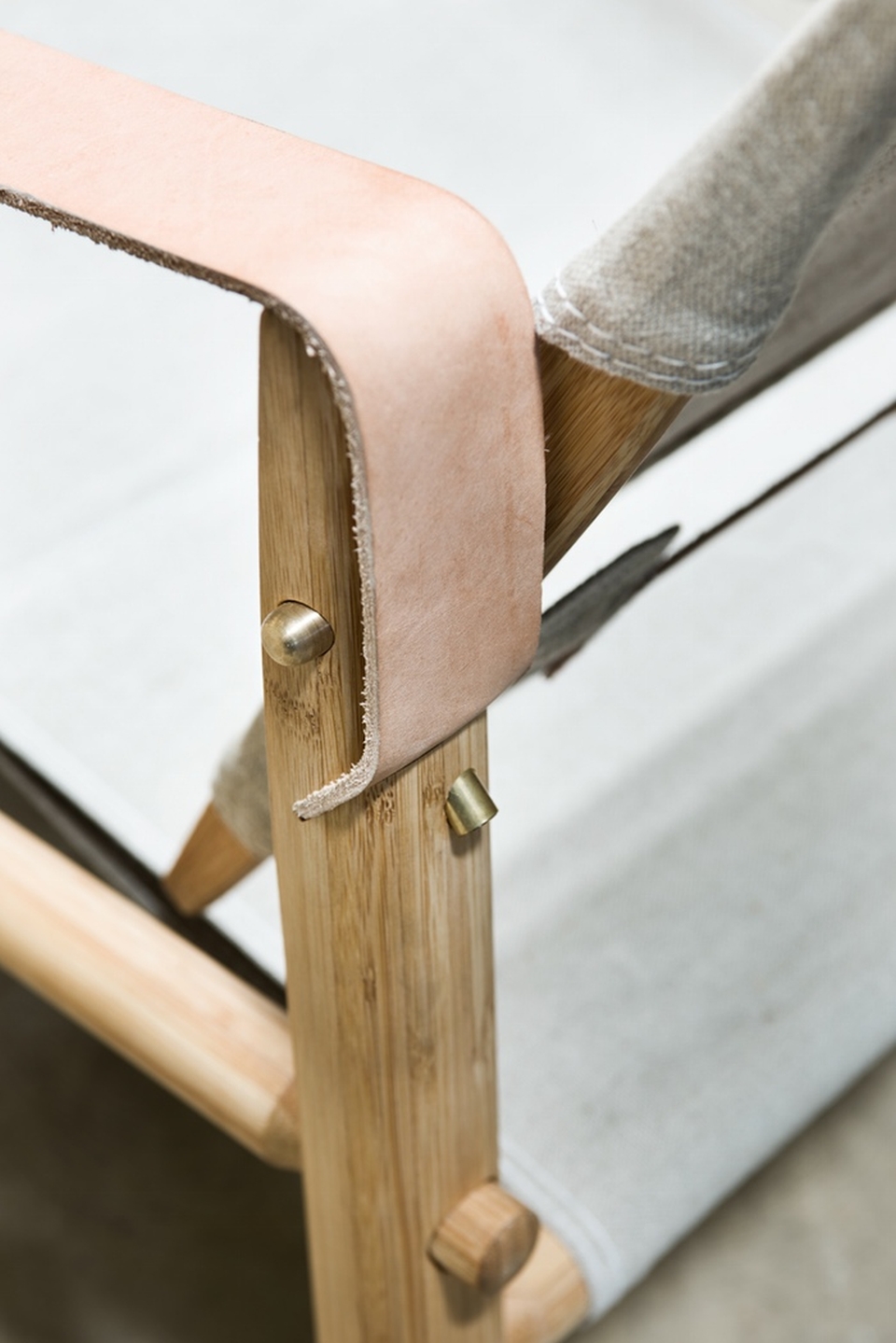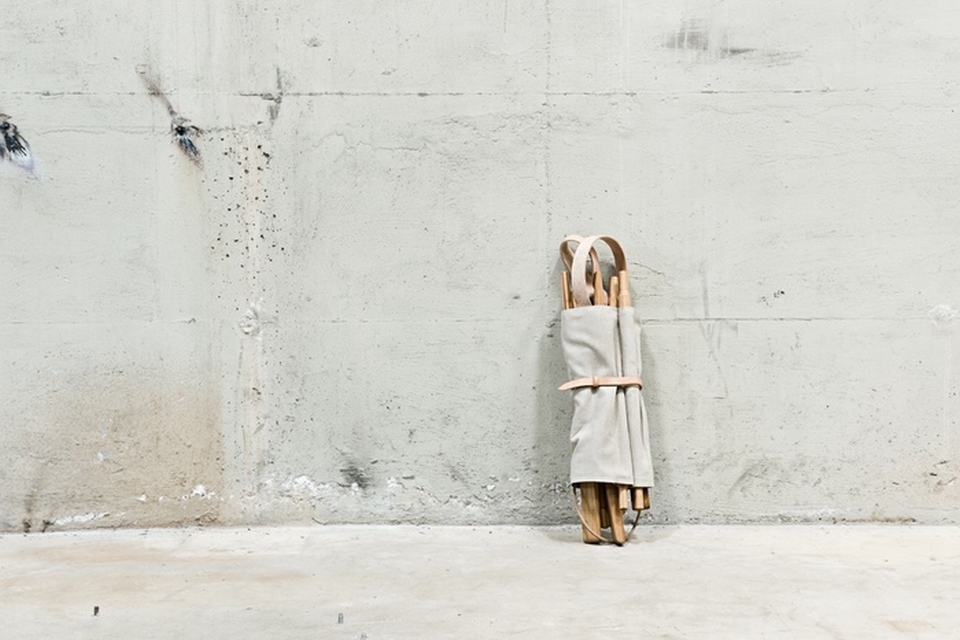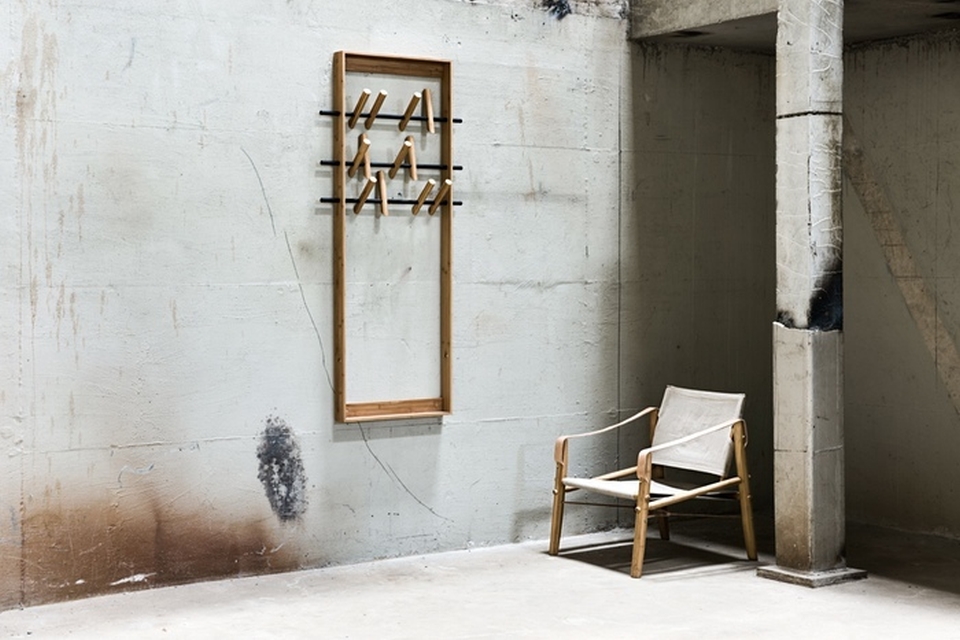 Via: Werd