Rooftop tents have surely changed the way we camp. But when it comes to weight, most of them are bulky. Sebastian Maluska, a product design student at the ECAL University in Switzerland, has created a lightweight rooftop tent that can be set up on any car roof with less effort. Inspired by the sailboats, he created a simple, affordable and lightweight rooftop tent using two lightweight aluminum frames and waterproof sailing fabric secured through ropes.
The rooftop camping tent pops up to accommodate two and packs into an aerodynamic form when not in use. There are zippered openings on both sides for an easy access and proper air circulation. It also houses a ladder underneath the sleeping surface. Maluska wanted to create an inexpensive rooftop camping tent that used minimum material to keep it simple, lightweight and affordable for travelers.
Also Read: 10 Portable Washers for Travelers and Camping Enthusiasts
He tested the prototype in mountains and found it pleasant. The raised frame of the tent doesn't allow moisture to seep inside, he claims.
This rooftop tent presents a new design possibility while making use of the minimum material scheme.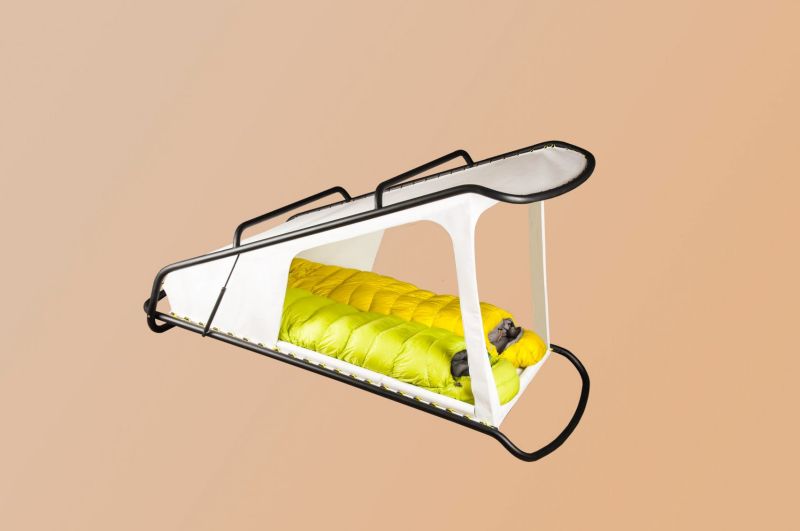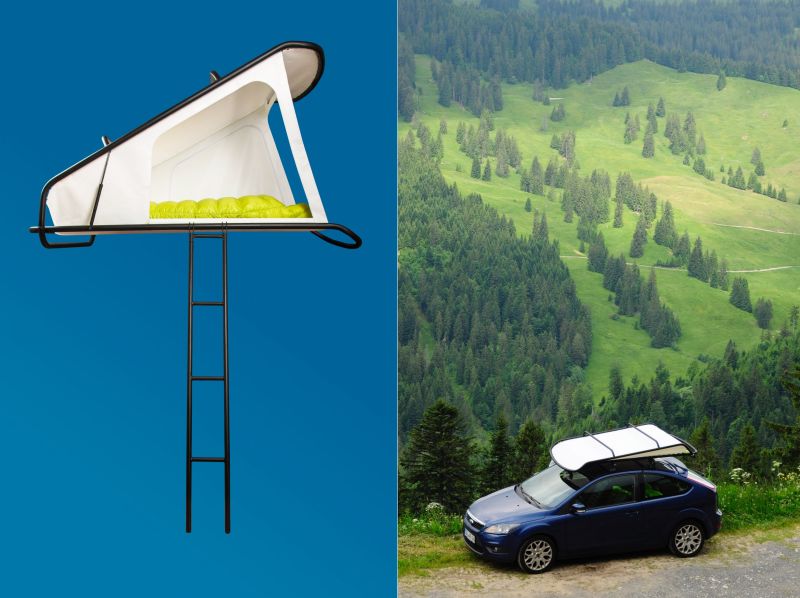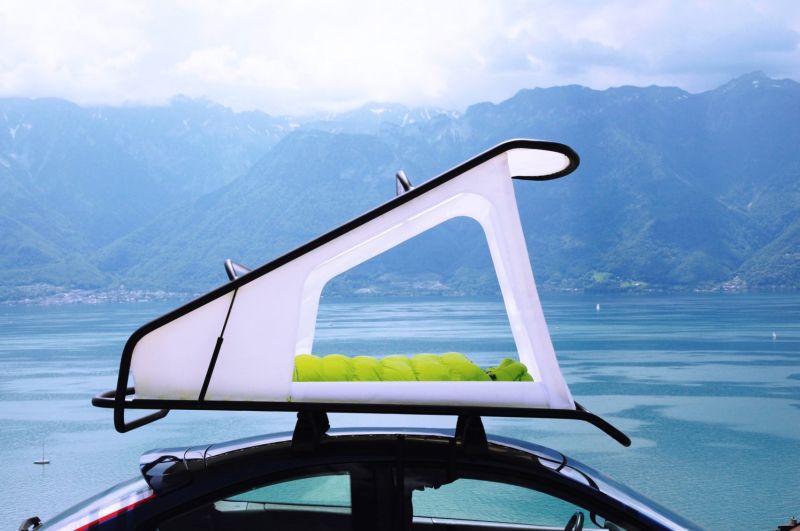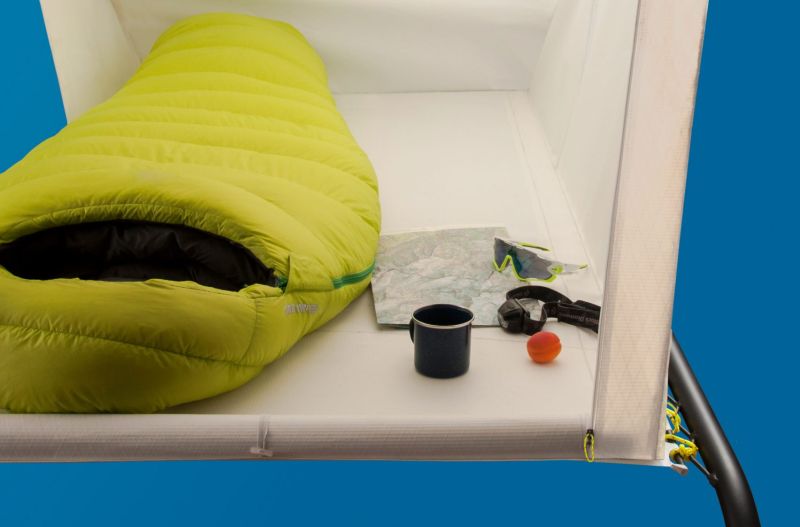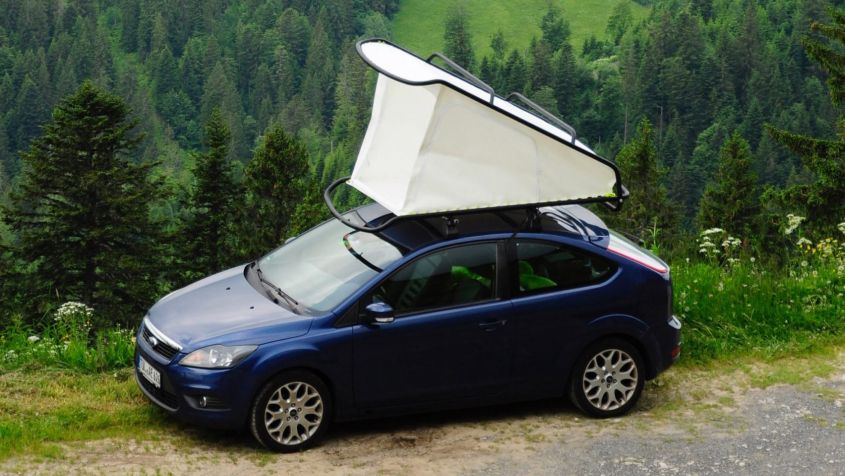 Via: Dezeen