We've seen various motorized work desks that can be adjusted as per the user's need. But Austrian product designer Sebastian Zachl has created a convenient height-adjustable working table that can be transformed as per your need and the available space.
Aptly dubbed adjus.table, this is a scaled back version of motorized work desks. This one is meant to be manually operated, so doesn't need a nearby power cable. Well-crafted using wood, the table comes with flexible strings that can be pulled to adjust the table.
Hence, it can be used as a regular meeting table, a table for presentations or a standing table. The tabletop can be fixed into different slots to modify it as per the user's height. The minimalist design of the table is easy on eyes and also makes it comfortable while working.
Not only simple and elegant to look at, but the table is also strong enough to lean on. Although the standing desk craze is raging, but height-adjustable desks are considered better for ergonomics.
After successfully raising funds via Wemakeit, Zachl is now going to start production of adjus.table with the help of Bockwerk team, which usually helps refugees get back on their feet by offering them work.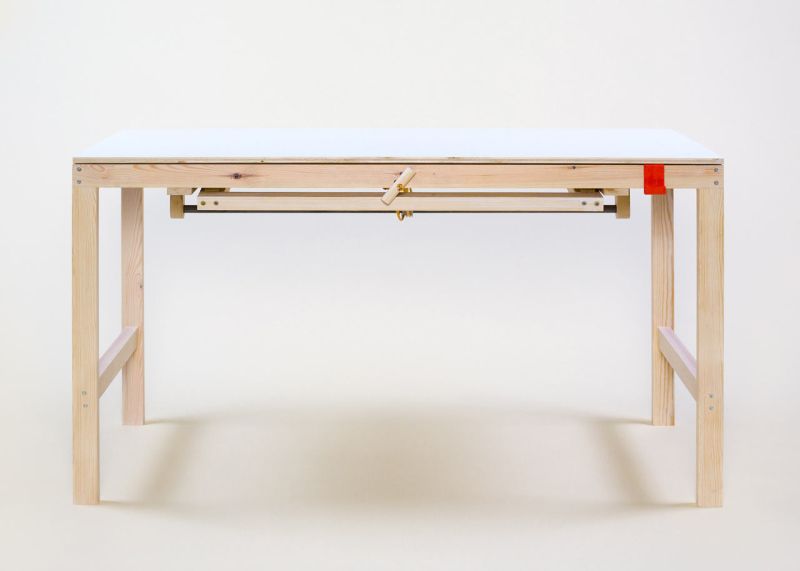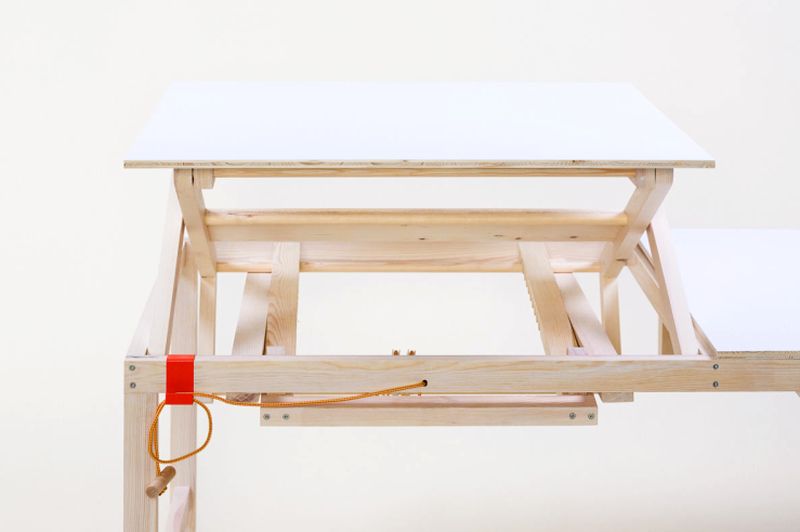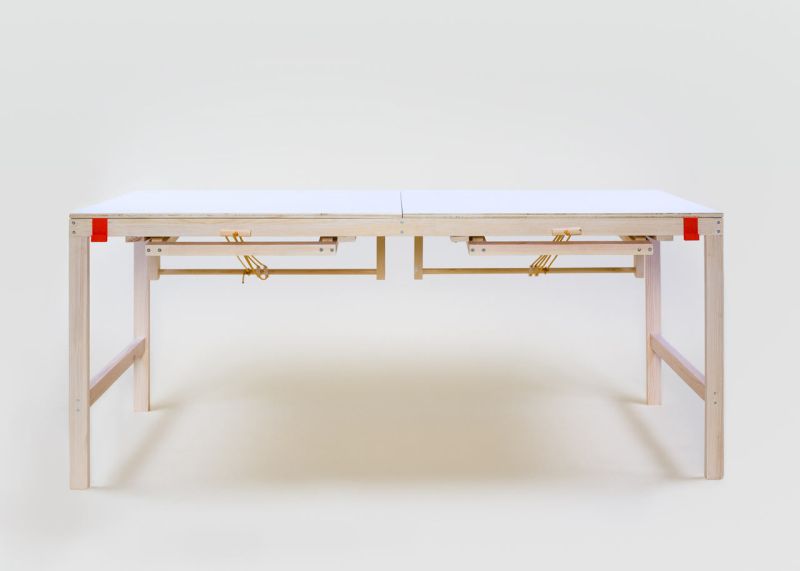 Via: DesignMilk