Japanese architect and designer Taeg Nishimoto has created an exceptional planter for people living in compact homes. Entitled as SEED, the vertical wall planter is a creative object that can be mounted on the wall, while embracing the complete focus on plants.
Designed for small plants with the capacity to retain water and survive without much care. SEED is made out of Tyvek, high-density polyethylene fibers. The strong and durable material is crumpled to achieve a particular pattern.
Evoking certain geological patterns, the structure of SEED is further coated with thin layer of fast-drying concrete mix. This wall planter is left with a hole in the middle to fit small plants as per your preference. The planter even comes with a hook attached to its back for easily mounting it on walls.
Superlative for succulents and air plants, SEED seems to be a floating object on the walls, bringing essence of class and greenery in your living. These wall planters can be placed like a collage on any wall, thus are ideal for home as well as office decor.
Easy to accommodate according to personal preferences and available space, the vertical wall planters provide the perfect solution to add natural greenery into compact living spaces.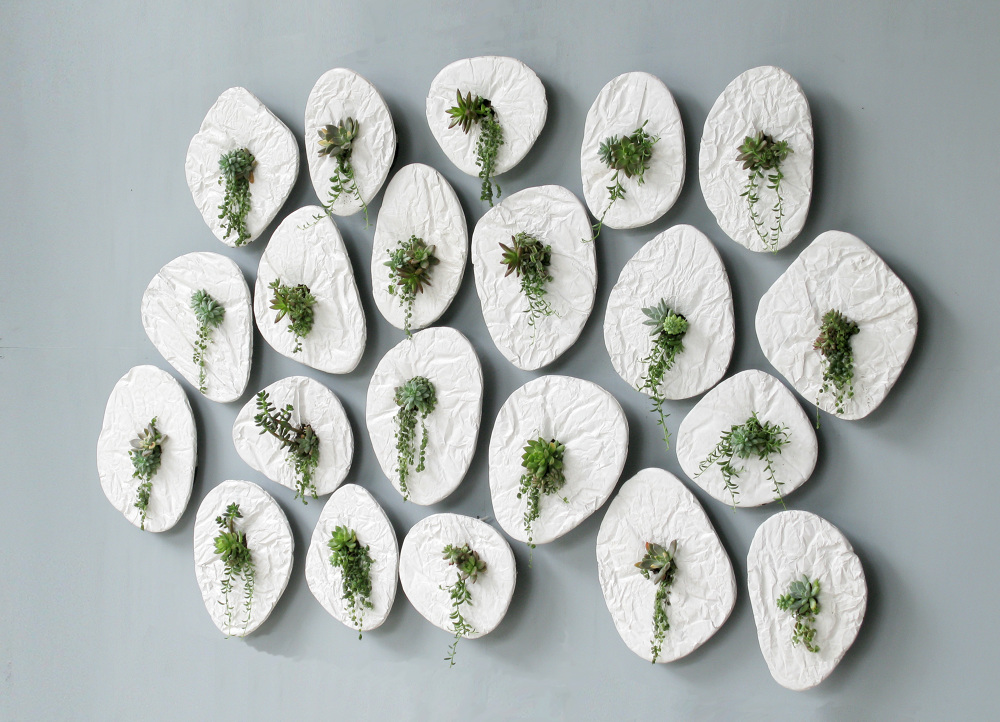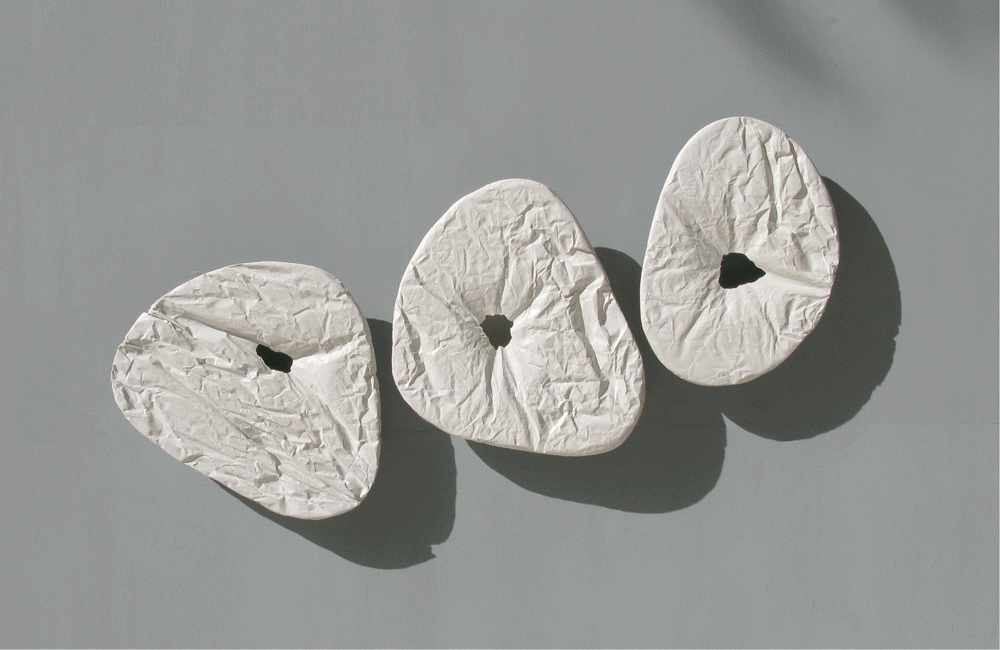 Via: Contemporist